Event Description
Since 2010 Darron Wheeler has been branded a premier party influencer during Essence Fest Weekend, his events are a must attend at EMF.
Since 2010 Darron Wheeler www.darronwheelerent.com has been branded a premier party influencer for EMF Weekend and Beyond.
About this event
THE LAST DAMN DAY PARTY Essence Fest 4th of July Weekend 2022
Disclaimer:
Razzoo Bar and Patio is the APPROVED Headquarters for Darron Wheeler Entertainment during the 2022 Essence Festival 4th of July Weekend. Please note that this venue offers FREE entry (No Cover) however Darron Wheeler Entertainment has a $5.00 ticket price for this event to help cover the cost of the Promotions, Entertainment, Host, Prizes and Surprises during the event. Ticket purchase is not necessary but appreciated. There is a 21 and over age limit for this event. Ticket does not guarantee immediate entry once venue reaches capacity.
COVID Safety:
Your safety from COVID is our highest priority! Please do not purchase tickets if you are exhibiting COVID-19 symptoms. YOU VOLUNTARILY ASSUME ALL RISKS, HAZARDS AND DANGERS arising from or relating in any way to this event, including, without limitation, the risk of contracting a communicable disease or illness (including exposure to COVID-19, a bacteria, virus, or other pathogen capable of causing a communicable disease or illness), or personal injury of any kind (including death), whether occurring before, during, or after the event, however caused, and hereby waive all claims and potential claims against the show producers and venue relating to such risks, hazards and dangers. Do not attend if you are exhibiting any COVID-19 symptoms which include fever or chills, cough, shortness of breath or difficulty breathing, fatigue, muscle or body aches, headache, new loss of taste or smell, sore throat, congestion or runny nose, nausea or vomiting and diarrhea.
Monday July 4, 2022
Razzoo Bar and Patio
11:00am to 8:00pm
Come out and enjoy the Best Happy Hour, The Best DJ's and The Most Beautiful People who attends The Essence Music Festival, 4th of July, Weekend Every Year. It's a Family Reunion like no other. See old friends, make new friends and party like no other party in the French Quarter. Darron Wheeler established The Last Damn Day Party at the world famous Razzoo Bar and Patio your EMF'22 Party Headquarters. The venue features an In-Door Out-Door Patio, DJ's from Coast to Coast, 3 for 1 Drink Special, Live Entertainment and Host…
Darron Wheeler
www.darronwheelerent.com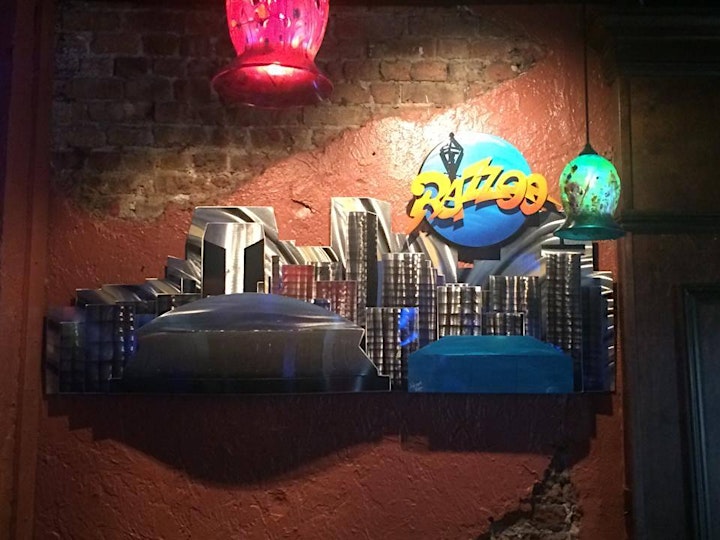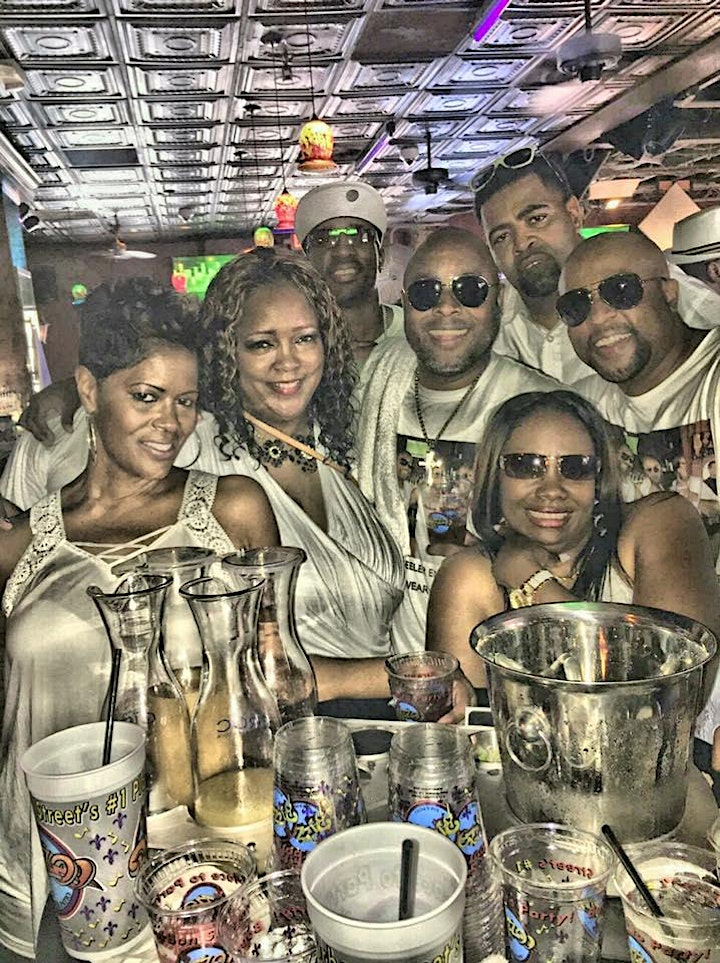 Visited 6 times, 2 Visits today