Event Description
Pictures were September social at same location. We had a great time and look forward to seeing you there. RSVP for yourself and guest(s).
If your are receiving this and are also on the Facebook group page its because I am trying out our new database for our the North Houston Gay Men's Group. This might be a duplicate for you, so please be patient and ignore. We now have 55 signed up and 26 maybes. If your status changes, please change your RSVP. We are trying to have an updated list of guests.
Once Again, Paolo Salamone and Paul Cover have graciously invited us to their beautiful home and serene back yard for an afternoon of a pot luck dinner, cocktails, hanging out with friends, meeting new friends, and some swimming for those who choose. The door will open at 4pm for happy hour, socializing, and cocktails. The pot luck dinner will begin at 6pm, and then just hang out, have some more cocktails, socialize, and jump in the pool for those who like the water. Please bring your favorite person (yourself), your favorite dish, your favorite beverage, your towel, and your bathing suit if you want to take a dip. Please RSVP for yourself and guest(s) If you bring others. Guests are always welcome. Food options will come soon as well as parking instructions. Please contact Herman McElyea or David Fox with any questions or comments regarding the social. Herman at woodlandsguy2@yahoo.com or text to 936-443-5152. David Fox at dkfox66@gmail.com or text to 281-687-8122. Hope to see you guys there.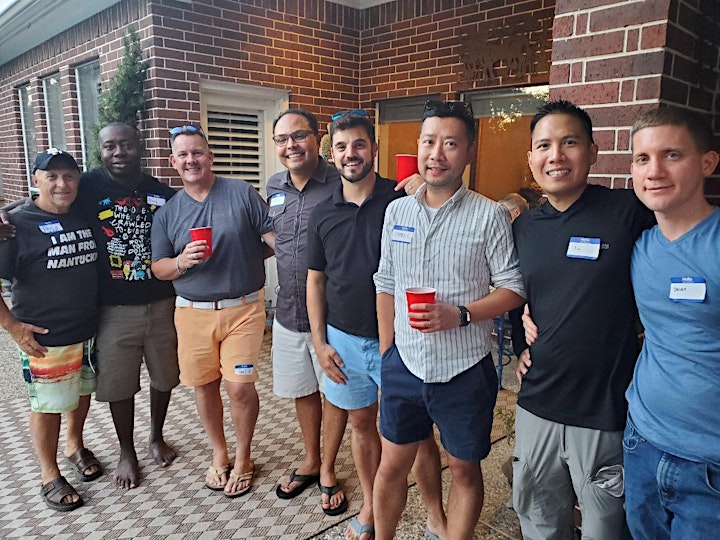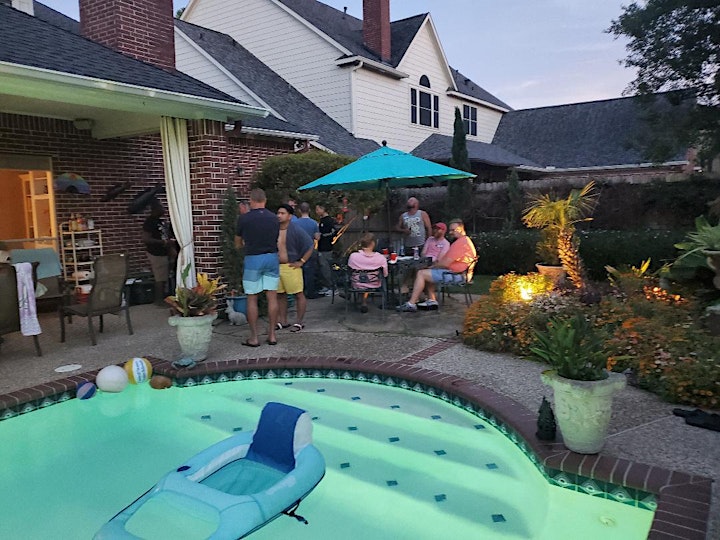 Visited 18 times, 1 Visit today