Event Description
Welcome To The Meccaverse Experience
Star 23 Enterprise Presents…..
Welcome To Howard Homecoming the Meccaverse Experience Featuring Legendary Chris Washington and DJ Tone!
Grab your tickets to Howard Homecoming Experience! Star 23 Enterprise has done it again, creating an experience for the grown and sexy party goers! Get ready to get your partying on this weekend kick it off with us at Hook Hall a venue with a great vibe !!
Bring your squad, get your table, pop ya bottles & dance like you did in the 80, 90s until now! Remember back in the days when music was good and fun? We're bringing you back to the Mecca vibes it's Howard Homecoming baby!!!!
Music by: Legendary Chris Washington | DJ Tone!
Time: 8PM -2AM
25 to enter | 30 Preferred
PURCHASE YOUR TICKET TODAY!
BOOK YOUR A CABANA /TABLES BEFORE IT'S TOO LATE! CALL (703) 919-0619
CALL/TEXT (716) 553-2923 | (204) 723-2262
LET'S THE THE PARTY STARTED RIGHT!!! SET IT OFF ……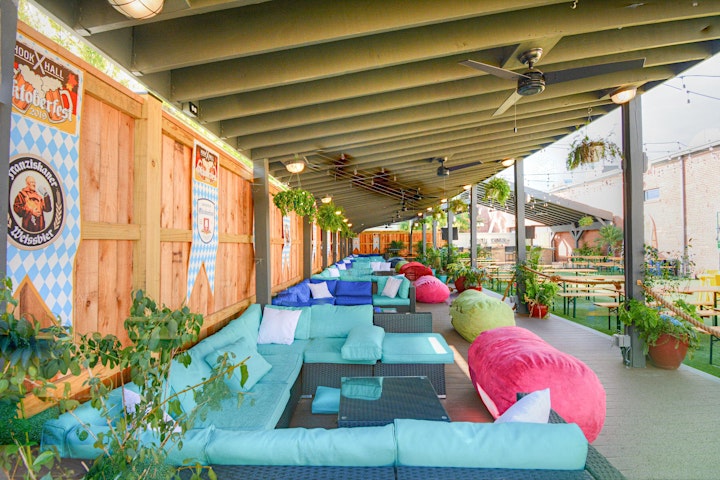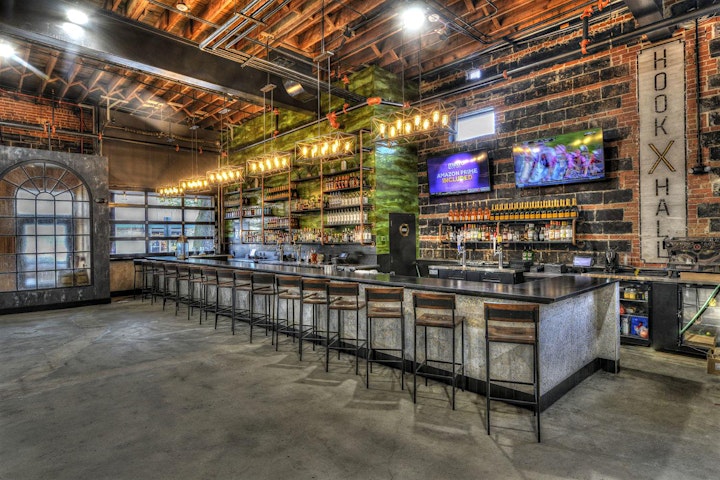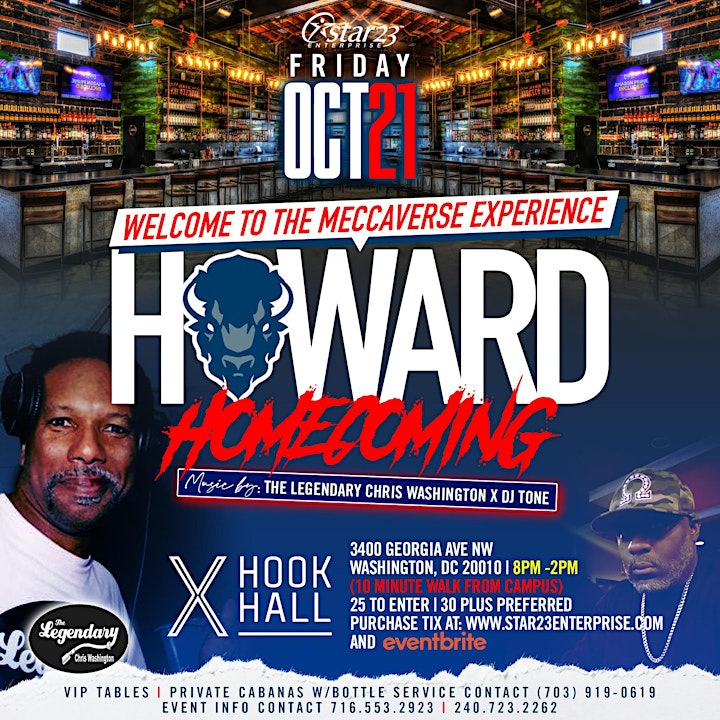 Visited 11 times, 2 Visits today