Event Description
Join us for an F1-themed FASHION EVENT & SUPERCAR RIDE AUCTION with cocktails and fun as we unveil Treun's debut Signature collection.
Exclusive Venue: You're invited to The Howard Social Club, Austin, TX, housing some of the most exciting, iconic cars including Lamborghini, Ferrari and McLaren. We will also showcase additional, exclusive supercars, as well as bikes and e-bikes from our sponsor Ducati on the day of the event.
The secret location will be revealed only to the registered attendees 48 hours before the event.
Brand Introduction: Raise a glass and join our founders as we introduce the four pillars of Treun House Atelier and their latest news in Fashion, Sustainability, Philanthropy and Technology.
Fashion Show: Treun House Atelier will debut its new pre-launch, sustainable Signature Collection. Come be transported to the "Treuniverse", as we unveil our soon-to-be cult hits… with live modern music performed by a Scottish pipe band.
Art Showcase: Treun's resident artist and acclaimed painter, Kiril Jeliazkov, will stage unique art at the event showcasing his signature style. Kiril is well known for his vibrant use of colour and large format abstract paintings full of dancing brushstrokes.
Supercar Ride Auction: Attendees of the event will be given the chance to bid and win a ride at the Circuit of the Americas – the Formula One Race Circuit of Austin in our supercar. Hold on tight as you will sit next to our driver for an unforgettable experience.
All proceeds from the auction will go to our sponsored charity, Safe in Our World.
Supercar prize will take place Saturday December 17th 2022 at Circuit of the Americas (COTA), Austin.
Sponsored Charity: Coinciding with October Mental Health Awareness Month, the event will support Safe in Our World, whose mission is to create and foster worldwide mental health awareness within the video game industry.
Dress Code: Smart Casual
ABOUT THE ORGANISERS
Treun House Atelier is an innovative, made-to-measure / made-to-order, luxury fashion brand on a mission to make the world a better place. Sitting at the intersection of Fashion, Sustainability, Philanthropy & Technology, Treun reimagines everyday staples – casual apparel, accessories and footwear, in elevated styles and luxurious fabrications for those with discerning wardrobes. Purpose and its 'Philanthropy Through Fashion' ethos is the foundation on which Treun was built, sponsoring charities through the sales of its luxury collections.
Keep up with all our news on Instagram
Dream Space is a creative, branding, video content, interactive-technologies, digital & experiential media company. We have been creating and designing for renowned global brands since 2000. We worked with over 250 different clients from large international corporations to start-ups in the last two decades, completing over 1000 projects and winning over 100 industry awards, including Clio, Emmy, Telly, Promax-BDA, Davey, IDA, W3, Golden Spider, The Mark Awards and more.
We also donate time, resources, and our creativity for the causes we believe in.
SPONSORS, PARTNERS AND FRIENDS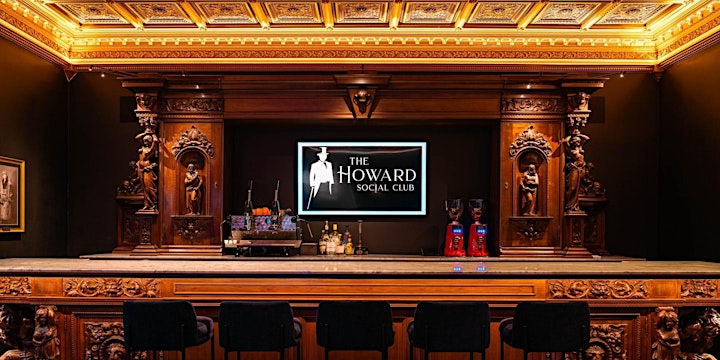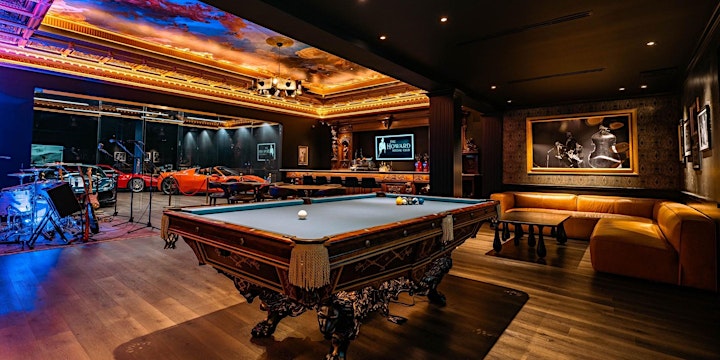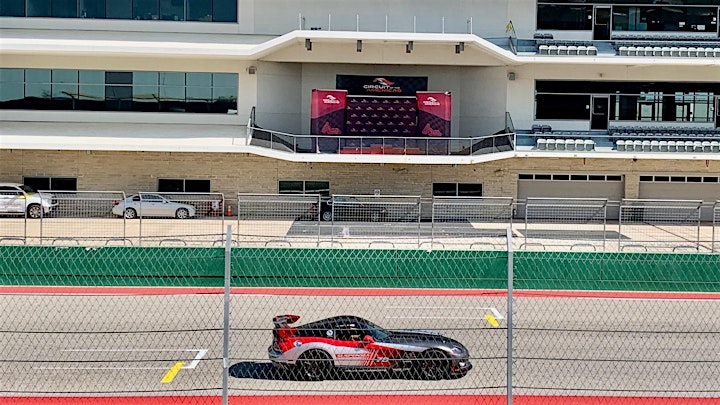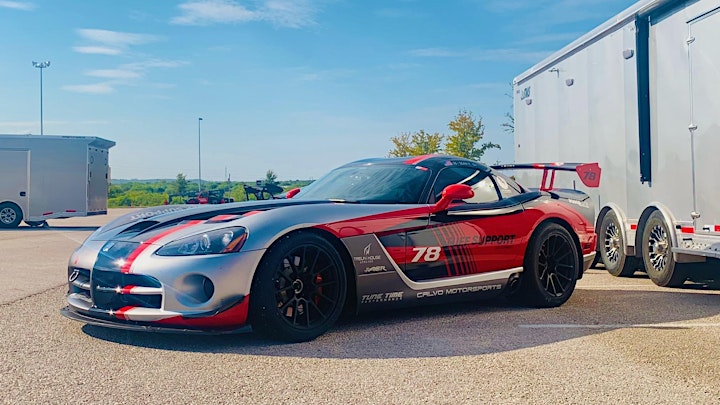 Visited 26 times, 1 Visit today