Event Description
"Oh So Fly" Freshman Class of 2005 SWEET SIXTEEN Homecoming Tailgate
HAPPY SWEET 16 TO THE FAMU FRESHMAN CLASS OF 2005!
Time to blow out the candles and celebrate all the cake, cake, cake we've donated to our illustrious university. FAMU has been a gift to us all, so now we are returning the love for our Sweet 16. Now that we've raised over $115,000, we want to commemorate the moment with an open bar experience in Bragg.
In an effort to stay safe we encourage everyone to mask up and meet us on The Hill. A ticket purchase will guarantee two drinks. Timely arrival will ensure even more.
Tailgate will begin at 2:00 pm.
Class photo will be taken at 3:16 pm.
Suggested attire is the official class shirt available for purchase here.
**Please order your shirt no later than October 20th to ensure timely arrival. **
Homecoming Game kickoff will begin at 4:00 pm. Tickets can be purchased here.
Weekend of events and additional information can be found on our class website.
If you have any additional questions, please reach out to us by email at famufreshman2005@gmail.com.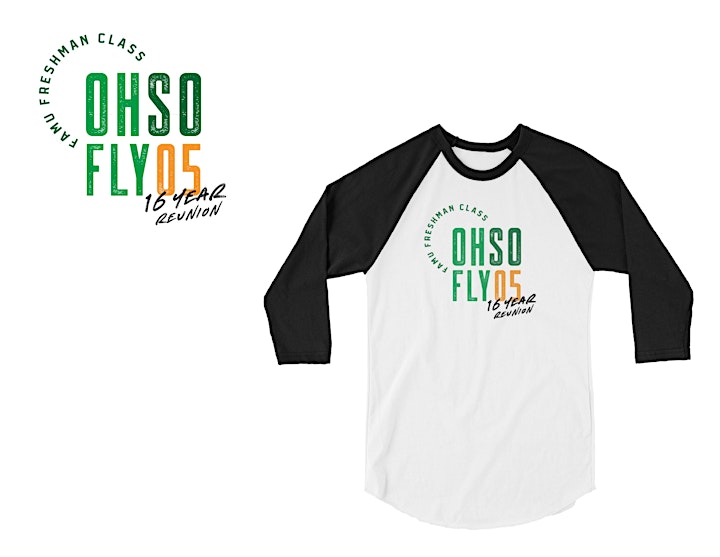 Visited 16 times, 1 Visit today