Event Description
Essence Independence Day Silent Party
Thursday July 4th @ 7pm – Midnight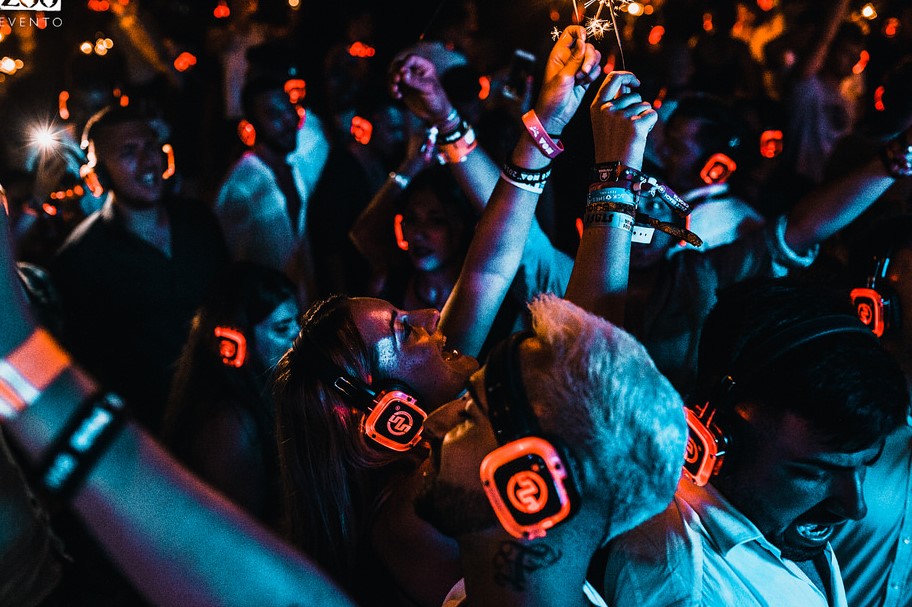 What is a Silent Party? It's the new and exciting way to party! You'll receive a special wireless headphones upon entry. With this special headset you can select from 3 different genre of music, 3 different DJ's to listen to. The LED light shows what channel you're on for social purposes. When socializing with your friends there's no loud music to shout over. You can control the volume for comfort and it puts you in full control of what YOU want to listen to.
TELL A FRIEND and BRING A FRIEND
Gen. Admission: $15 Early Bird Special (offer ends 3/1/19) $20 thereafter.
VIP service for 4: $260.00 includes 4 VIP admissions, 4 Headphones, Table and 1 bottle. 
VIP service for 6: $460.00 includes 6 VIP admissions, 6 Headphones, Table and 2 bottle. 
VIP service for 8: $660.00 includes 8 VIP admissions, 8 Headphones, Table and 3 bottle. 
EVENT INFO:
Location: Astor Crown Plaza, 739 Canal Street, New Orleans, LA 70130

Age: 21 and up to party

Dress Code: Grown an Sexy

Cover charge: $15.00 >>>headphones included<<<

What to Bring: Valid government issued ID & get ready to PARTY!!!

VIP INFO: (407) 219-0388
TERMS & CONDITIONS
 All deposits and payments are nonrefundable as result of contractual obligations with our various vendors. There will be NO REFUNDS. You may, however, resell your ticket to another person. It is your responsibility to resell your package and provide Treavels "R" Us in writing with the replacement name. 
DISCLAIMER
 Travels "R" Us assumes that you are a well-informed consumer and are reviewing the above-mentioned information before booking. Additionally, we are aware that this information may differ from that of most travel companies. The difference is due to our unique services provided; therefore, a different level of responsibility is required from our consumers.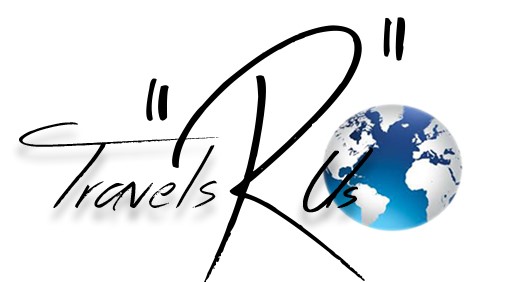 Any copyrights, trademarks, trade names used within this advertisement page are for descriptive purposes only. Travels "R" Us is not acting on the authority of or the permission of Astor Crowne Plaza or any other entity mentioned. We are a travel company providing access to this event.