Event Description
ESSENCE IS BACK AND WE'RE BACK AS WELL WITH THE ESSENCE DAY PARTY EXPERIENCE! FOR VIP SECTION AND BOTTLE SERVICES TEXT 504-495-5894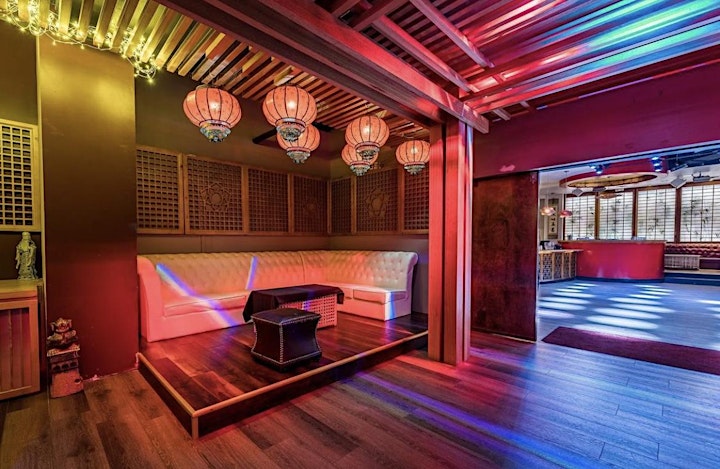 WE ARE THE PARTY TO GO TO!!! FOR VIP SECTION AND BOTTLE SERVICES TEXT 504-495-5894
Essence Day Party Experience is the number 1 day party every year during Essence Festival Weekend. We feature the best DJs in the city along with the most energetic hypeman alive. That's just to say, you will be grooving all night with us so join us.
AGE: 21+
Powered By: KF Events and Leggie Lumps
KF EVENTS | GREAT MINDS | GREAT TIMES
Disclaimer: Photos or videos taken during our events can and will be used for commercial purposes. By getting or purchasing tickets to our events, you agree to this term.
#afrobeats #socamusic #clubbing #essencefest #essencefest2022 #essencefestweekend #afrobeatparty #neworleans #party #nightlife #neworleans #visitneworleans #hiphop #reggae #djmusic #music #lgbt #lgbtq #nola #danceparty #foodanddrinks #4thofjuly #4thofjulyweekend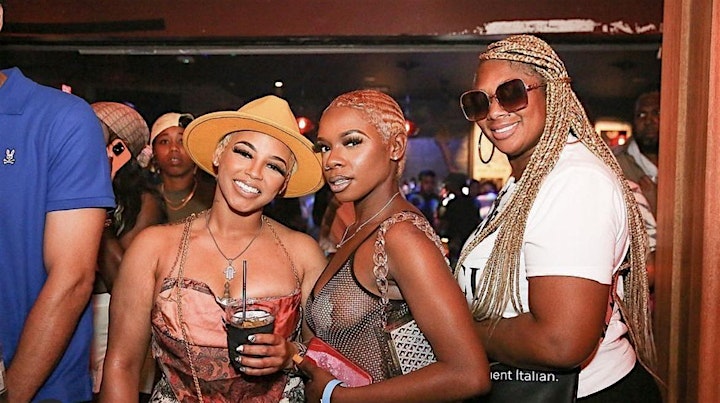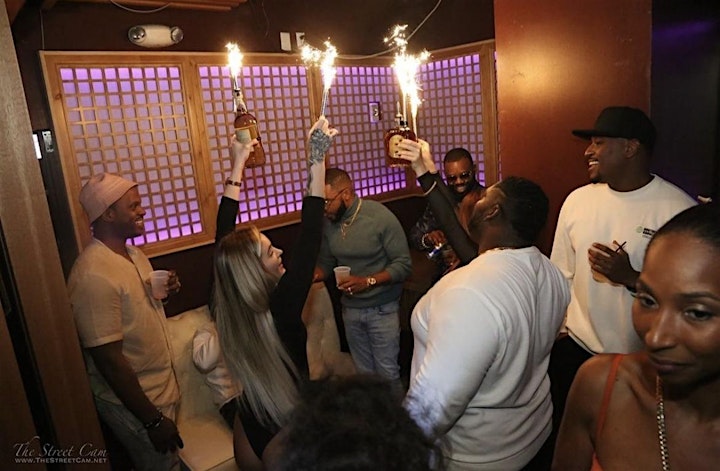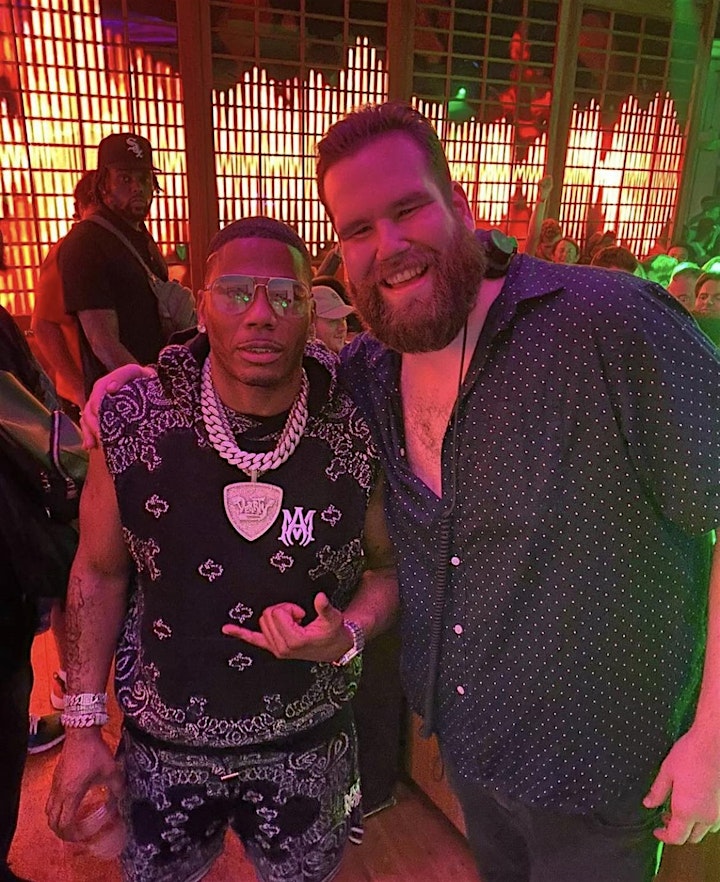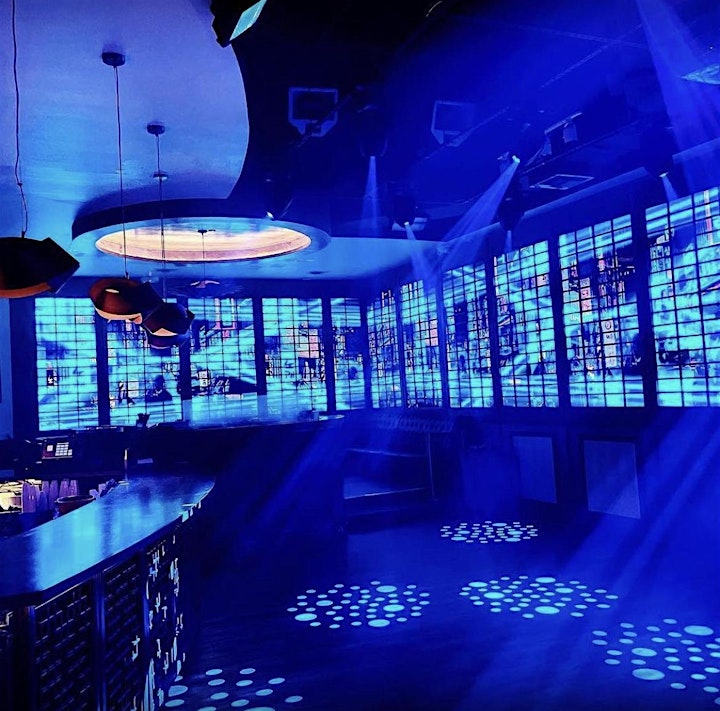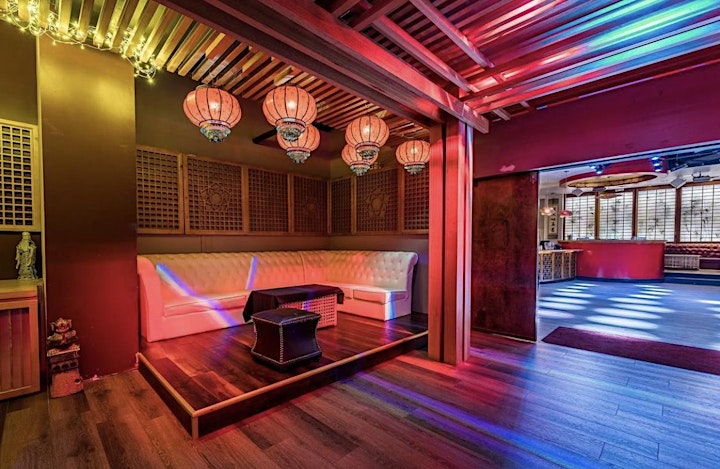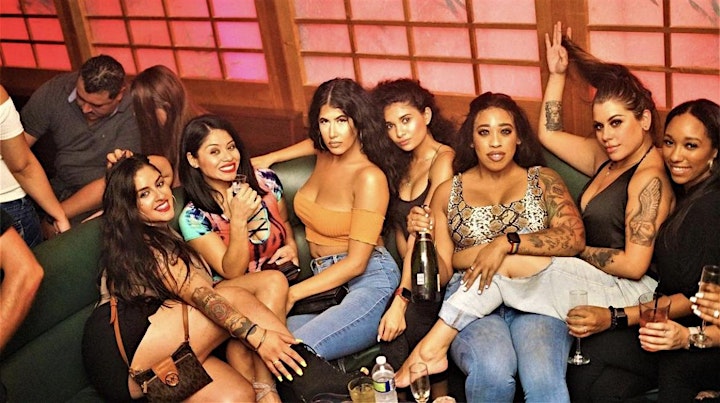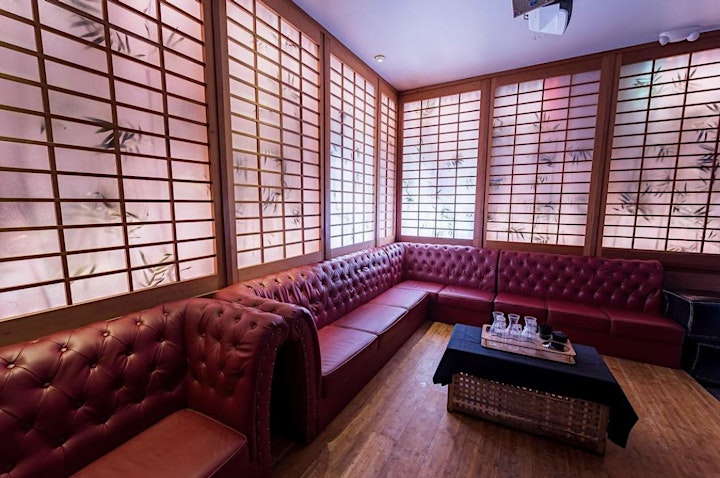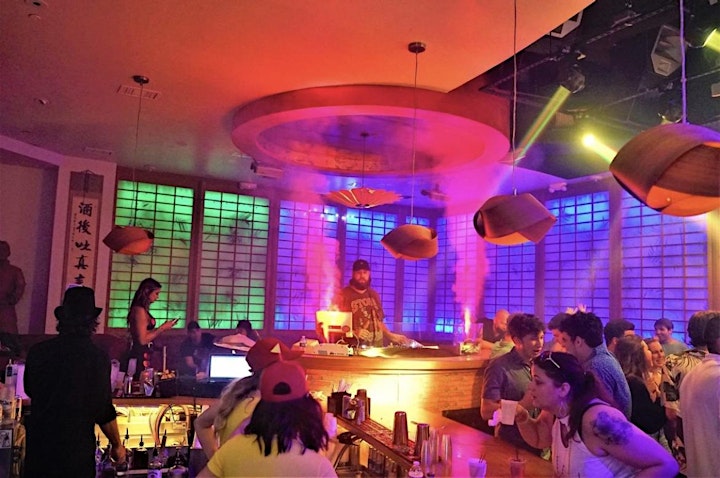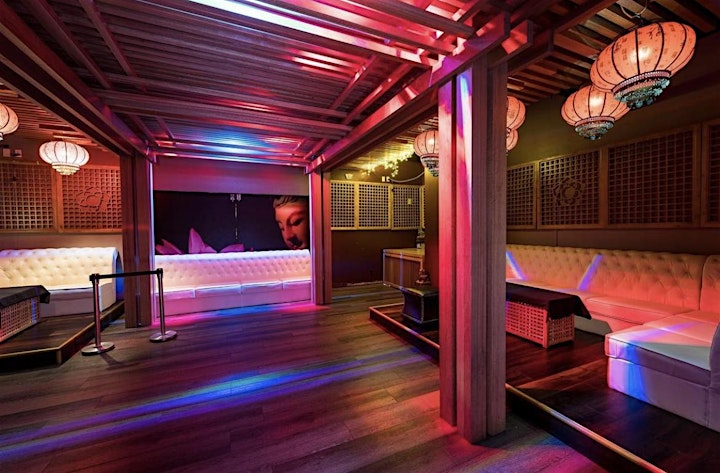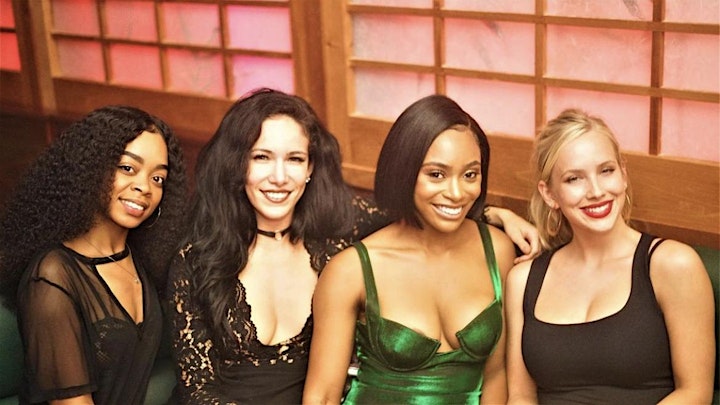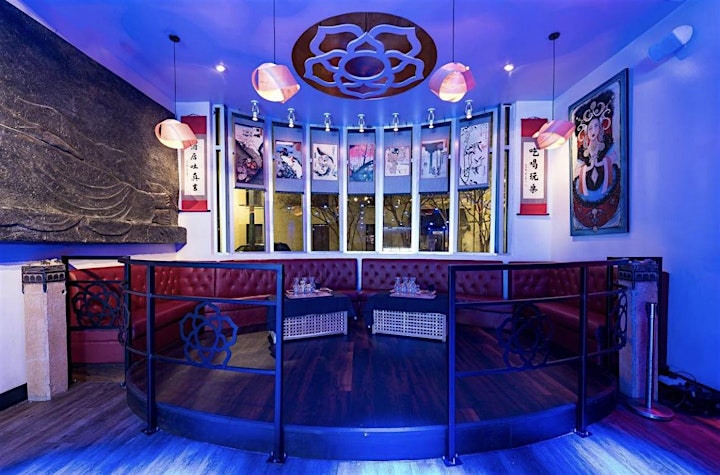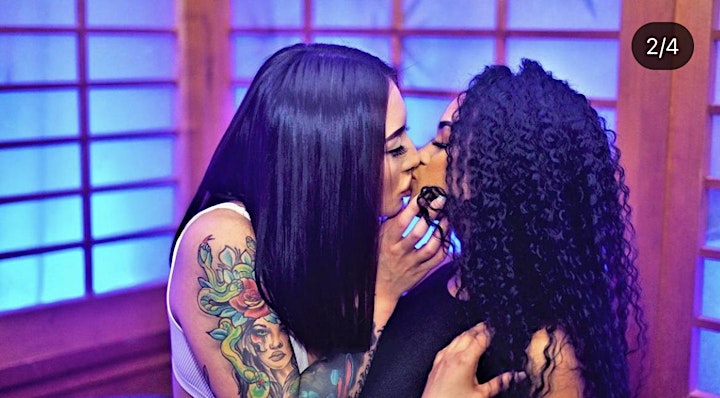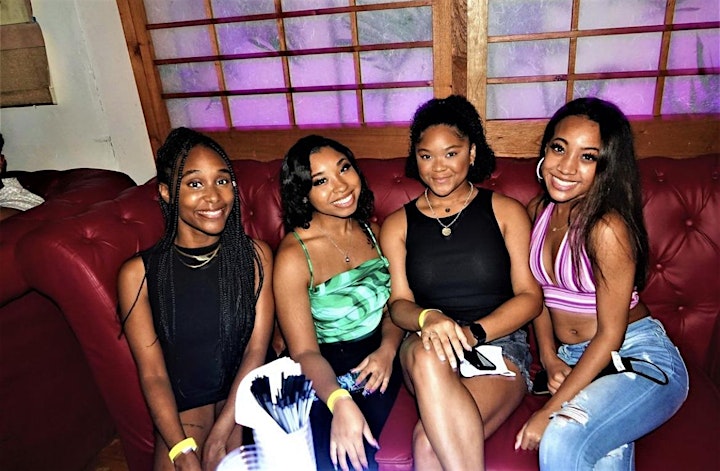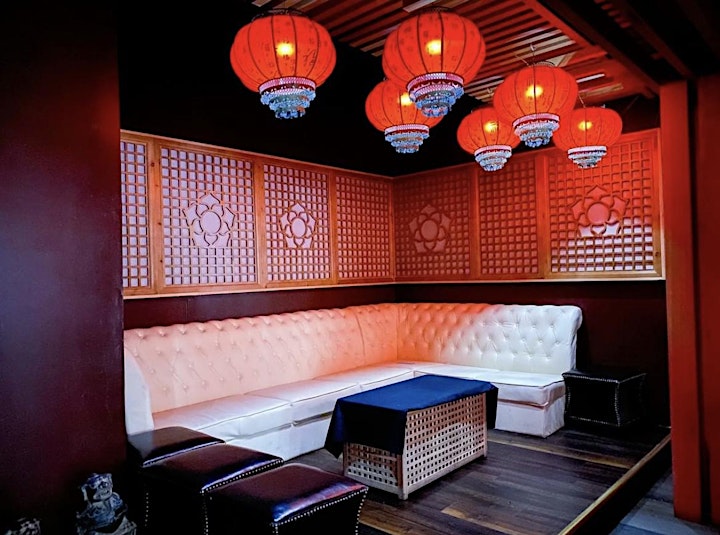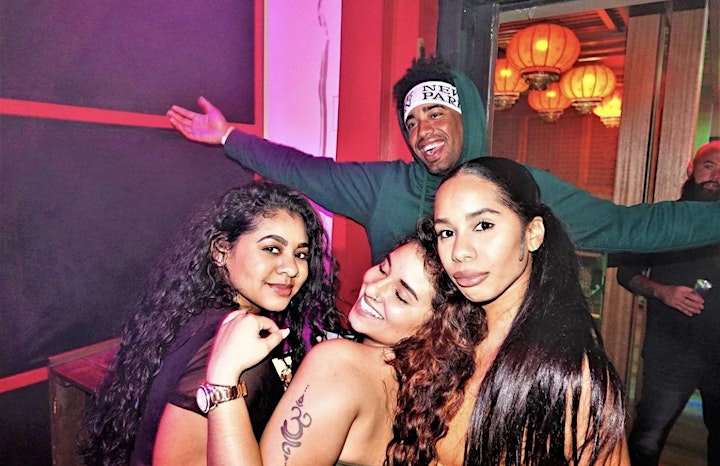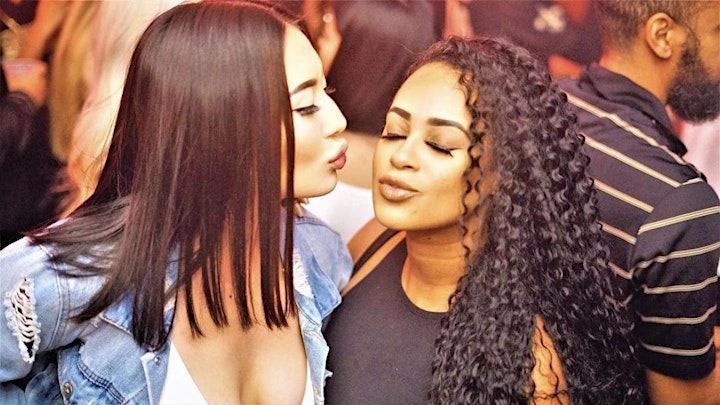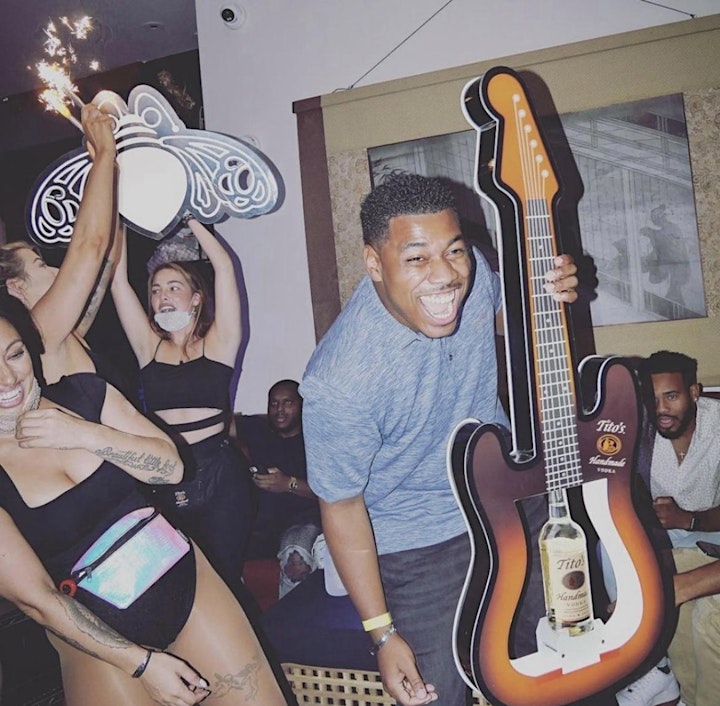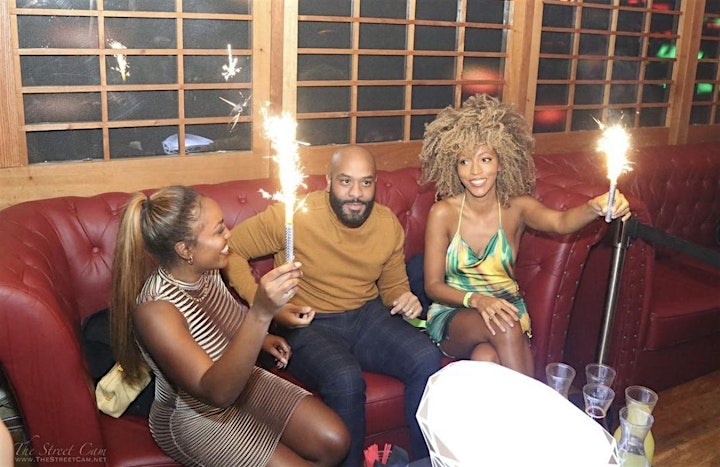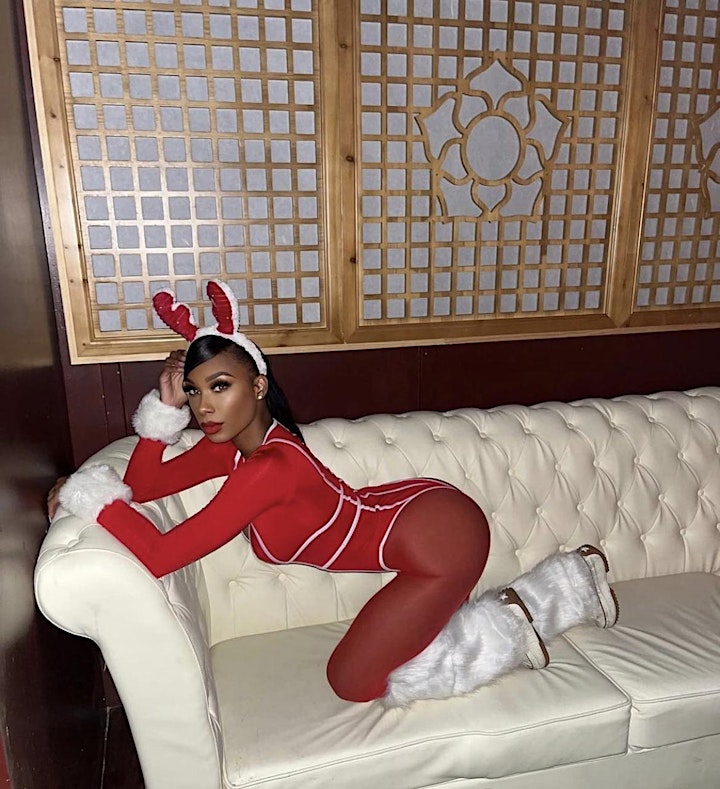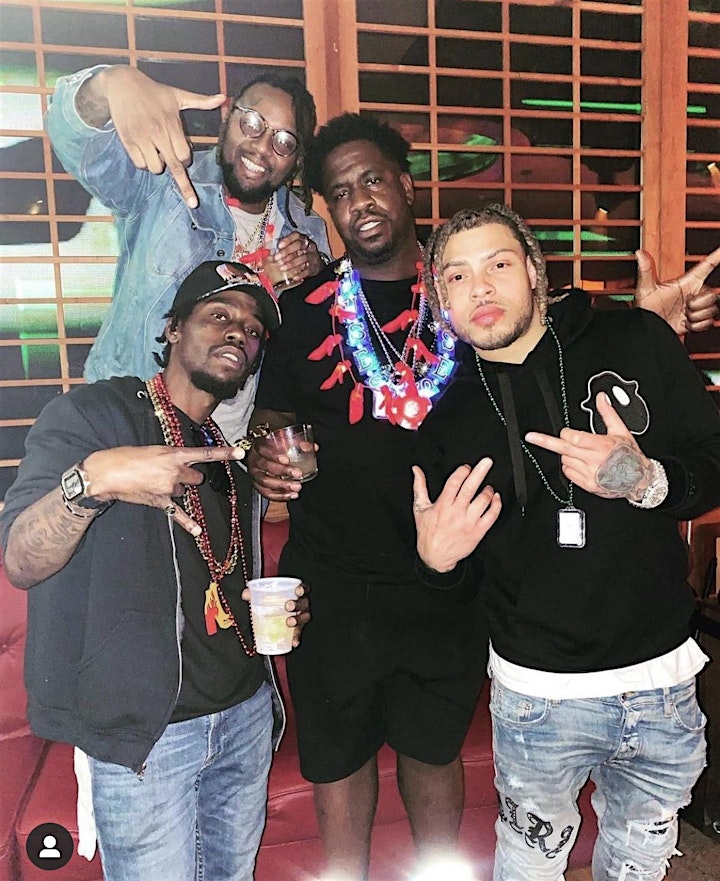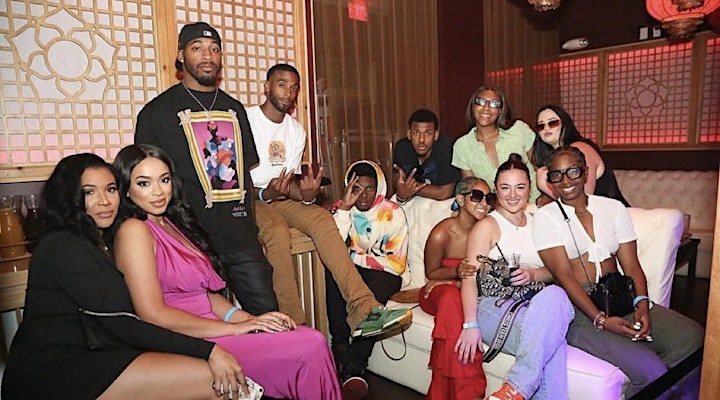 Visited 5 times, 2 Visits today