Event Description
2022 is looking bright! Register now for the 2nd Annual AAM College & Career Expo for the State Fair Classic weekend, State Fair of Texas
THE AFRICAN AMERICAN MUSEUM IS THIS YEAR'S SPONSOR for the 2nd Annual College & Career Fair, at the State Fair of Texas!
In spite of the on-going effects of the Covid-19 pandemic, the 1st Annual H.E.B. HBCU College Fair at the African American Museum, State Fair of Texas, Dallas, Texas, Sept. 25, 2021, was held. The event was SOLD OUT!!! Although, 100 spots were reserved, HBCU Enterprise, c/o the MOOAH and Premier Heritage 105 served 120 high school seniors registered for last year's college fair. Among the high schools were: Athens ISD, Cedar Hill ISD, DeSoto ISD, Gateway Charter School, to list a few.
This year, we are proud to announce that the African American Museum at the State Fair of Texas, is our sponsor for the 2nd Annual College & HBCU Career Fair during, the State Fair Classic weekend.
Dress comfortable, but semi- casual. Please bring professional resume for career expo. Make multiple copies; at least 5.
RSVP NOW!!! Hope to see you there! You can use your State Fair ticket to attend this event.
ATTENTION! WE ARE ACCEPTING YOUTH & YOUNG ADULT STEP TEAMS FOR THIS YEAR'S EVENT! If your school is interested, please email the Executive Educational Directors at: hbcuenterprise16@gmail.com, or premierhbcu@gmail.com, ASAP!
NOTE: The college fair & career expo is not in association with the State Fair Classic, or any Dallas / Ft. Worth GSU ALUMNI Associations. However, if you plan to attend the game in addition to the college & career fair, please reserve group tickets in advance. Group tickets must be 20 or more.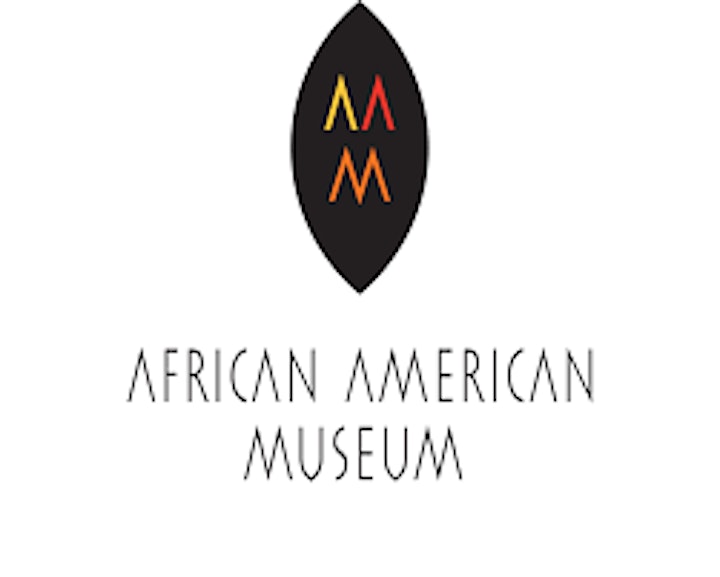 Visited 20 times, 1 Visit today