Event Description
Catch Super Bowl LVI with Angel City Market! Enjoy some delicious tacos, watch the big game and shop with 60+ vendors!
Catch the biggest football game of the year at Angel City Market! Join us for Super Bowl LVI at our outdoor viewing area with dining and drinks!. Enjoy the pre game market with 60+ exclusive small business vendors and some music from our live DJs! There will be plenty of seating and amenities to enhance your Super Bowl experience.
Entrance is $1 unless you RSVP through Eventbrite.
All kids under the age of 16 are free
All seniors above the age of 65 are free
All locals from Inglewood & Lennox are free (must show proof of residency)
VIP parking across the street
Free GA Parking Available at Lennox Middle School
Drink Specials (Must be 21+):
TBA
Check out everything that Angel City Market: Super Bowl LVI Market has to offer!
– Super Bowl LVI Photo Op
– Special Giveaways
– 60+ Exclusive Vendors
– Outdoor Games
– Live DJ
– Unique Alcoholic Drinks (Must be 21+)
– Photo Booth
– Outdoor Dining
– Outdoor Bar
– Family Friendly
– Pet Friendly
It's not a pop up. It's an experience.
It's not a pop up. It's an experience.
Instagram: @angelcitymarketla
Facebook: https://www.facebook.com/AngelCityMarket/
Website: www.angelcitymarketla.com
Email: info@angelcitymarketla.com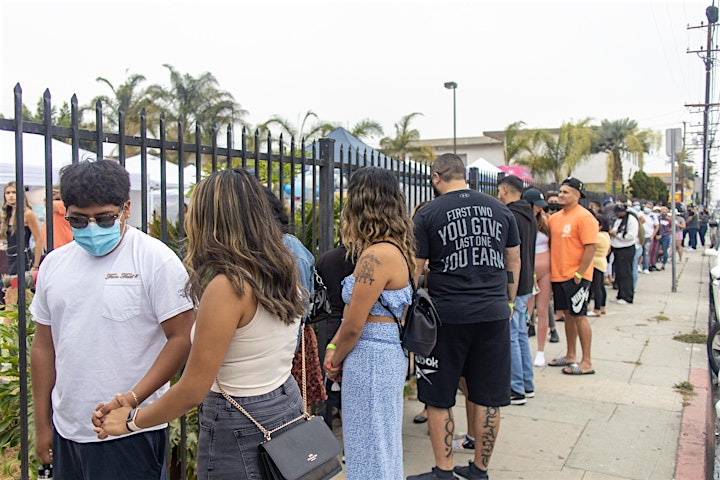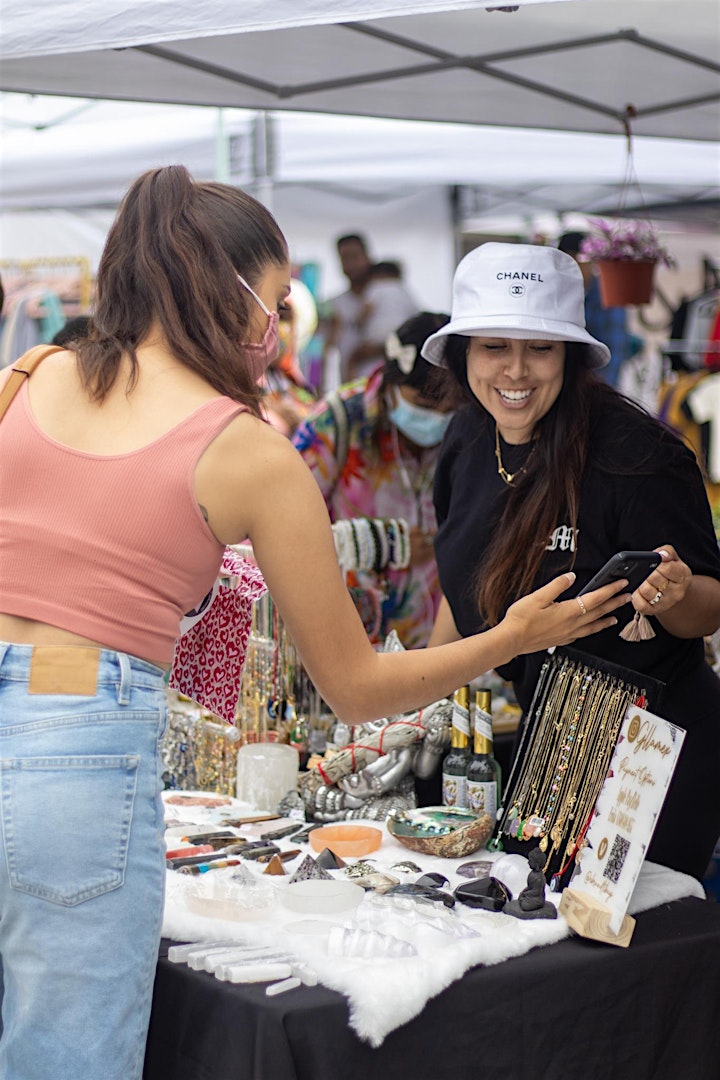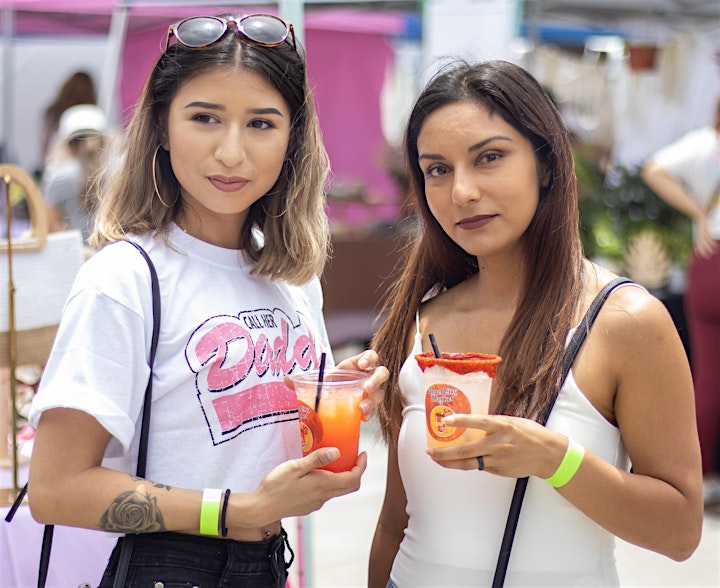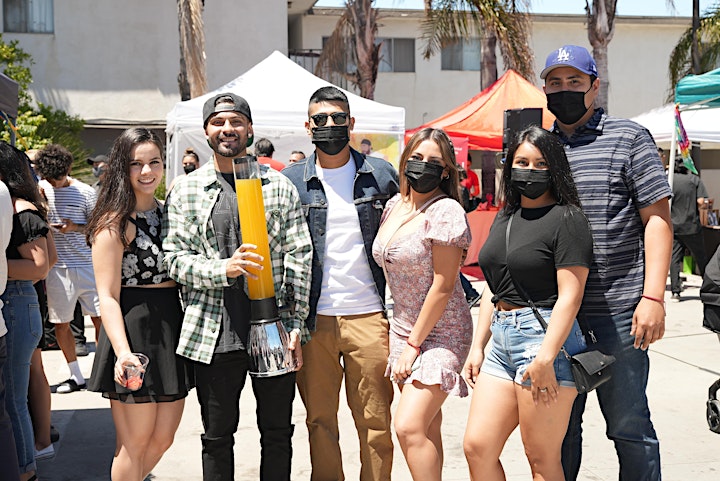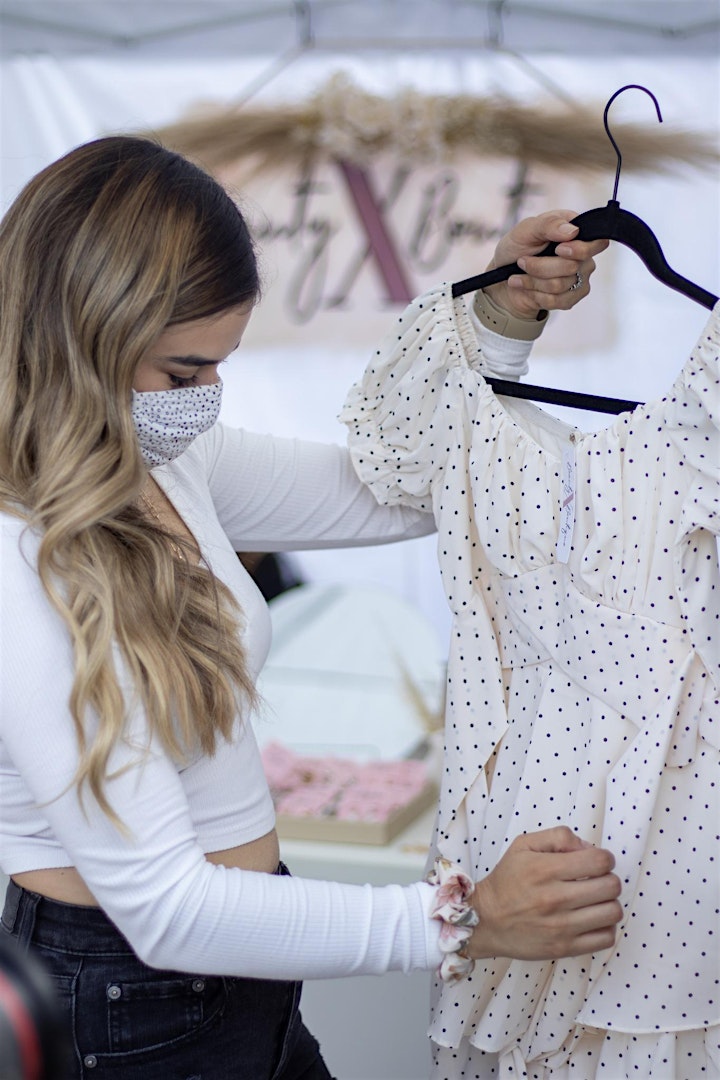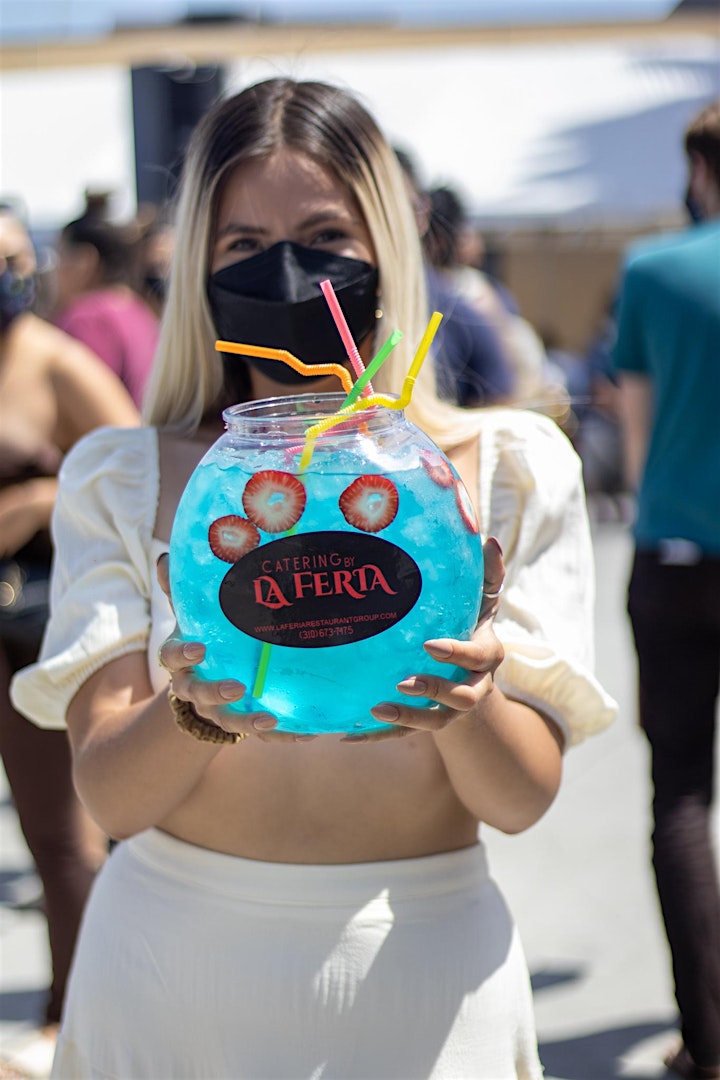 Visited 54 times, 4 Visits today