His Story: The Musical at The Broadway Tent – Colony, TX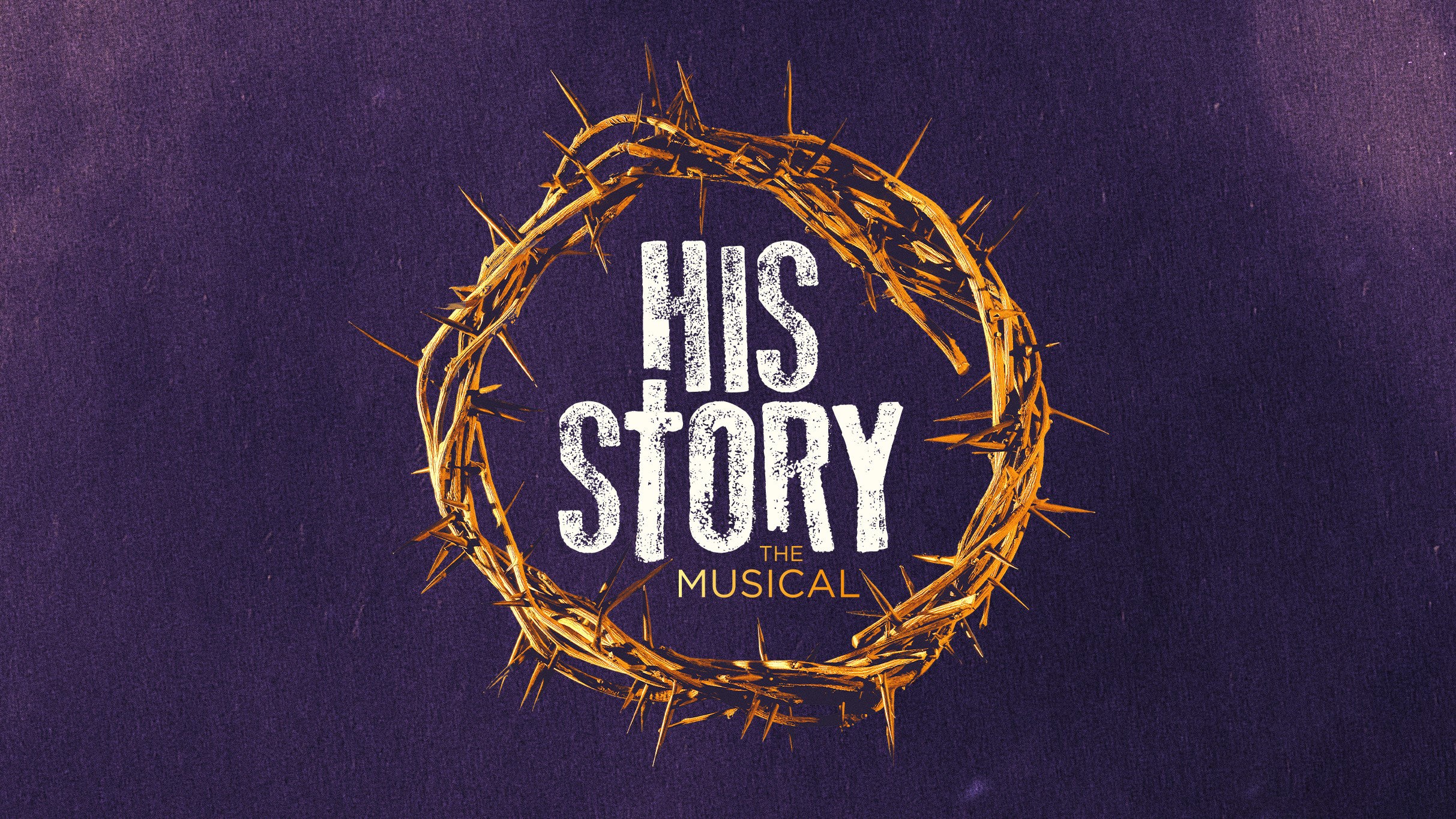 His Story: The Musical at The Broadway Tent – Colony, TX
10
10 people viewed this event.
Don't miss this upcoming Theatre Event. Happening on Saturday, August 26, 2023, Doors Open at 8:00 PM.
His Story: The Musical is a Broadway-style theatrical event, 2000 years in the making. In this new contemporary pop musical based on the life of Jesus, a common-man-from-a-sketchy-family arrives in the big city and defies expectations. He speaks great wisdom, but chooses friends from the dregs of society and hangs out in the wrong part of town. Mocked by the establishment, he is adored by the people. His Story: The Musical brings this iconic story into the third millennium with a contemporary voice and timeless perspective that engages the essential struggles of our global humanity reminding all of the universal power of love and redemption. Performances begin May 5th, 2023 Please note: The show is recommended for ages 8+. No children under the age of 2 will be permitted in the theatre. All guests must be ticketed, and booster seats are available on site. No large bags allowed inside the theatre. A coat & bag check will be available on site.
Purchase His Story: The Musical Tickets Below:
Additional Details
Event Venue - The Broadway Tent
Timezone - America/Chicago
Additional Keywords - His Story: The Musical, Event in Colony, Local Event, Theatre Event, Event, Things To Do In Colony, Event Near Me, Upcoming Event in Colony , His Story: The Musical Tickets, Local Event in Colony, Colony Events Guide, Colony Event Listings, Colony Event Directory, Event Calendar, Colony Event Calendar, Colony Event Guide, Colony Event Search, Colony Local Event Search, Colony Local Event Calendar, Colony Local Events Near Me, Local Event Listings, Local Event Search
Event ID - vvG1YZ9bzVAJhi