WOW – The Vegas Spectacular at Rio Showroom at Rio Las Vegas – Las Vegas, NV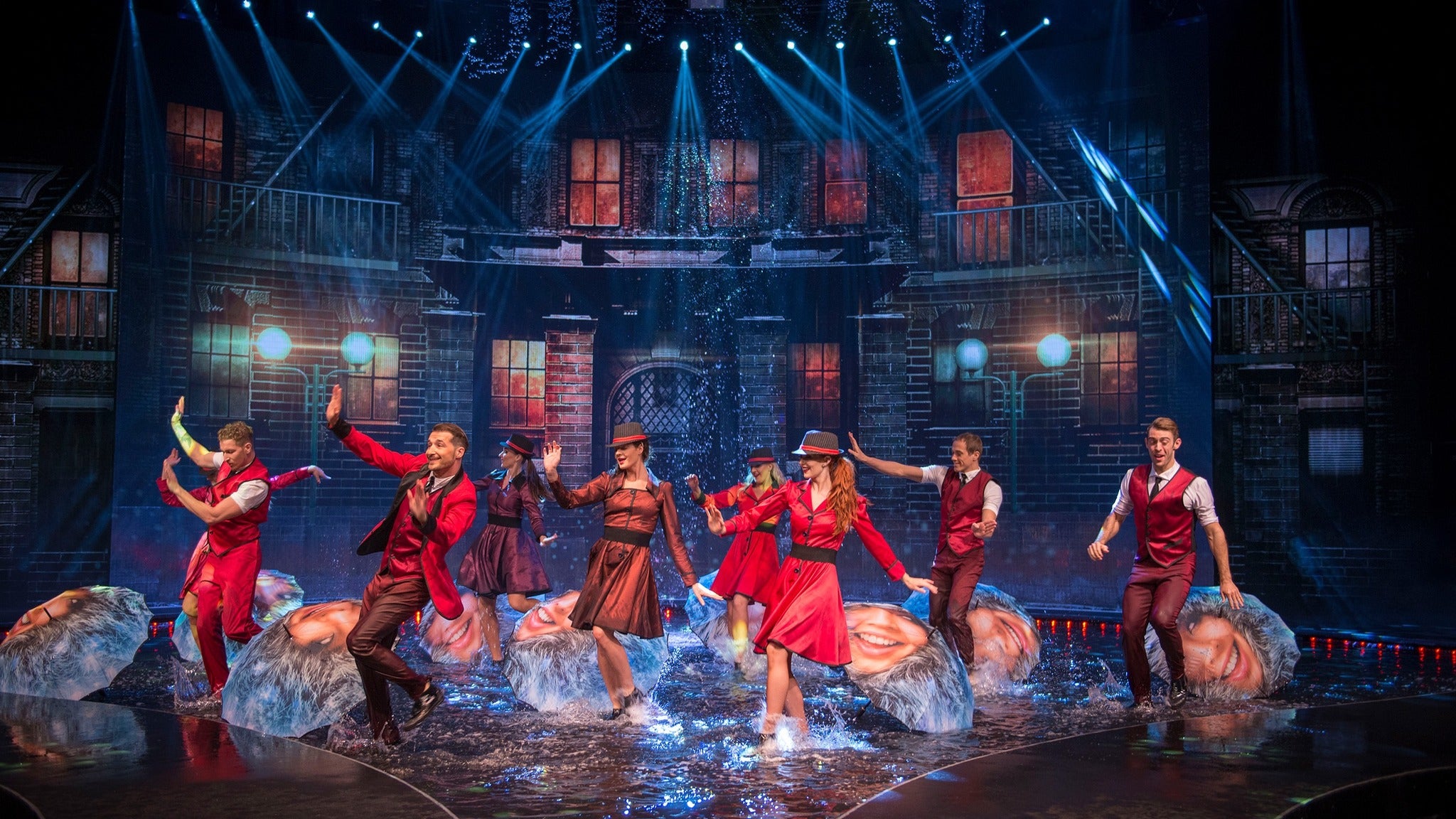 WOW – The Vegas Spectacular at Rio Showroom at Rio Las Vegas – Las Vegas, NV
4
4 people viewed this event.
Don't miss this upcoming Performance Art Event. Happening on Wednesday, June 28, 2023, Doors Open at 9:00 PM.
WOW – The Vegas Spectacular at the Rio Showroom Since 2017, Rio Las Vegas audiences have been flocking to this liquid omnibus teeming with twirling, flipping, diving and dancing. Thirty international dancers and acrobats dazzle theatergoers in a show that includes everything from jugglers, stunt skaters, high-flying aerial artists, hand-to-hand, Icarian, wheel of death, and contortionists. In addition to its 1,000-square-foot liquid centerpiece, the 180-degree circular spectacular captivates audiences with three-dimensional multimedia projections, graceful choreography, picturesque water walls, and hypnotic holograms. WOW has won awards for Best New Show, Best Production Show, Best Value Show and Best Family Friendly Show.
Purchase WOW – The Vegas Spectacular Tickets Below:
Additional Details
Event Venue - Rio Showroom at Rio Las Vegas
Timezone - America/Los_Angeles
Additional Keywords - WOW - The Vegas Spectacular, Event in Las Vegas, Local Event, Performance Art Event, Event, Things To Do In Las Vegas, Event Near Me, Upcoming Event in Las Vegas , WOW - The Vegas Spectacular Tickets, Local Event in Las Vegas, Las Vegas Events Guide, Las Vegas Event Listings, Las Vegas Event Directory, Event Calendar, Las Vegas Event Calendar, Las Vegas Event Guide, Las Vegas Event Search, Las Vegas Local Event Search, Las Vegas Local Event Calendar, Las Vegas Local Events Near Me, Local Event Listings, Local Event Search