Graham Nash at Humphreys Concerts By the Bay – San Diego, CA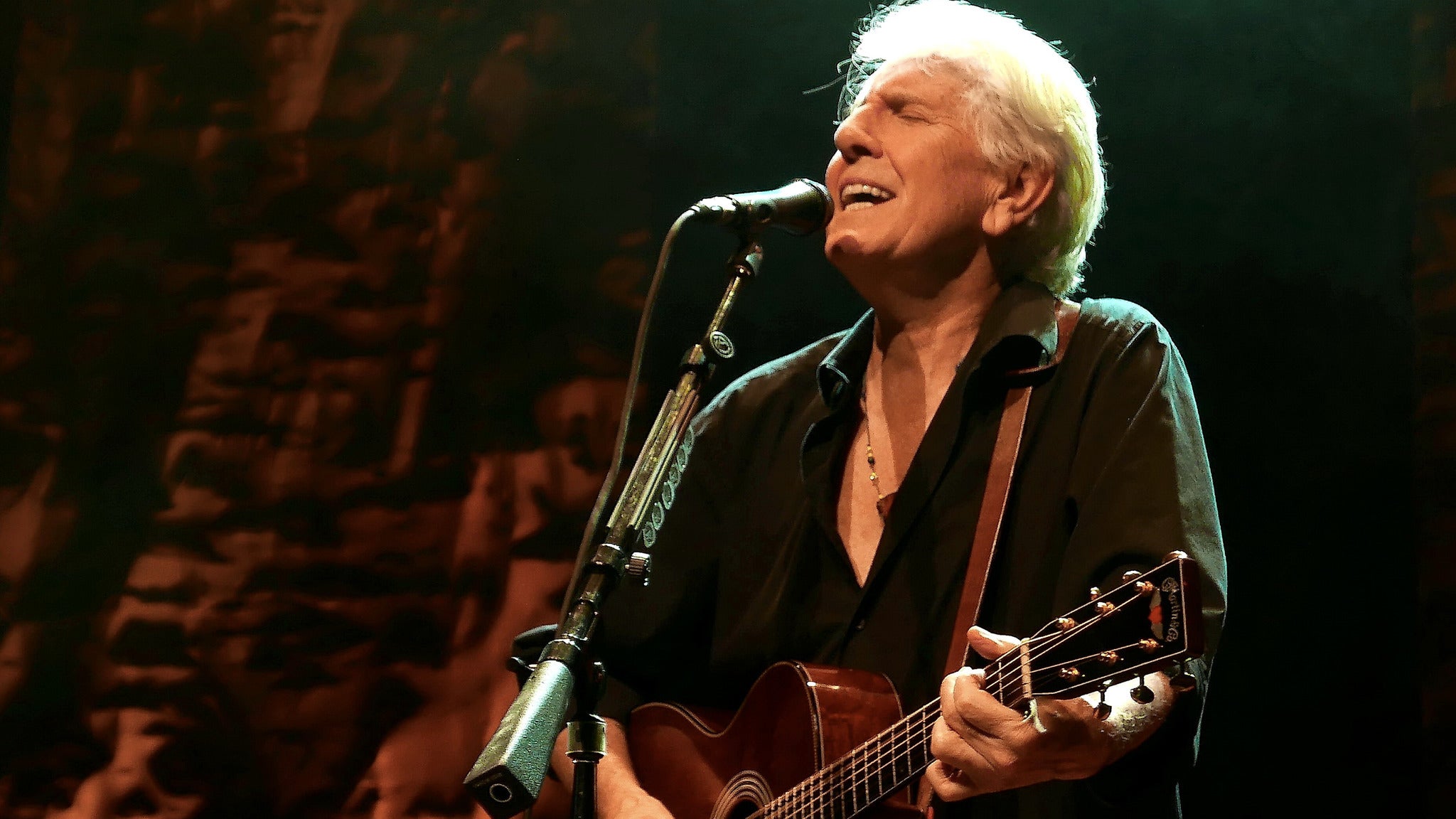 Graham Nash at Humphreys Concerts By the Bay – San Diego, CA
8
8 people viewed this event.
Don't miss this upcoming Rock Event. Happening on Sunday, June 18, 2023, Doors Open at 7:30 PM.
Humphreys also offers Dinner packages which are sold individually and include dinner in Humphreys restaurant before the show and seats in rows 1-7. Please note that seats in rows 1-7 are not always Hotel & Dinner or Dinner packages as inventory gets moved based on demand. Please check pricing when purchasing packages to ensure you are purchasing the package intended. For more information visit www.humphreysconcerts.com.
Purchase Graham Nash Tickets Below:
Additional Details
Event Venue - Humphreys Concerts By the Bay
Timezone - America/Los_Angeles
Additional Keywords - Graham Nash, Event in San Diego, Local Event, Rock Event, Event, Things To Do In San Diego, Event Near Me, Upcoming Event in San Diego , Graham Nash Tickets, Local Event in San Diego, San Diego Events Guide, San Diego Event Listings, San Diego Event Directory, Event Calendar, San Diego Event Calendar, San Diego Event Guide, San Diego Event Search, San Diego Local Event Search, San Diego Local Event Calendar, San Diego Local Events Near Me, Local Event Listings, Local Event Search
Event ID - vvG1IZ9kCJ5em2