Criss Angel MINDFREAK at Criss Angel Theater at Planet Hollywood – Las Vegas, NV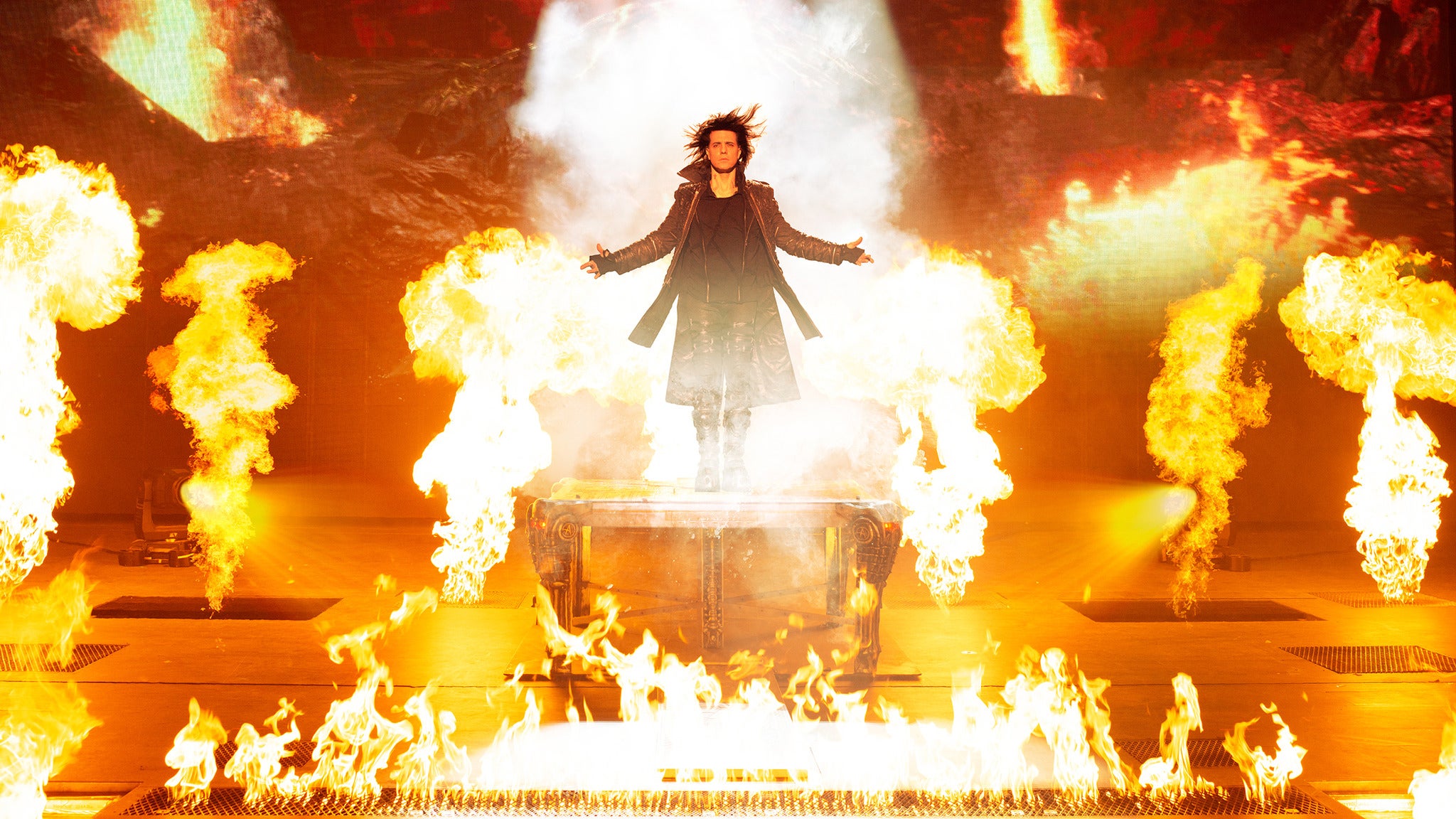 Criss Angel MINDFREAK at Criss Angel Theater at Planet Hollywood – Las Vegas, NV
4
4 people viewed this event.
Don't miss this upcoming Magic & Illusion Event. Happening on Sunday, June 18, 2023, Doors Open at 7:00 PM.
After more than a decade of dominating the world of magic, Criss Angel has unveiled a BRAND-NEW, fully-immersive, revolutionary illusion experience unlike anything the world of entertainment has ever seen – Criss Angel MINDFREAK, in the newly-renamed Criss Angel Theater at Planet Hollywood Resort & Casino Las Vegas. The ALL-NEW 90-minute live immersive spectacular is a groundbreaking production that integrates the most sophisticated, cutting-edge technology and boasts more than 75 of Criss' iconic signature illusions – including many from his hit television series and specials premiering live for the first time! The show has been hailed "The Greatest Magic Show Of All Time" by both magicians and the media. Criss Angel MINDFREAK – A show like no other… Are you ready?
Purchase Criss Angel MINDFREAK Tickets Below:
Additional Details
Event Venue - Criss Angel Theater at Planet Hollywood
Timezone - America/Los_Angeles
Additional Keywords - Criss Angel MINDFREAK, Event in Las Vegas, Local Event, Magic & Illusion Event, Event, Things To Do In Las Vegas, Event Near Me, Upcoming Event in Las Vegas , Criss Angel MINDFREAK Tickets, Local Event in Las Vegas, Las Vegas Events Guide, Las Vegas Event Listings, Las Vegas Event Directory, Event Calendar, Las Vegas Event Calendar, Las Vegas Event Guide, Las Vegas Event Search, Las Vegas Local Event Search, Las Vegas Local Event Calendar, Las Vegas Local Events Near Me, Local Event Listings, Local Event Search