Kenny Chesney: I Go Back Tour at Alerus Center – Grand Forks, ND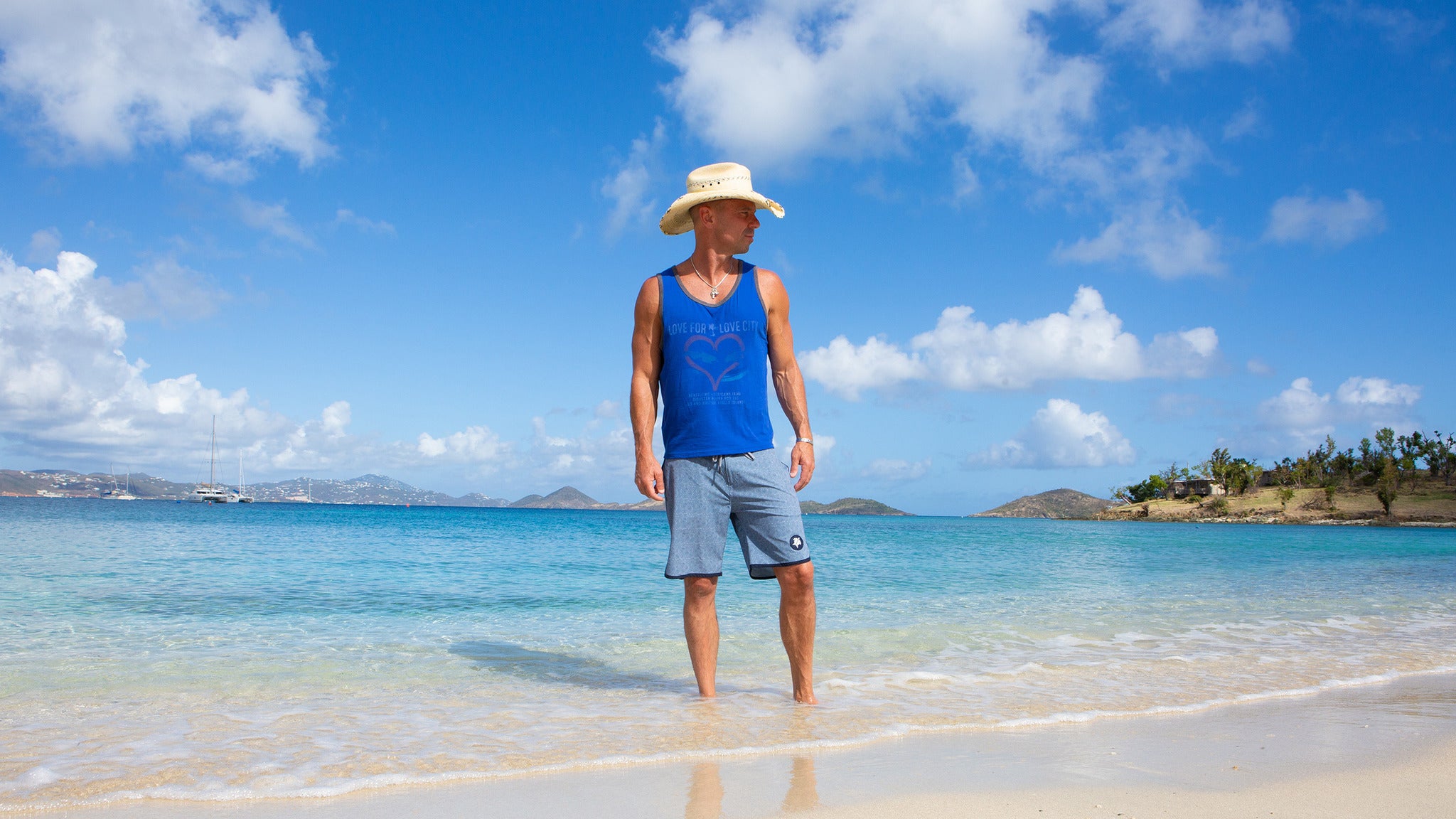 Kenny Chesney: I Go Back Tour at Alerus Center – Grand Forks, ND
10
10 people viewed this event.
Don't miss this upcoming Country Event. Happening on Tuesday, May 9, 2023, Doors Open at 7:30 PM.
To allow for more Card Members to enjoy the show, American Express has set a two-order limit for this offer. This limit applies across all Cards associated with all of your American Express accounts. Prepaid Cards are not eligible.
Purchase Kenny Chesney: I Go Back Tour Tickets Below:
Additional Details
Event Venue - Alerus Center
Timezone - America/Chicago
Additional Keywords - Kenny Chesney: I Go Back Tour, Event in Grand Forks, Local Event, Country Event, Event, Things To Do In Grand Forks, Event Near Me, Upcoming Event in Grand Forks , Kenny Chesney: I Go Back Tour Tickets, Local Event in Grand Forks, Grand Forks Events Guide, Grand Forks Event Listings, Grand Forks Event Directory, Event Calendar, Grand Forks Event Calendar, Grand Forks Event Guide, Grand Forks Event Search, Grand Forks Local Event Search, Grand Forks Local Event Calendar, Grand Forks Local Events Near Me, Local Event Listings, Local Event Search
Event ID - vvG1bZ99AYrspk
Schema City - Grand Forks