Spring Harp Fest – American Blues Harmonica – Free Family Music Festival at Harry Griffen Park – La Mesa, CA
Spring Harp Fest – American Blues Harmonica – Free Family Music Festival at Harry Griffen Park – La Mesa, CA
12
12 people viewed this event.
Don't miss this upcoming Music Festivals Event. Happening on Saturday, April 8, 2023, Doors Open at .
Start your Easter weekend with a fun, family event! Our all day harmonica festival features local and national stars playing American blues.
Since 1999, the Spring Harp Fest has introduced local musicians and music lovers to the great American art of Blues Harmonica. Our unique once-yearly showcase includes local jams, competition among unknown players, and some of the best professional players in the music scene.
We encourage guests to bring their mouth harps (harmonicas), hula hoops, cameras, bubbles, and dancing shoes. Enjoy the beauty of Harry Griffen Park while you listen. Food will be available for purchase at the event.
Join us from 11 a.m. – 6 p.m. on Saturday, April 8, for a lineup sure to please any blues musician or fan. Locals who want to test their prowess can even compete for best of the Unknown Players, selected through audience applause during the 2 p.m. jam.
2023 Spring Harp Fest Lineup:
11:00 AM – Local players jam
11:45 AM – Steve Bulger
12 NOON – Silver Kings with Mark Bukich
1:15 PM – Ass Pocket Whiskey Fellas
2:00 PM – Unknown Players Jam (One for kids, one for adults!)
2:45 PM – Harmonica John
3:30 PM – Billy Watson
4:15 PM – Chris Fast
5:00 Kyle Rowland
5:45 All-Star Jam
Although this is a free event, the Spring Hap Fest raises money to benefit music education in San Diego County. With help from our donors, we have purchased more than 5,000 harmonicas for local school music programs, and helped fund the free Blues Music Summer Camps organized by bluesd.org. (We suggest a donation of $20 per adult, if you can afford it.)
The Unknown Players Jam welcomes guest harmonica players who bring their own instrument, sign up at the event, and make a minimum donation of $25. (Space is limited.)
Test your skills against other Unknown Players, or work those dancing shoes out on the dance floor next to the stage. You're sure to have a great time at this lively event.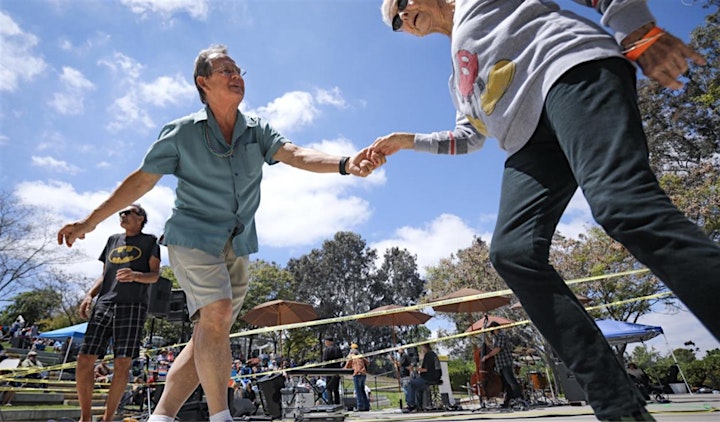 Purchase Spring Harp Fest – American Blues Harmonica – Free Family Music Festival Tickets Below:
Additional Details
Event Venue - Harry Griffen Park
Timezone - America/Los_Angeles
Additional Keywords - Spring Harp Fest - American Blues Harmonica - Free Family Music Festival, Music Festivals Event, Event in La Mesa, Local Event, Festival or Fair Event, Event, Things To Do In La Mesa, Event Near Me, Upcoming Event in La Mesa CA, Spring Harp Fest - American Blues Harmonica - Free Family Music Festival Tickets, Local Event in La Mesa, La Mesa Events Guide, La Mesa Event Listings, La Mesa Event Directory, Event Calendar, La Mesa Event Calendar, La Mesa Event Guide, La Mesa Event Search, La Mesa Local Event Search, La Mesa Local Event Calendar, La Mesa Local Events Near Me, Local Event Listings, Local Event Search