SHAKE & SHINE FEST! – Wellness & Music Festival at San Diego Mission Bay Boat & Ski Club – San Diego, CA
3
3 people viewed this event.
Don't miss this upcoming Music Festivals Event. Happening on Saturday, February 18, 2023, Doors Open at 11:00 AM.
Experience a full day of music, healing, authentic connection, and FUN by the bay!
Follow Us: IG @shakeandshinefest
ONE DAY WELLNESS FESTIVAL
Wild Moon Child
You were not meant to be tame
You are an earthquake shaking loose all that is not soul.
Shake, Shake, Shake
– Adapted from Elyse Morgan
This is not just another festival or market.
This is a one- day transformational experience.
WHAT TO EXPECT
♥ A full day of music, healing, authentic connection, and joy!
♥ A private Boho Oasis outside by the Bay where you can feel fully seen, heard, and held as your authentic self.
♥ Many profound opportunities to tap into your "true self" and reveal your inner divine.
♥ A KID FRIENDLY AREA will be available with activities, crafts, games, etc.
-All ages welcome – kid's ticket's available for ages 3-16
♥ 14+ women vendors offering healing services, products, and crafts.
♥ Organic, healthy food options.
♥ Local women musicians and artists.
♥ Three powerful 40+ min. community sessions to promote healing, joy, and deep connection to self, others, and Source – included in GA.
Community sessions will include grounding, yoga, dancing, group reiki and more – please bring your own yoga mat, crystals, and /or chair. (Session start times-(11:11,12:12, 2:22, 4:04)
♥ Independent time to engage with the various vendors.
♥ A perfect opportunity to connect with open, growth-minded, accepting people.
♥ Freedom to engage at whatever level feels comfortable to you – great place for new and advanced spiritual seekers alike.
♥ Dress code: Whatever you feel comfortable moving around and doing a downward dog in – we will be outdoors so dress however you are most comfortable and bring layers.
♥ A water station will be available.
What to Bring:
♥Yoga Mat, blanket – think picnic in the park vibe
♥ Cash/Venmo for Vendors (*Tip: bring small bills)
♥A mug/cup for drinks
♥ A Chair if you prefer / need to sit more
♥Sunscreen / sweaters
♥An open mind and accepting heart
Experience spiritual wellness through breathwork, dance, yoga, meditation, nature, connection, and more!
How you spend your time, energy, and money matters!
Thank you for spending it with us and furthering the healing of this world.
As you spend money on creatives and entrepreneurs – you further expansion.
As you connect deeper with self – you connect deeper with others.
As you move and release in community – you gain confidence and self-love.
As you heal yourself – you heal the world.
For more details and updates follow us! IG @shakeandshinefest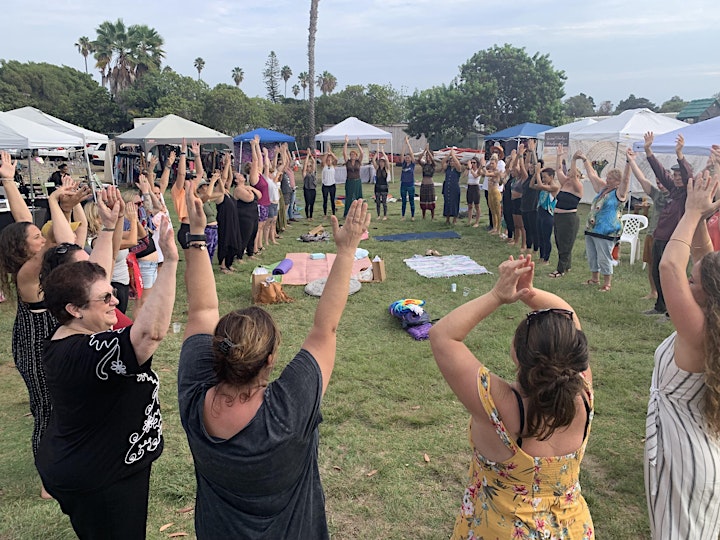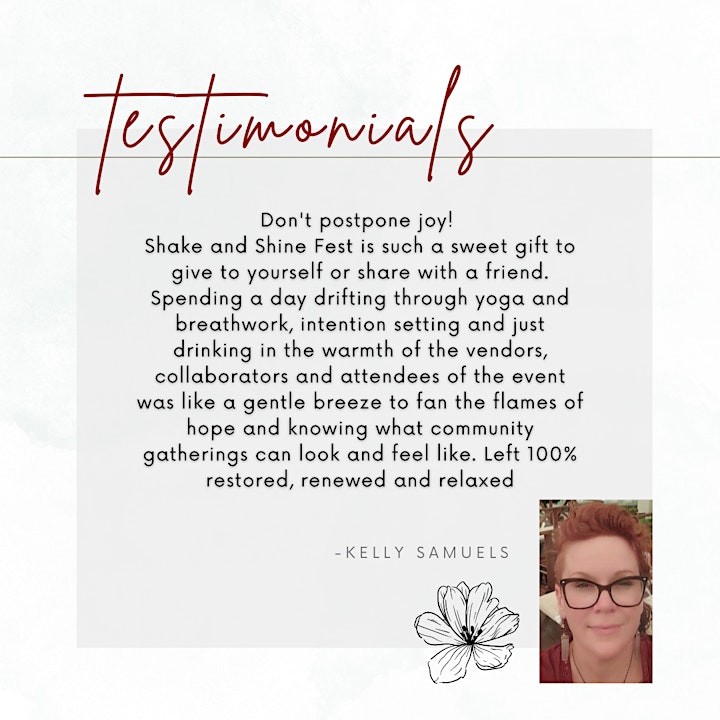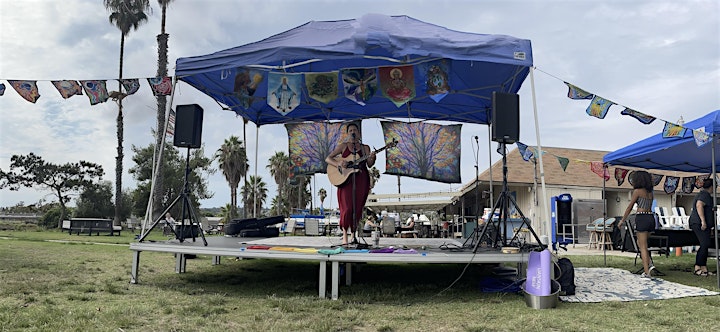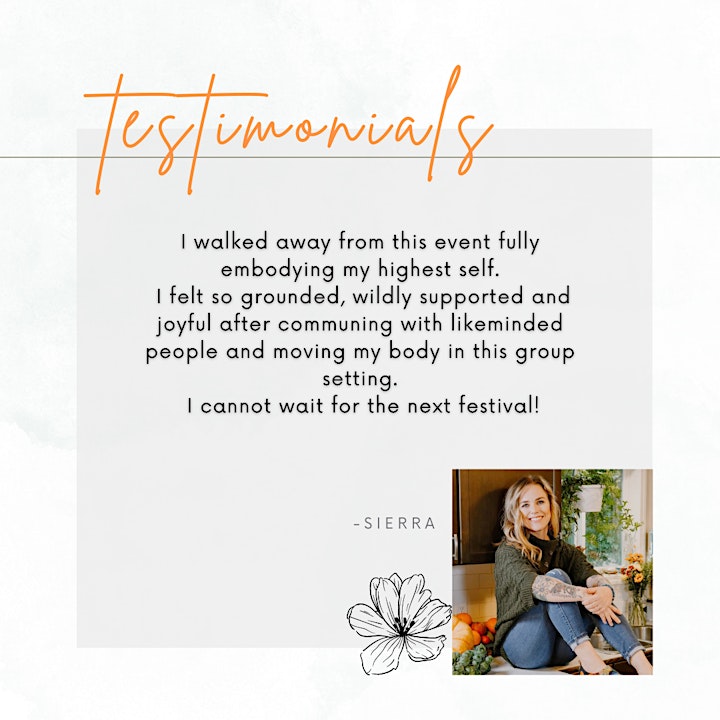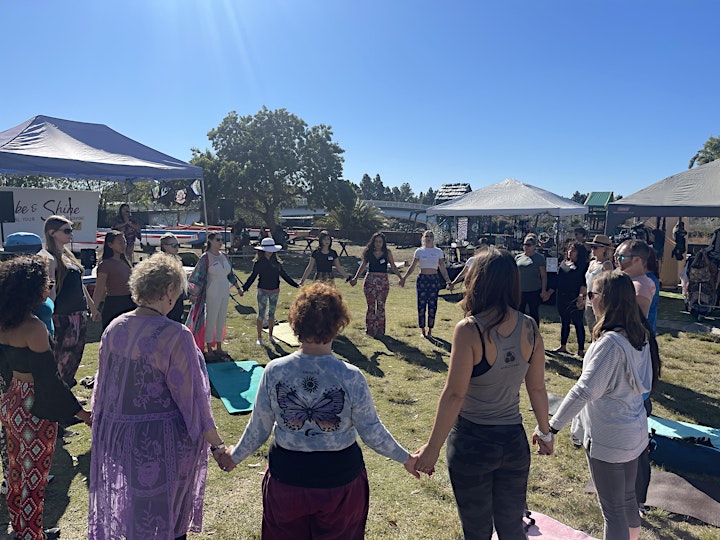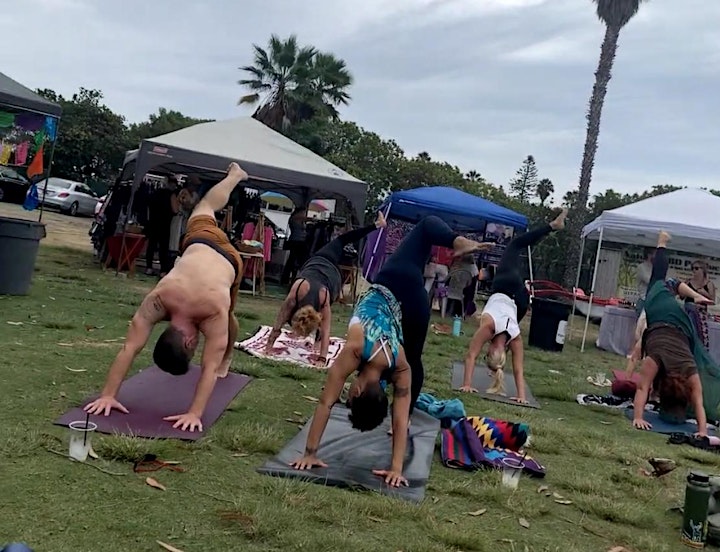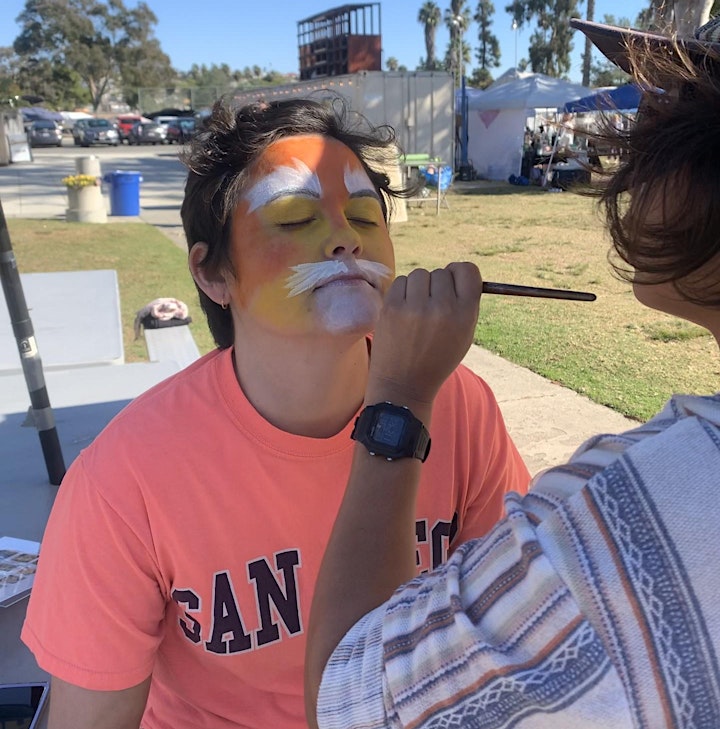 Purchase SHAKE & SHINE FEST! – Wellness & Music Festival Tickets Below:
Additional Details
Event Venue - San Diego Mission Bay Boat & Ski Club
Timezone - America/Los_Angeles
Additional Keywords - SHAKE & SHINE FEST! - Wellness & Music Festival, Music Festivals Event, Event in San Diego, Local Event, Festival or Fair Event, Event, Things To Do In San Diego, Event Near Me, Upcoming Event in San Diego CA, SHAKE & SHINE FEST! - Wellness & Music Festival Tickets, Local Event in San Diego, San Diego Events Guide, San Diego Event Listings, San Diego Event Directory, Event Calendar, San Diego Event Calendar, San Diego Event Guide, San Diego Event Search, San Diego Local Event Search, San Diego Local Event Calendar, San Diego Local Events Near Me, Local Event Listings, Local Event Search