Event Description
Experience The Power, at the 49th Annual Bayou Classic 2022 Southern University Jaguars vs Grambling State University Tigers in New Orleans.
Bayou Classic is the historic gridiron rivalry between Grambling State University and Southern University, encompassing a weekend series of entertaining and socially enriching events from November 25-30 in New Orleans, LA. The framed Classic embodies a family-friendly atmosphere and fosters an economic impact of $50 million to the greater city of New Orleans. With record-breaking attendance in 2015 since the Classic returned to New Orleans following Katrina in 2006 after a one-year hiatus in Houston, the Battle of the Bands & Greek show boosted its attendance numbers to 29,652 and 62,907 for the 42nd Annual Bayou Classic game. The 44th Annual Bayou Classic in 2017, pushed the Bayou Classic to the top spot as the #1 HBCU classic, and the most attended football game in the FCS division. Last year, the 46th annual Bayou classic held the #1 HBCU Classic Title for the third year, with a game attendance of 68,341 fans.
We have prepared the perfect package deal for you,from hotel accommodations & transportation. The Vacation Boutique has blocks of rooms available at a special rate for students and alumni.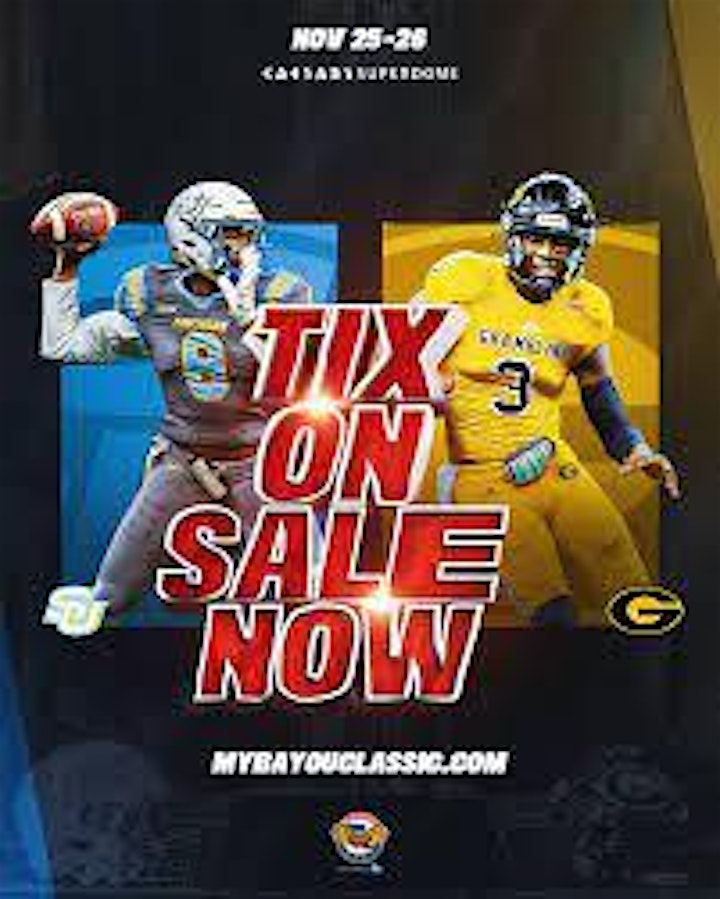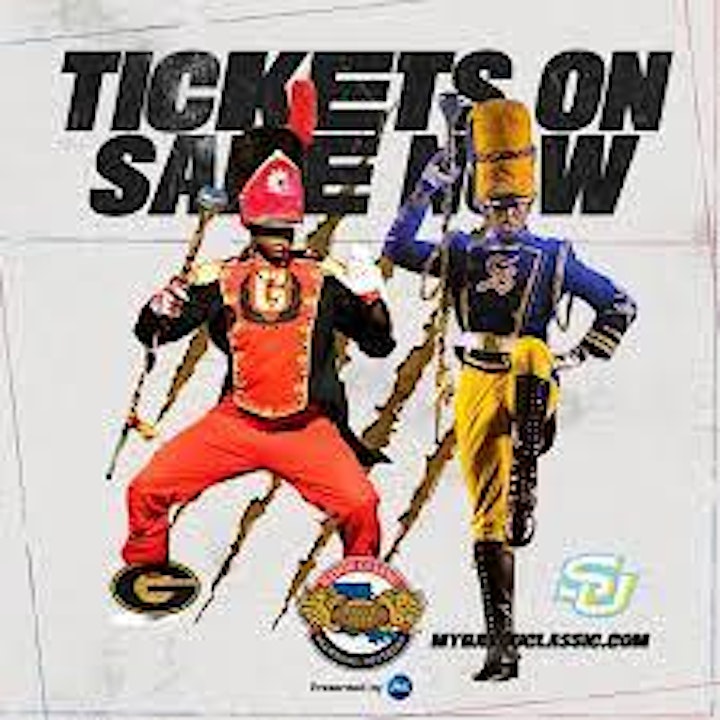 Purchase Tickets for the "49th Annual Bayou Classic 2022 "Experience The Power"! – Bayou Classic Weekend Event Below:
Visited 67 times, 1 Visit today