Event Description
CLASSIC WEEKEND BRUNCH
Welcome To The All New #RNBBRUNCH Brunch Series brought to you by LIFE PROMOTIONS! The Best Brunch + Day Party Experience In Orlando.
*****ALL TABLES ARE FIRST COME FIRST SERVE TO GUARANTEE A TABLE YOU MUST RESERVE A BOOTH ; BOTTLE/S COME WITH BOOTH (SEE TICKET FOR DETAILS)
OFFICIAL CLASSIC WEEKEND BRUNCH !
Reservation rules:
You must arrive on time. Reservations only held for 30 MINS after reservation time.
BIGGER Booth Reservations are 2 hour Limits . At the 1.5 hours your waitress will provide your ticket to check you out. Booth must be cleared during that last 30 minute time slot to allow for the next customer to be seated and have the same experience.
SMALLER section reservations are booked for 2 or 4 hour increments with 1 premium liquor bottle minimum you reserve for. Please pay attention to the ticket that you purchase to make sure that you are aware of the limits for that time slot.
**Standing room is available around the bar but limited **
Non-Refundable Deposit!!!.
The bottle limit order will be fulfilled on arrival to the section to provide you enough time to consume and enjoy your liquor bottle.
*All table reservations must be present within 30 minutes of your reservation time or you will forfeight your reservation and deposit. Have your ticket printed or available on your phone to be sat down. Must be 21 years Old And Up. Failure to comply with bottle Minimums or time slots will result in your removal from table.
For any questions, text 501-983-1293
Bill Split Up To Maximum Of 4 Credit Cards
Hookah Available
BOTTLE SPECIALS
2 x $300 Don Julio
2 x $300 Patron
2 x $900 1942/ CLASA AZUL
$25 Ulimited Mimosas
Come Try Our Signature Drinks + Food Menu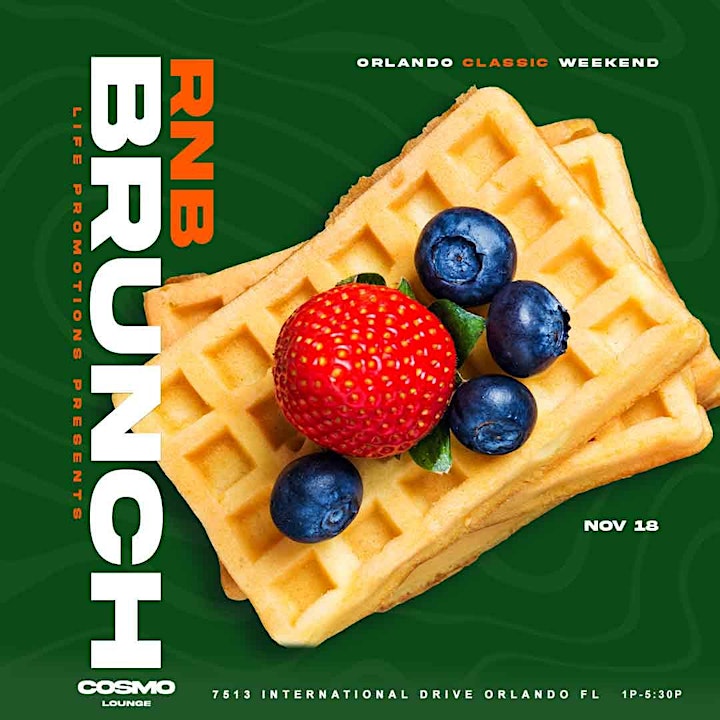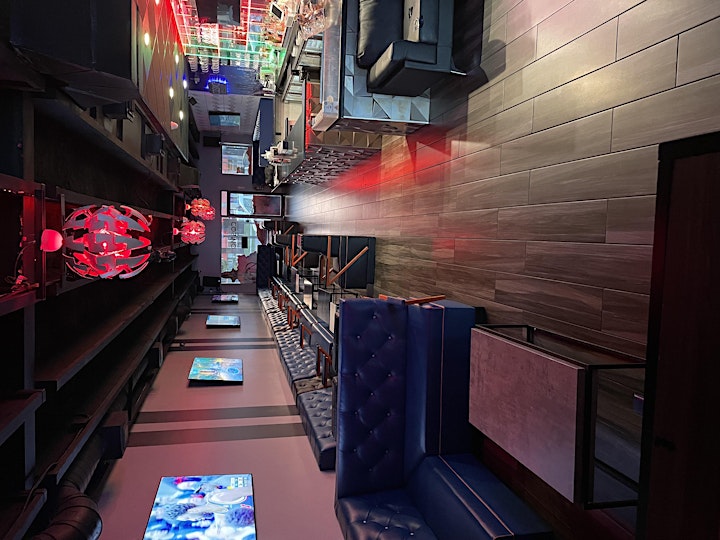 Visited 3 times, 1 Visit today