Event Description
2020 MAXIM "HAVANA NIGHTS" SUPER BOWL PARTY EXPERIENCE
MAXIM SUPER BOWL PARTY OFFICIAL TICKETS AND VIP SERVICES 
Produced by: In The Know Experiences
February 1st, 2020
Private Property On Virginia Key Island, Within Biscayne Bay – Miami, FL
ABOUT THE MAXIM HAVANA NIGHTS BIG GAME PARTY
This year in Miami on Saturday February 1st from 10PM – 4AM, Maxim will be taking over a private 5-acre property, On the Water at Virginia Key where we will be building  a pop-up venue from scratch ultimately creating "Maxim Havana Nights" which will feature immersive brand experiences, performances by A-list artists TBA, and tons of surprises.
The venue sits right on the water and has its own private marina for guests to have the option to arrive via yacht or boat shuttle. This event will be the BIGGEST Maxim event in history and truly a once in a lifetime experience.
Past attendees include Jamie Fox, Post Malone, Cardi B, Odell Beckham Jr, Jeremy Renner, Joe Jonas, Migos, Justin Bieber, Alex Rodriguez, and more.
2020 Maxim Super Bowl Party Tickets – #1 Party of the NFL Super Bowl LIV Weekend in Miami
Welcome to the next level of Maxim – Maxim Experiences. Maxim Magazine is a leading brand in lifestyle and entertainment and their events collectively embody luxury, style, and sophistication. Held during the 2020 NFL Super Bowl 54 weekend, Maxim brings you the most highly anticipated and influential parties year after year.
Combining sports, music, fashion and art, Maxim delivers all the elements to excite the senses. Experiential production including theatrical lighting, concert level sound, and unique brand activations enhance your experience.
Maxim continues to deliver A-List musical performances such as Cardi B, Post Malone, Future, DJ Khaled, Marshmello along with a guest list of sport and entertainment celebrities and models. 2020 will be no different as The Maxim Party will be the hottest ticket in town.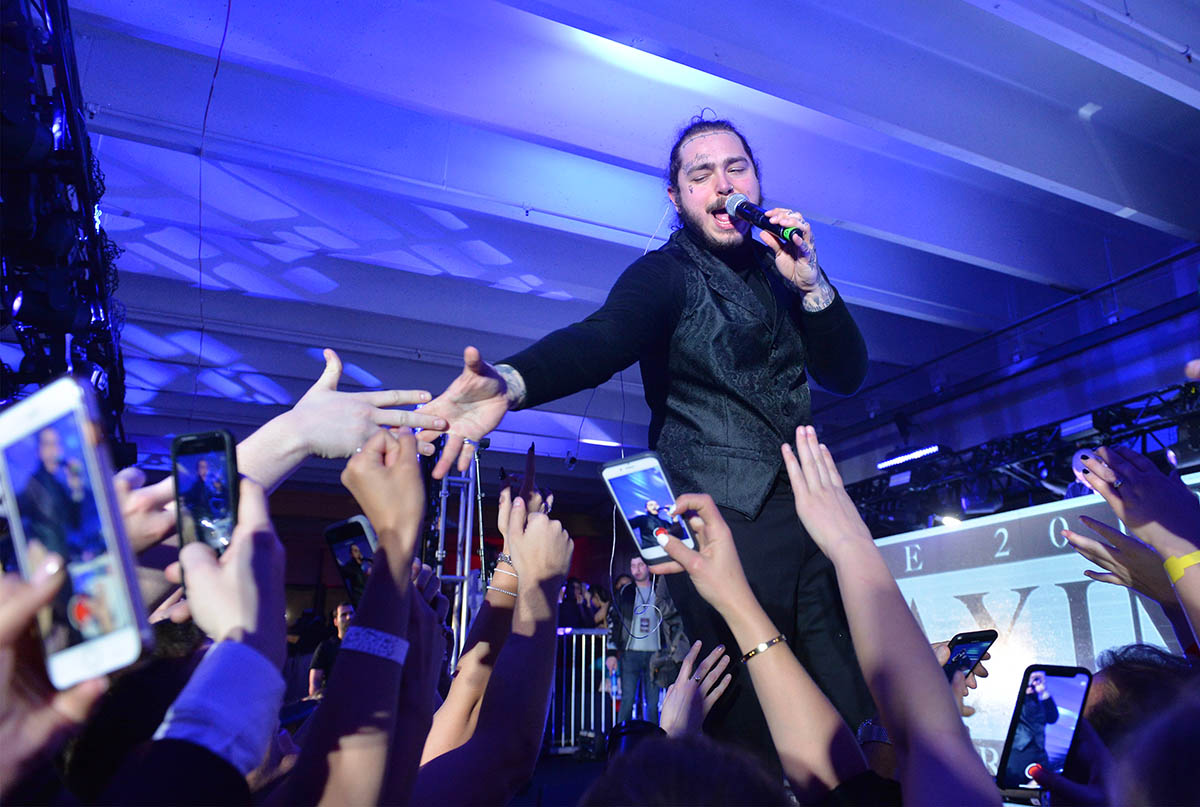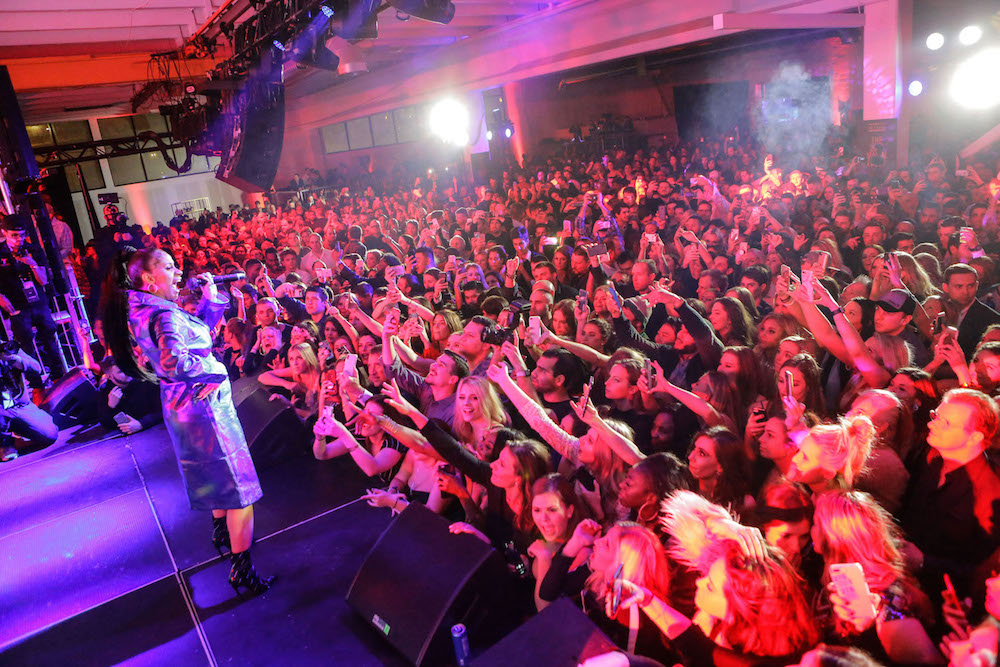 2020 Maxim Super Bowl Party Tickets – #1 Party of the NFL Super Bowl LIV Weekend in Miami
In 2020, Maxim is heading to Miami to once again raise the bar for over-the-top Super Bowl parties. As a fixture during the Super Bowl weekend for the last decade, The Maxim Super Bowl Party Experience is in a class by itself as the most sought party of the weekend.
The iconic Maxim magazine will celebrate sport's biggest weekend in style with a night of live performances and first-class production as we celebrate the vibrant culture and electrifying nightlife of Miami.
Miami is the east coast home of celebrities and athletes that enjoy a vibrant culture, gorgeous beaches and world-class nightlife. Super Bowl LIV in Miami is bringing an unprecedented level of excitement. The 2020 Maxim Super Bowl Party will sell out early.
Details for the 2020 Maxim Super Bowl Party are currently being finalized. Register now and you will be contacted as soon details are confirmed and you will have the first opportunity to purchase tickets at the guaranteed lowest rate. There is no obligation to purchase tickets when they become available.
RESERVE TICKETS AND VIP TABLES NOW – THIS PARTY WILL SELL OUT EARLY
Our VIP Team looks forward to providing you with exceptional service. If you have any questions, please feel free to contact us at 1-877-MAXIM-02 and speak with an Official VIP Host. We look forward to speaking with you. It will be our pleasure to arrange a first-class evening for you and your guests.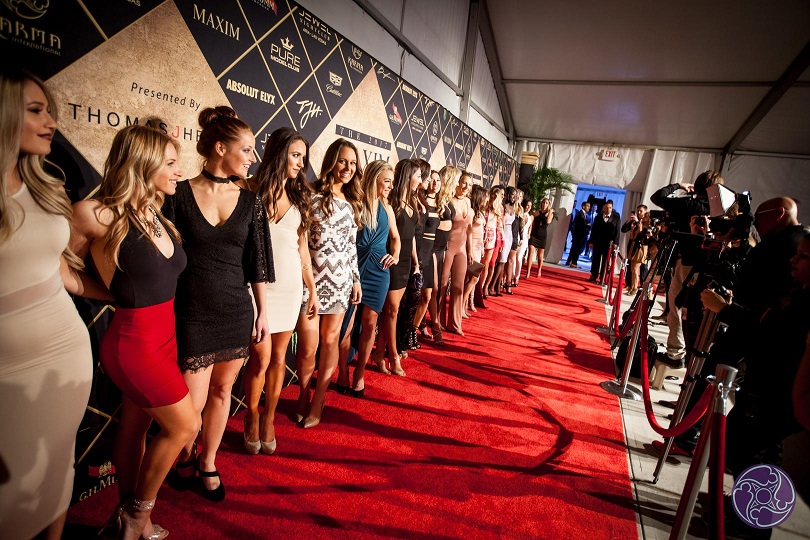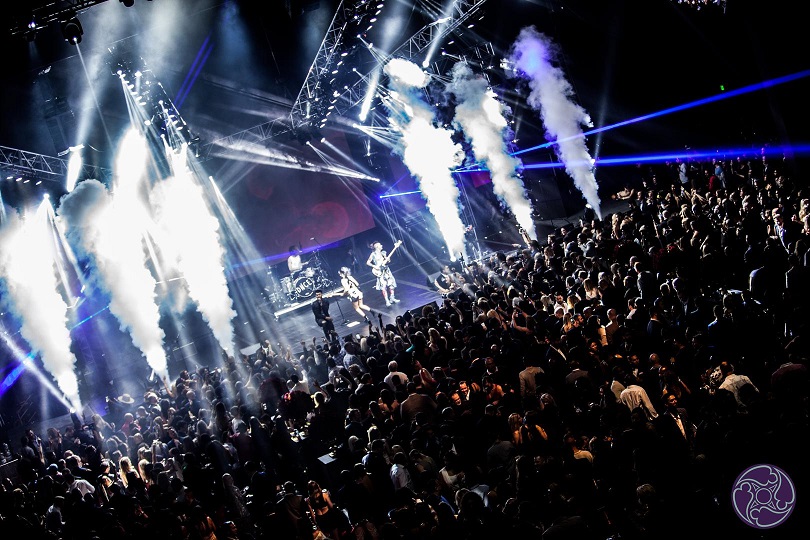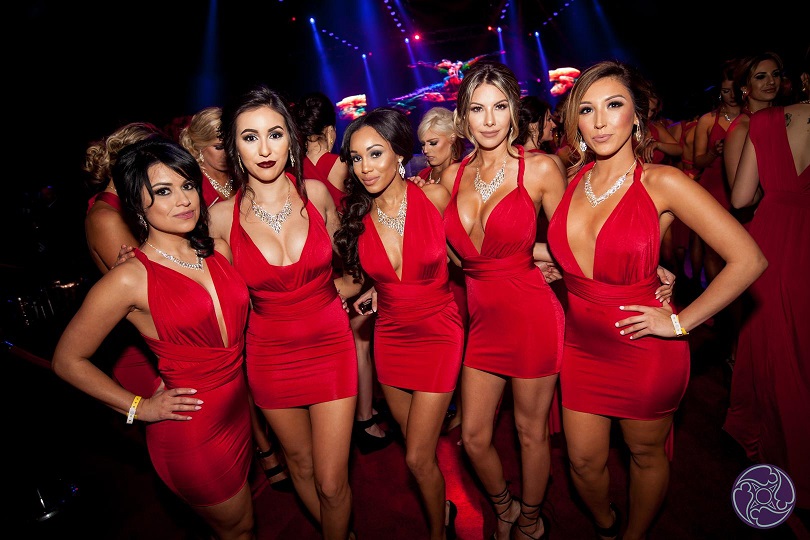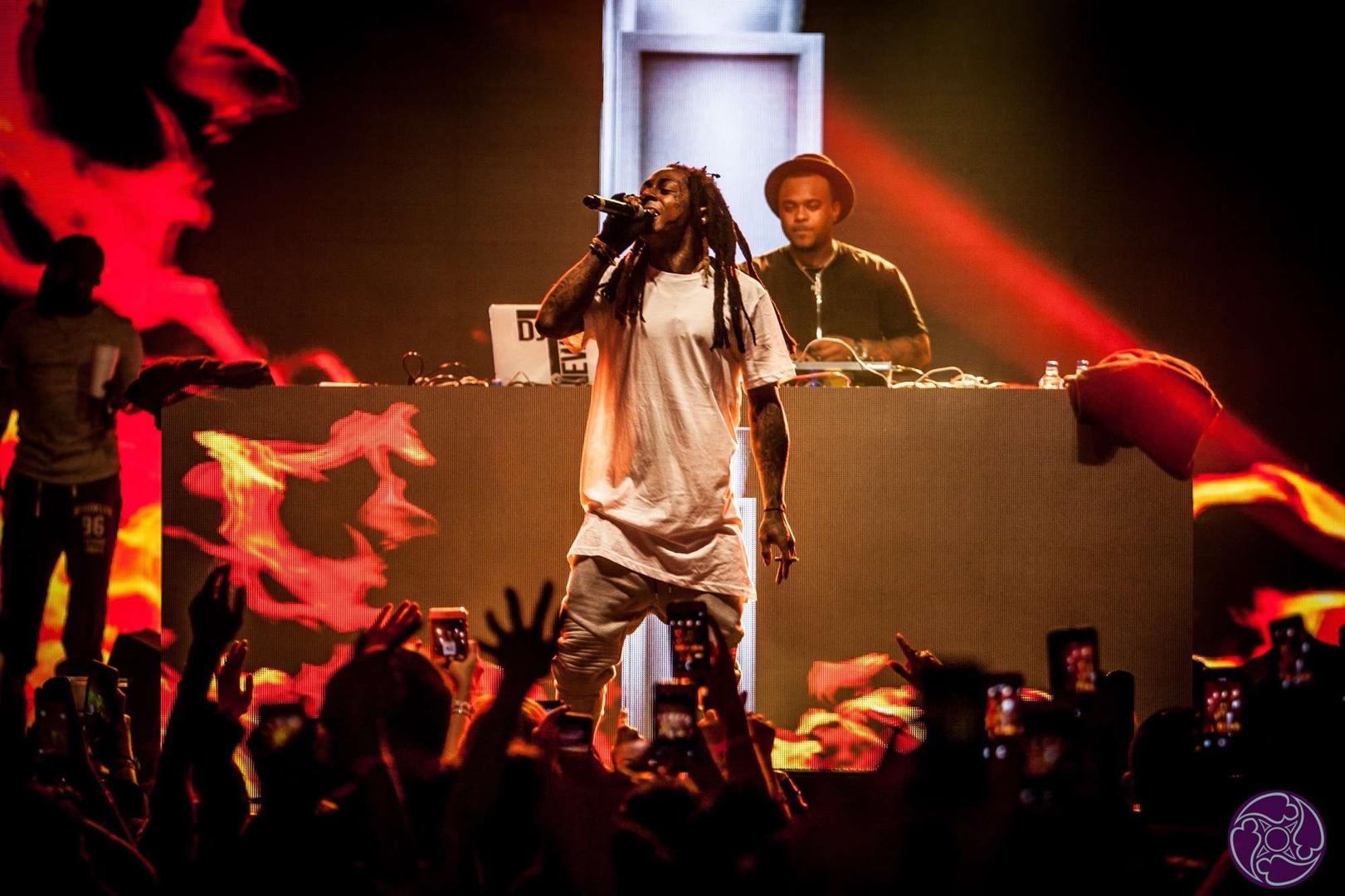 #Maxim #MaximExperiences #SuperbowlParties #MaximParty #SuperBowl54 
Visited 605 times, 2 Visits today