Event Description
Why go to the beach? Why get in the pool? . . . . when you can do BOTH! AND PARTY WITH SUKIHANA & 100+ SEXY BADDIES
SUKIHANA'S BADDIES BEACH HOUSE POOL PARTY!
Memorial Weekend 2022!
"hosted by: Suki & 100+ Baddies from 20 Cities"
Featuring: Jet Skis, Pools, Beach, Hot Tub Sections, Cookout, Etc
DATE: Friday May 27th
ADDRESS: Released to ticket holders 24 hours from start time
TIME: 6pm-12am
DRESS CODE: Whatever is comfortable. Swimsuits. Daytime Brunch VIBES. #SunsOutBunsOut #SunsOutGunsOut
CAPACITY EXPECTED: Over 800 in attendance
FOOD: BBQ, plates, etc.
COST: $20-$50 (price increase in effect)
AGE: 21
DONATIONS: Proceeds go toward local charity organization
VIP SECTIONS: (For cheaper pricing on VIP Must contact 256-466-9520, 404-956-6492 in order to purchase via Paypal, Zelle, Cash App, or other platform)
MUSIC: 3 DJs playing Hip Hop, R&B, Top 40, Soca, Reggae, etc.
CONTACT INFO: 786-254-6472, 404-9576-6492, 256-466-9520
OFFICIAL AFTER-PARTY: TBA (DISCOUNTED After-Party Access with Party Wristband)
POWERED BY: @1Saturdays, @MixBoyEnt, @ImJust_Nic , @FlightCrewEvents, @Headed2Miami
MUSIC BY: @DirtyAnt, & the rest of the ALL STAR Dj Cast
JOIN THE GROUP CHAT: 🏝HEADED 2 MIAMI MEMORIAL WEEKEND 2022 CLICK HERE🌴
CLICK HERE FOR OUR OTHER POOL PARTIES, YACHT PARTIES, AND NIGHT CLUB PARTIES AT HEADED2MIAMI.COM —–>>>> WATCH PROMO VIDEO HERE https://youtu.be/m7XX2asoUN4
WHAT CAN I EXPECT AT THIS PARTY????
Expect to backflip into an in ground pool with 100+ BADDIES twerking on the edge. Hop out take a shot of HENN or CASA AMIGOS at the bar as you walk to the beach while DJ DIRTY ANT plays your FAVORITE HITS. Once you get to the beach, jump on a jetski AND HEAD out into the water. After returning, grab a plate of jerk chicken or BBQ from the grill catch a seat at your VIP SECTION with a bottle of BELAIR BLEU and get ready for the party to REALLY GO UP AT DARK!!!!
——————————————————————————————
FAQs
Where do I park?
There will be an address sent out to where you will go park for shuttle pick up.
Where is the BEACH HOUSE?
North Miami. But this is a ticketed event only so its not given to the public.
What are my transportation options for getting to and from the event?
Feel free to drive but UBER/LYFT is a great option to avoid traffic and parking confusion.
How can I contact the organizer with any questions?
Feel Free to call/text 256-466-9520, 404-956-6492 dor email mixboyent@gmail.com
What's the refund policy?
No refunds. Sales are final
Do I have to bring my printed ticket to the event?
You can use printed ticket or digital ticket on your phone.
WILL MY POOL PARTY WRISTBAND GET ME IN TO THE AFTER-PARTY?
Yes! But you must keep the wristband on! There will be FREE entry or (DISCOUNTED ENTRY) depending on which After Party you choose to attend.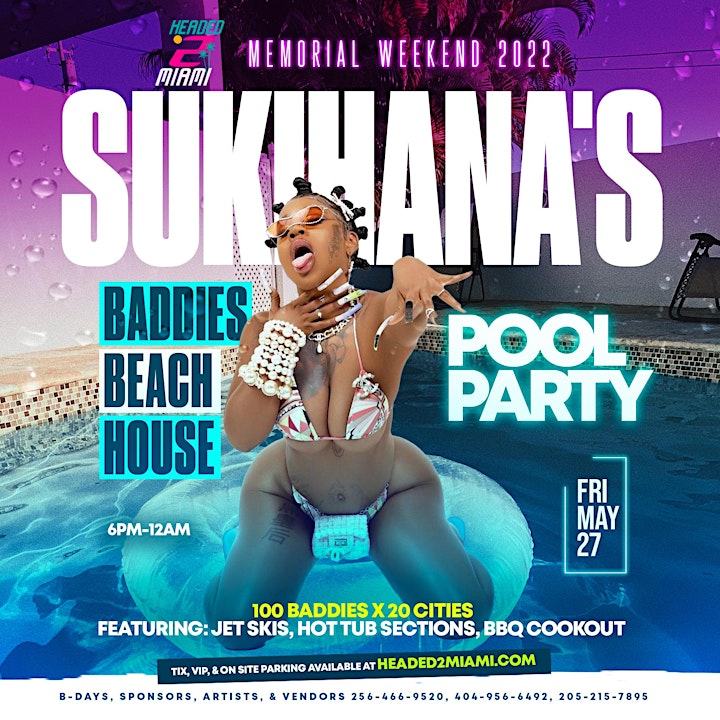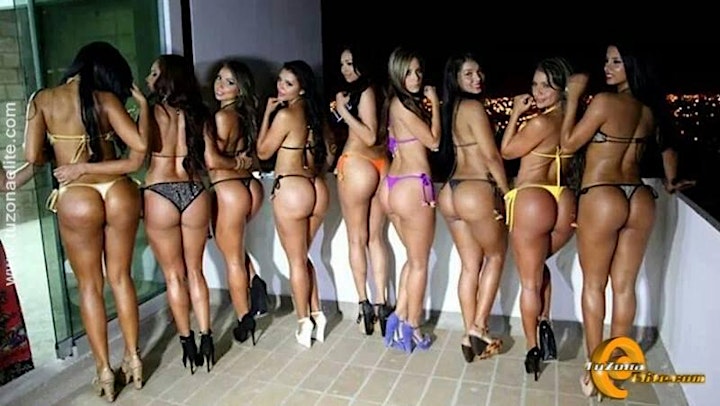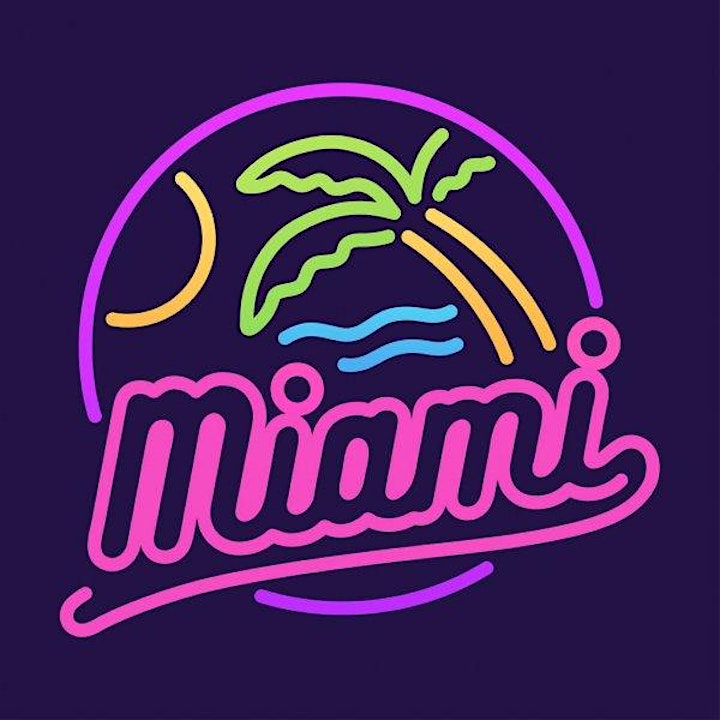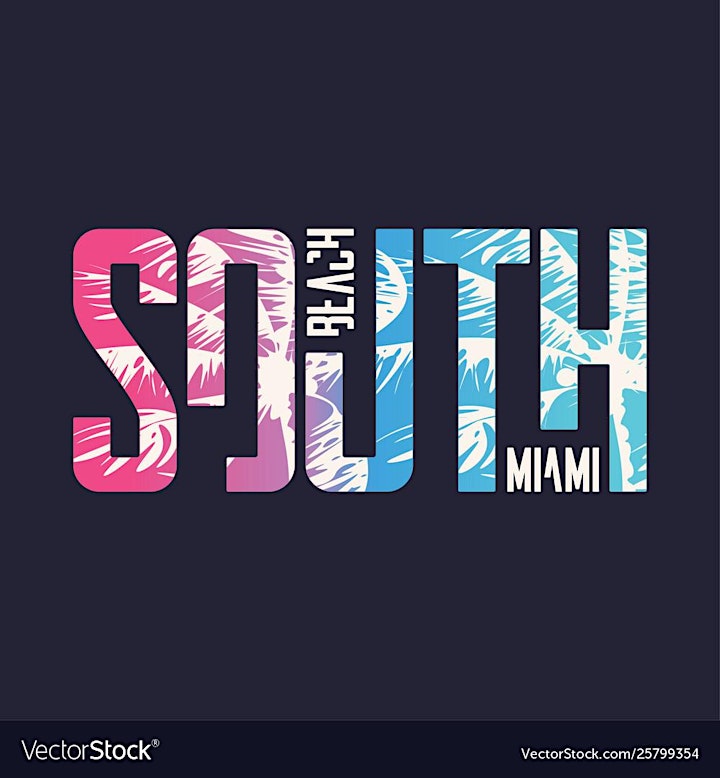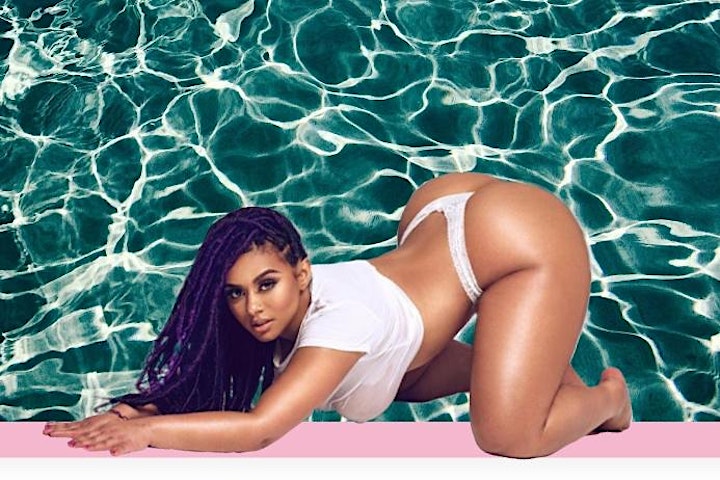 Visited 21 times, 1 Visit today