Event Description
Whew time flies and its almost time for SpelHouse Homecoming 2019 and the Ultimate Tailgate Experiences!! – WOWO
Here are the details ~
Yes we are going back to Tailgate Hill again!!!!

Kevin Tate C'89 is our caterer and we are open to recommendations for food items.              

There will be a bartender will be back to serve spirits and

This year we will have the TailgateHouse again – check out the video – 

https://www.dropbox.com/sh/eggfnuc264iw4bv/AADOdghsjoFtV8Q7fXI7I6fDa?dl=0

We have a Sponsorhip package if you want your company or organization on the TV panels. Email hawes66@gmail.com to get yours and see the levels with benefits below. Space is limited so don't delay.

The cost is $100 for all you can eat and drink. 

Kid prices: $15 under the age 12 and $20 ages 12 – 18.

Sorry  – no sliding scale for non alcoholic drinkers 🙁
TAILGATE TENT – SEPTEMBER 30, 2019 – EVENTBRITE CLOSES!!!!!!!
FINAL TAILGATE TENT PAYMENT – OCTOBER 18, 2019 VIA PAYPAL ONLY
Wristbands will be required for food and beverage and will be distributed when you arrive.
FOLKS THAT LIKE TO CRASH AND NOT PAY – NOT WELCOME AND NOT COOL – WE ALL KICK IN TO MAKE THIS HAPPEN – DO YOUR PART PLEASE AND PAY EARLY!!
FYI –  Don't forget your water bottle! All spirited beverages need to be concealed ~ remember we are around ALOT of students and young folks:)
There will be be a special toast to our classmates who have transitioned to our Savior –  Ben and Tanya are the latest to cross the HEAVENLY gates! Let's show them love!
The Class Group Picture is at the Tailgate Tent 3:00pm. The toast will immedately following – all are welcome to the toast while supplies last.
Thank you in advance for the love and hope to see you this year! Go Tigers!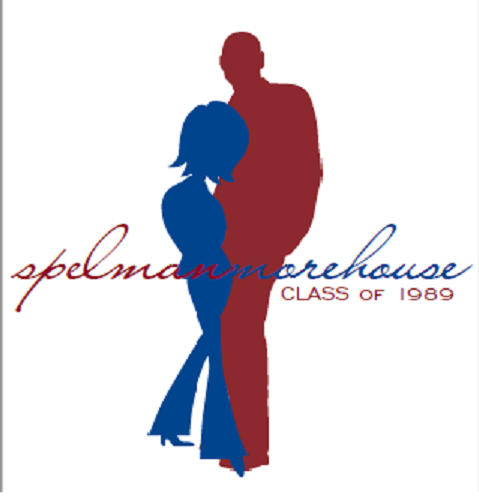 Visited 119 times, 1 Visit today