Event Description
This Essence Festival Experience can be found at NursePowerBrunch.com
The Nurse Power Network & Grace Health Scrubs Presents:
The only event for nurses who are ready to learn how to utilize their POWER in nursing to become wealth builders, nurse leaders, and community advocates.
THIS IS MORE THAN A BRUNCH…. IT'S A TRANSFORMATIONAL EXPERIENCE!
Watch Videos & Buy Tickets NOW: NursePowerBrunch.com
Meet us at the Nurse Power Brunch: Essence Festival Edition where the only fluff you will get is in your eggs! We deliver REAL relationships, REAL resources, and REAL strategies to help you find, operate, and dominate in your Nurse POWER with a luxury celebratory vibe! Be prepared to laugh, cry, and smile as the celebration of nurses creates an unforgettable transformation in your life.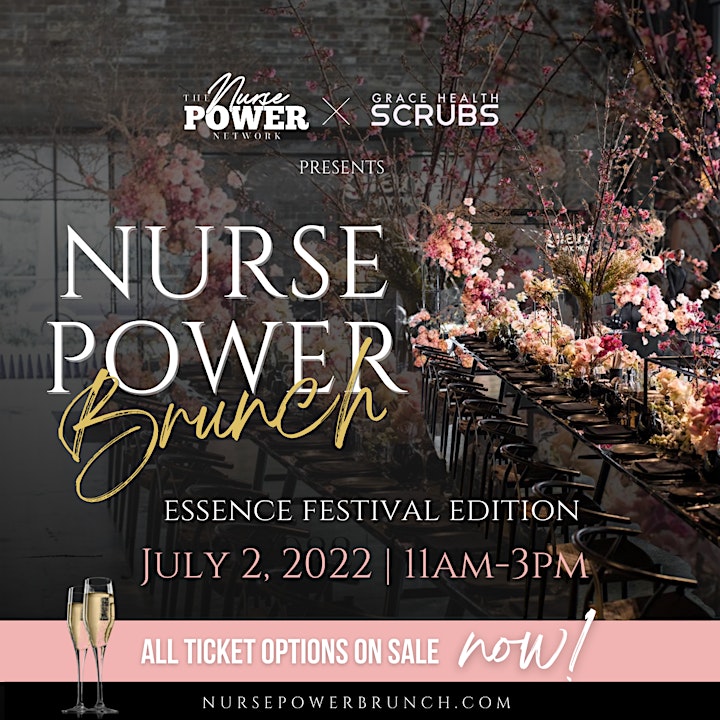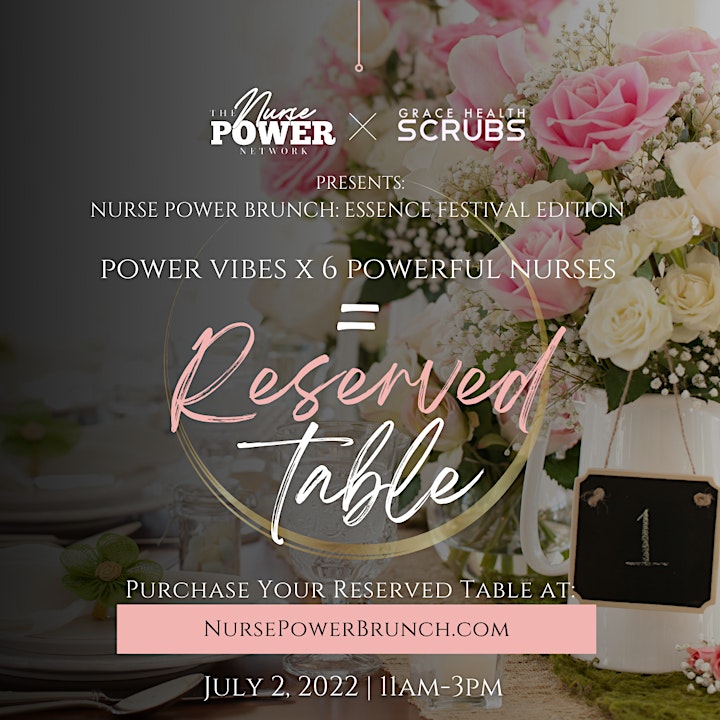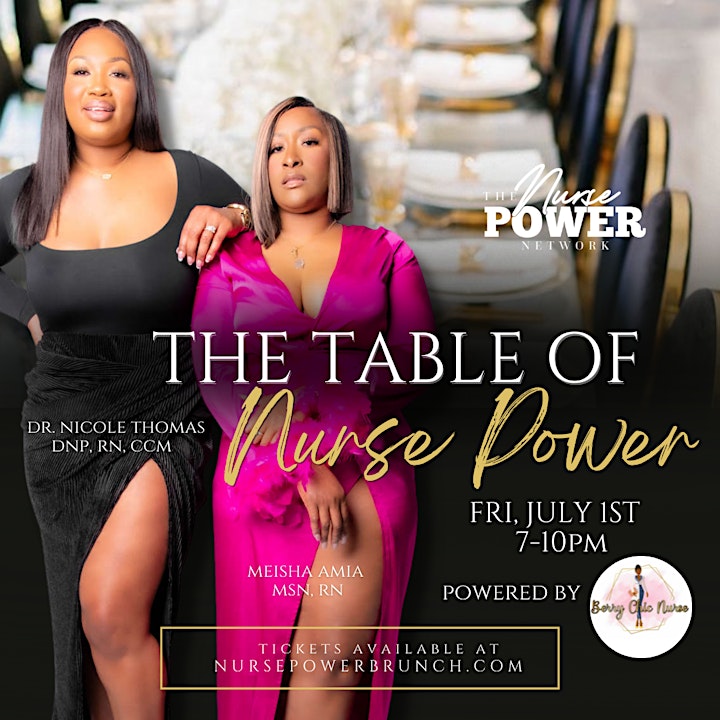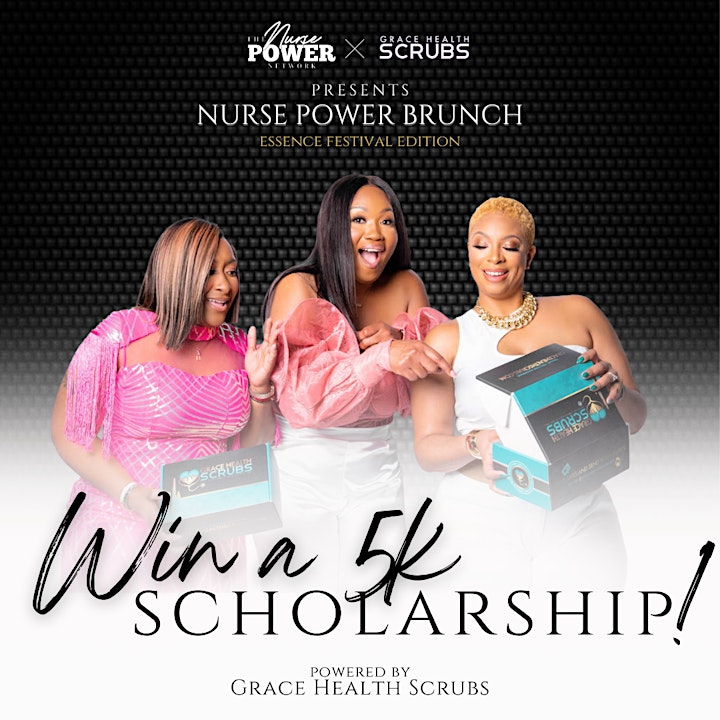 Visited 36 times, 1 Visit today