Event Description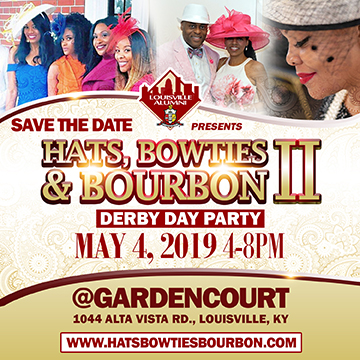 The Louisville Alumni Chapter of Kappa Alpha Psi Fraternity, Inc. presents the 2019 Hats, Bowties & Bourbon II Derby Day Party. The event will be held at Garden Court (1044 Alta Vista Rd, Louisville, KY 40205).
This event is like none other on the planet and we are happy that you are joining us for another exquisite event!
Live Music & DJ | Live Fashion Show | Cigar Bar | BBQ/ Bourbon Tasting | Indoor/ Outdoor Areas | Vendors
Interested in the Derby race? Online betting stations will be available to try your odds.
Age: 21+ (ID Required)
If you missed out last year, you don't want to be the one who hears about it this year!
*** A portion of proceeds will benefit St. Jude Research Hospital and Showcase of Historically Black Colleges and Universities! ***
Limited 10-person tables available for purchase: Call Rick Watkins at 502-377-0988
#hatsbowtiesbourbon
#derbycitynupes
www.hatsbowtiesbourbon.com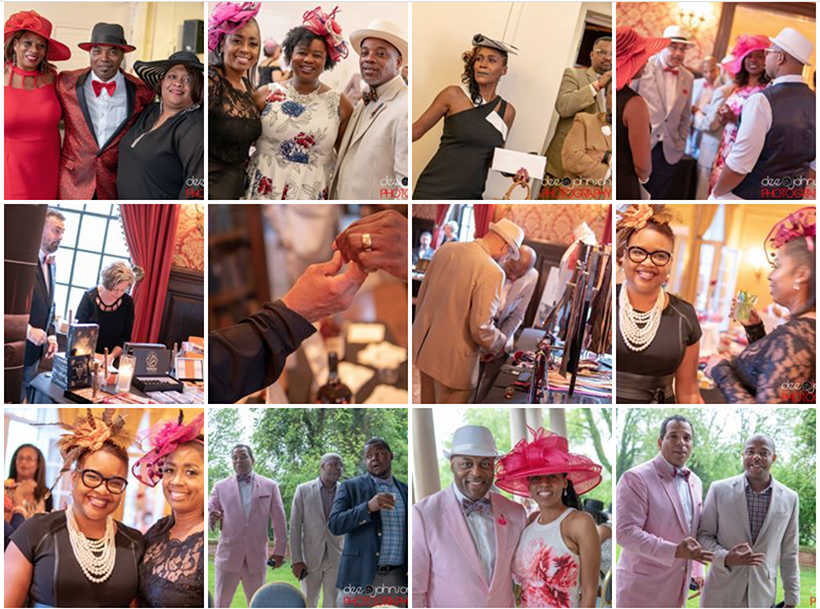 Visited 16 times, 2 Visits today