Event Description
ESSENCE IS BACK AND WE'RE BACK AS WELL WITH THE ESSENCE AFRO SOCA PARTY! FOR VIP SECTION AND BOTTLE SERVICES TEXT 504-495-5894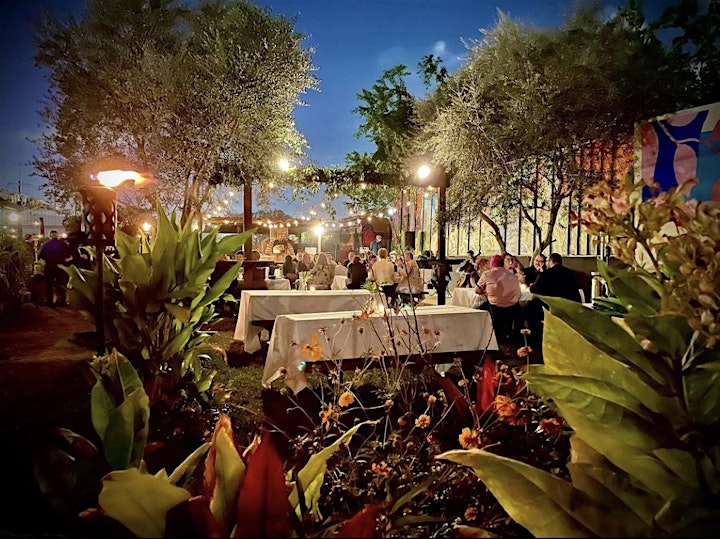 WE ARE THE PARTY TO GO TO!!! FOR VIP SECTION AND BOTTLE SERVICES TEXT 504-495-5894
Afro Soca Party is a unique experience taking place inside Paradigm Gardens New Orleans Downtown, yes you heard me, it's a party inside a beautiful garden. We feature the best Afrobeats and Soca DJs in the city along with the most energetic hypeman to keep you grooving all night.
AGE: 21+
Powered By: KF Events and Nola Caribbean Experience
KF EVENTS | GREAT MINDS | GREAT TIMES
Disclaimer: Photos or videos taken during our events can and will be used for commercial purposes. By getting or purchasing tickets to our events, you agree to this term.
#afrobeats #socamusic #clubbing #essencefest #essencefest2022 #essencefestweekend #afrobeatparty #neworleans #party #nightlife #neworleans #visitneworleans #hiphop #reggae #djmusic #music #lgbt #lgbtq #nola #danceparty #foodanddrinks #4thofjuly #4thofjulyweekend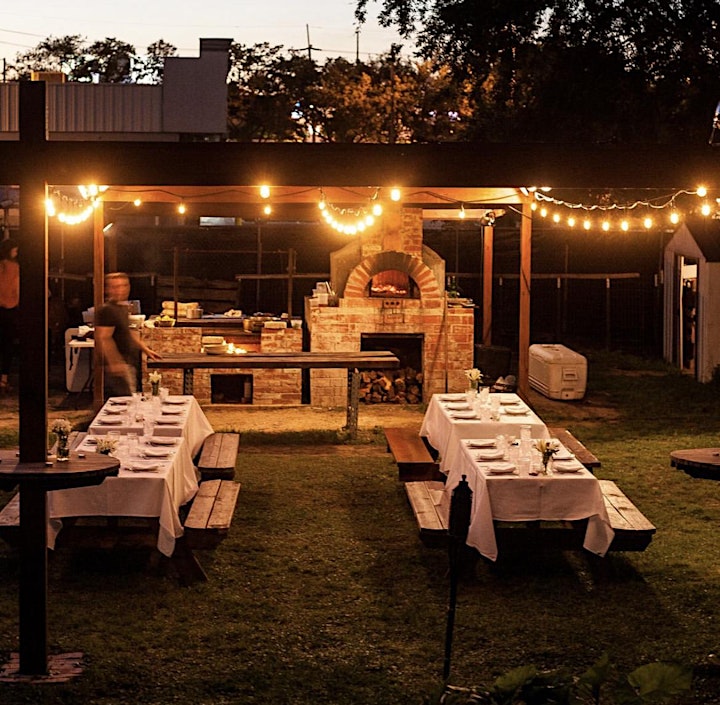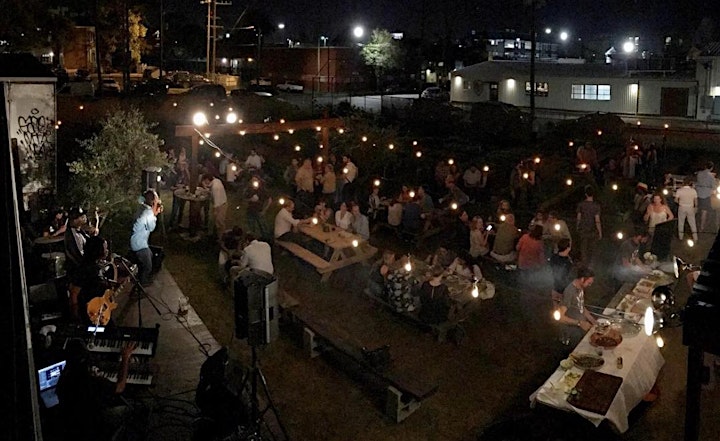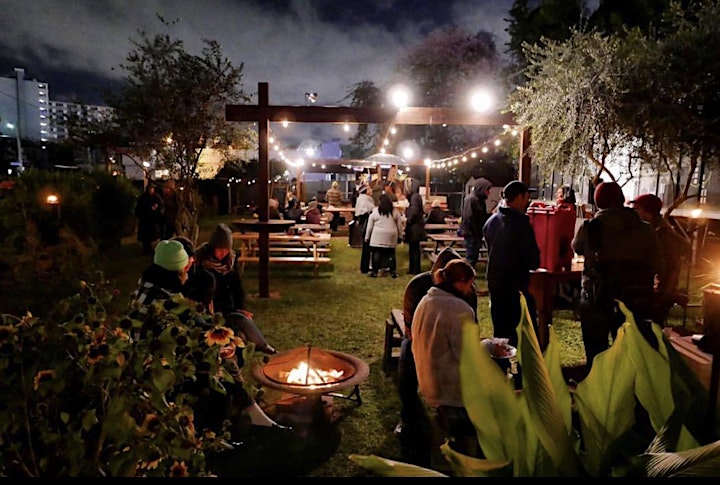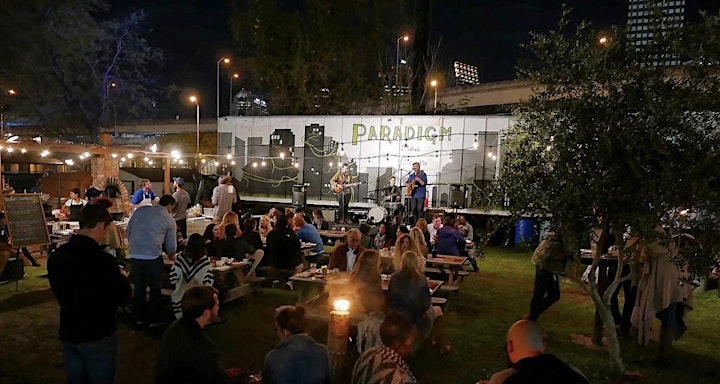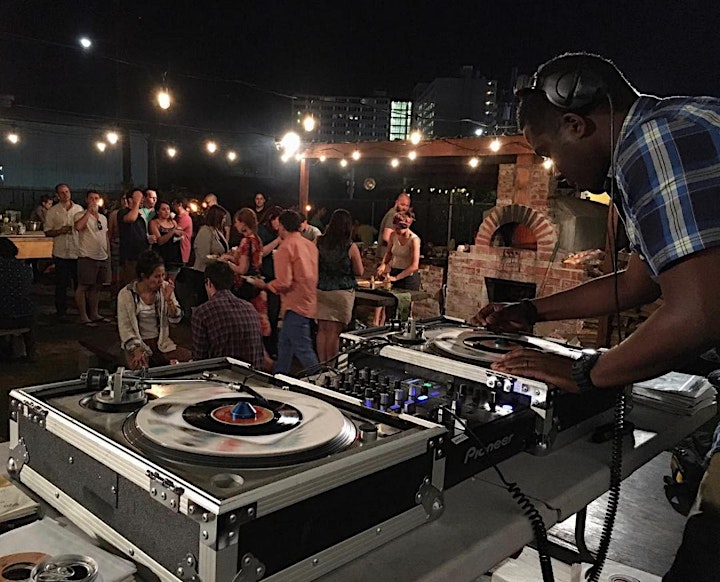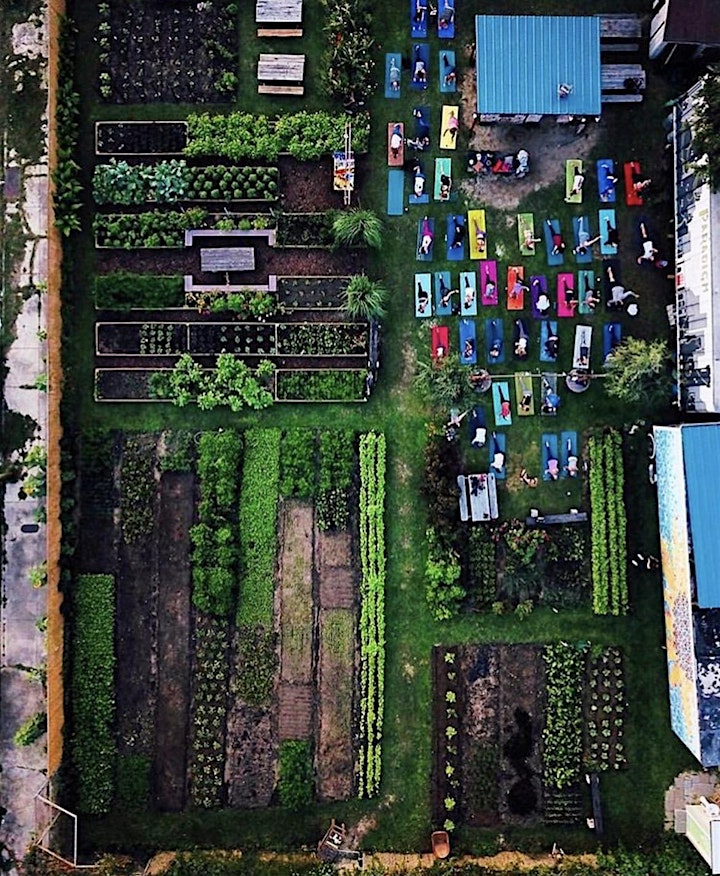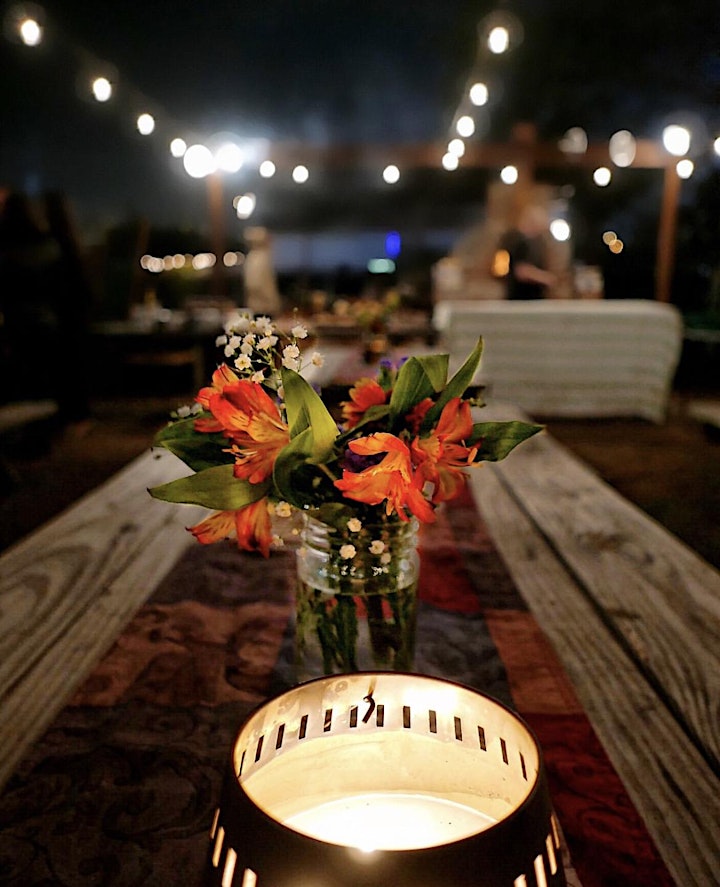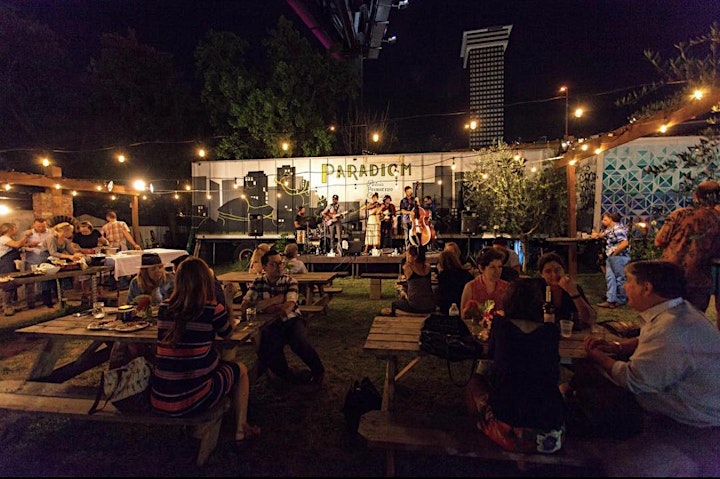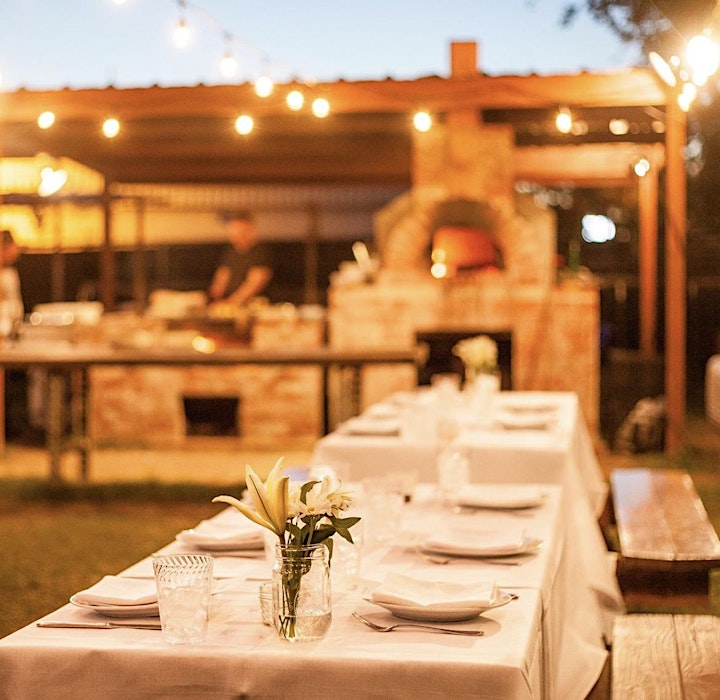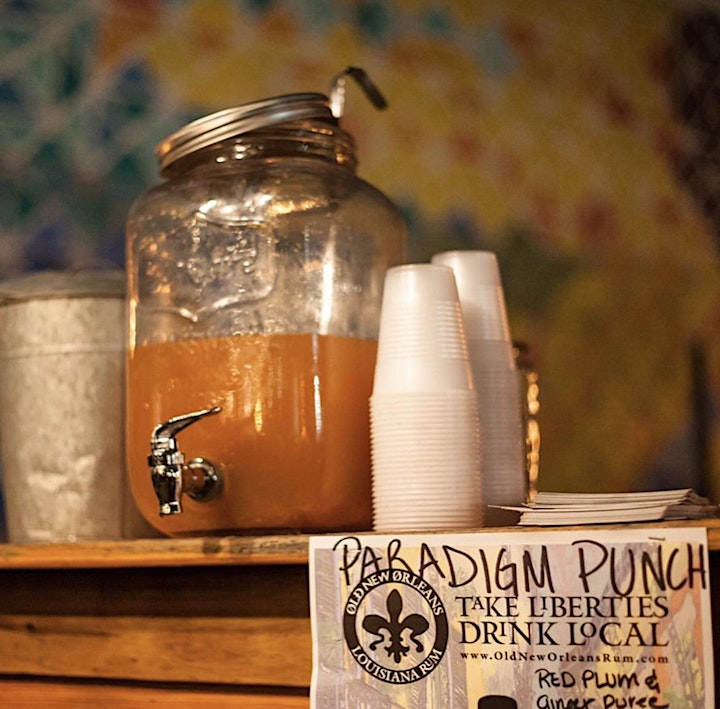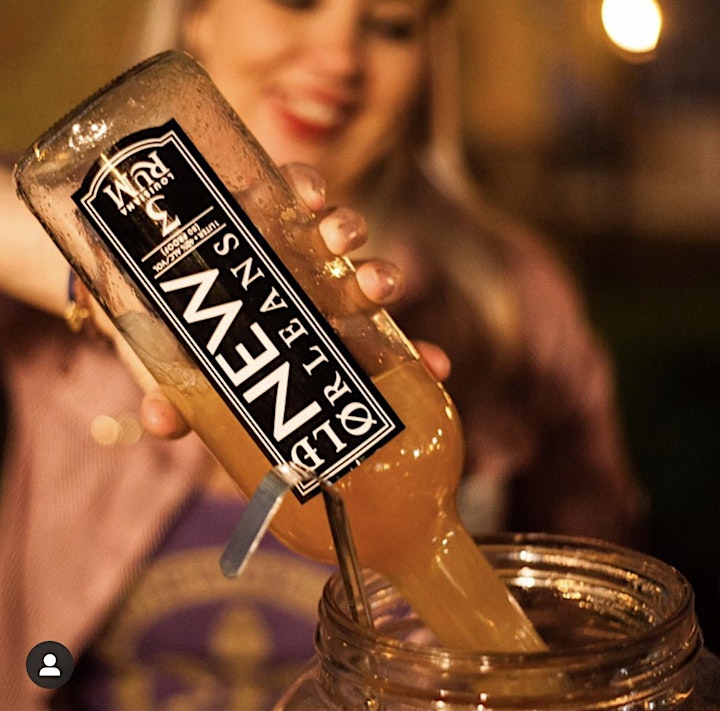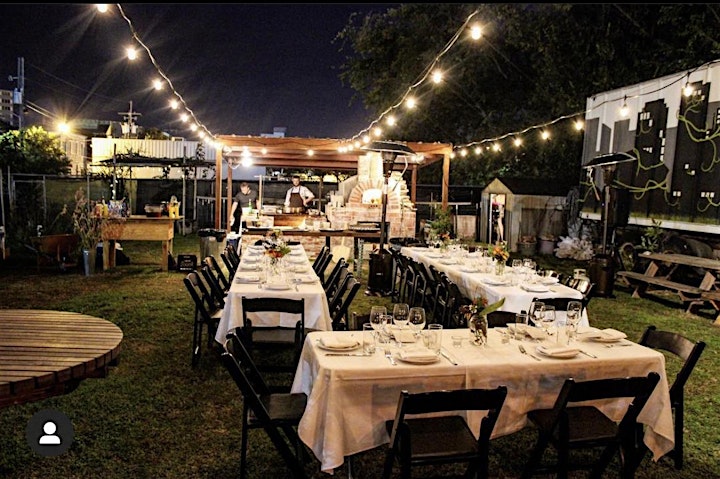 Visited 3 times, 1 Visit today