Event Description
Advancing Esports Big Game Week 2023
Advancing Esports 2023 Big Game
Gaming, Technology, Coding, Education, and the Business of Esports
The City of Glendale is hosting this one-day national conference for Gamers, Coders, Business Leaders, Developers and Companies supporting the continuing growth of the business of esports.
Esports is one of the fastest growing industries in the world.
Watched by millions, esports events and tournaments are top of the list for universities, classrooms, and business sponsorship across America.
This event provides in-depth insight into the esports audience, its benefits to business, the workforce pipeline and the economic impact of esports to communities.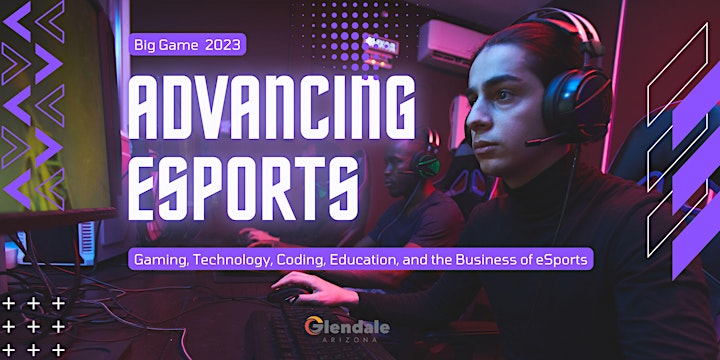 Advancing Esports Big Game 2023
"Gaming Reception – Building a Gaming Hub in the West Valley"
General Session
9:30 AM Part 1: The Future of Web 3.0
10:20 AM Part 2: Building a Gaming Hub in the West Valley
11:05 AM Keynote: This is Why Your Kids Watch So Much YouTube – The Future of Entertainment
11:30 AM Lunch Networking (Sponsored)
12:15 PM Professional Athletes Gaming Panel
Track 1 Gaming Creators
1:15 PM Arizona Creator Meetup
1:15 PM Sponsored Keynote
1:30 PM "AZ Content Creator Meet-Up
Gathering of Arizona-based gaming-related content creators for meet-ups
The largest community of streamers, game developers, cosplayers, and fans located in Arizona"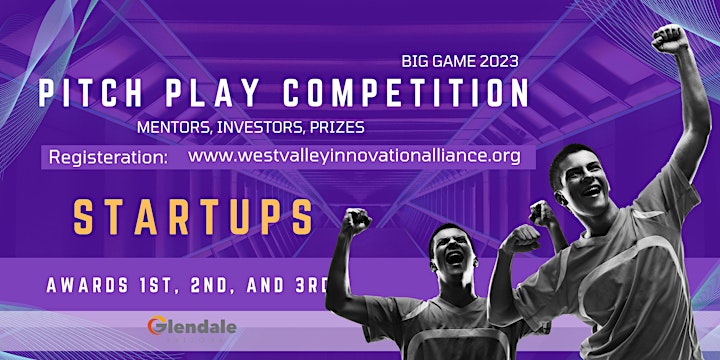 Track 2 Pitch Play Competition
1:15 PM Sponsored Keynote
1:30 PM Pitch Kick Off
1:40 PM Pitch Presentations
3:00 PM Award Announcements
3:15 PM Investor 1-on-1's, Coaching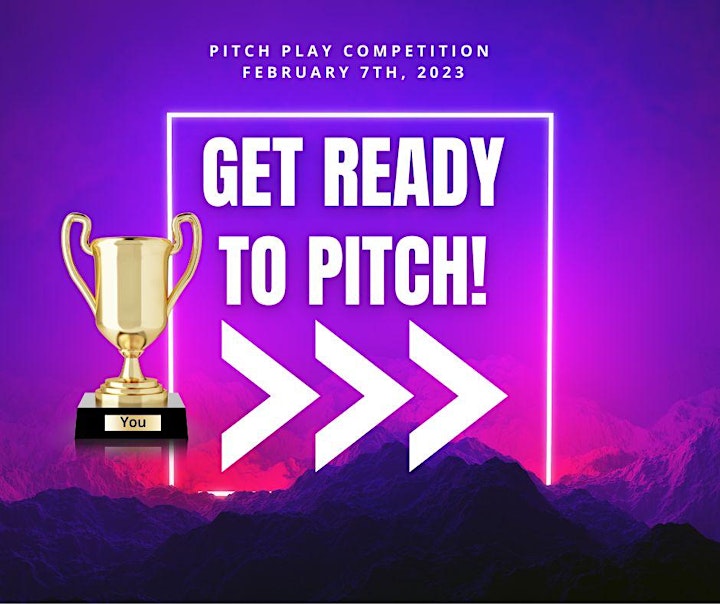 Purchase Tickets for Advancing Esports Big Game 2023 at WestMec Below:
Visited 42 times, 2 Visits today