Event Description
"Experience the Power" of the #1 HBCU Classic and the most attended football game in the FCS division. #48th Annual Bayou Classic
Welcome, College and University Recruiters, and Students to the 6th Annual Bayou Classic College Fair / Road Trip.
DEAD LINE: Nov. 5, 2021
SINCE 1974
Bayou Classic is the historic gridiron rivalry between Grambling State University and Southern University, encompassing a weekend series of entertaining and socially enriching events from November 25-30 in New Orleans, LA. The framed Classic embodies a family-friendly atmosphere and fosters an economic impact of $50 million to the greater city of New Orleans. With record-breaking attendance in 2015 since the Classic returned to New Orleans following Katrina in 2006 after a one-year hiatus in Houston, the Battle of the Bands & Greek show boosted its attendance numbers to 29,652 and 62,907 for the 42nd Annual Bayou Classic game.
BAYOU CLASSIC EVENTS INCLUDE:
GREEK SHOW & BATTLE OF THE BANDS, NOVEMBER 26, (Reserved seating)
BAYOU CLASSIC PARADE, 9:30AM, SATURDAY, NOVEMBER 27
COLLEGE FAIR / FAN FESTIVAL, 11:30AM – 3:30PM, SATURDAY, NOVEMBER 27
48TH ANNUAL BAYOU CLASSIC FOOTBALL GAME, PRESENTED BY PROCTER & GAMBLE, SATURDAY, NOVEMBER 27, KICK OFF 4:00 PM, (ENDZONE)
48th Annual Bayou Classic T-Shirt & bracelet
(For quicker processing results, Cash App $125 to: $MOIAAH, or $hbcuenterprise)
BAYOU CLASSIC RESULTS:
-#1 HBCU Classic in the Nation
-67,000 + Game Attendance
-An estimated 200,000 Visitors each year
-Economic Impact: An Estimated $50M
Sight seeing on your own.
***HBCU Enterprise /at the Michelle Obama Academy of Arts & Humanities is a 501c3 , non-profit organization.
*****GUNAA Member, Bronze Sponsor
Great-great niece, Dr. Charles P. Adams, "The Founder" and 1st. President, Grambling State University, 1901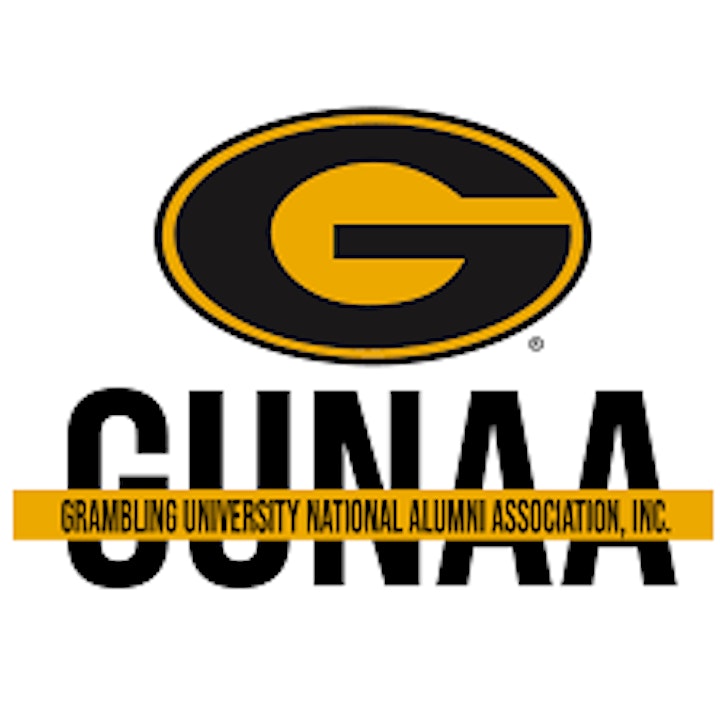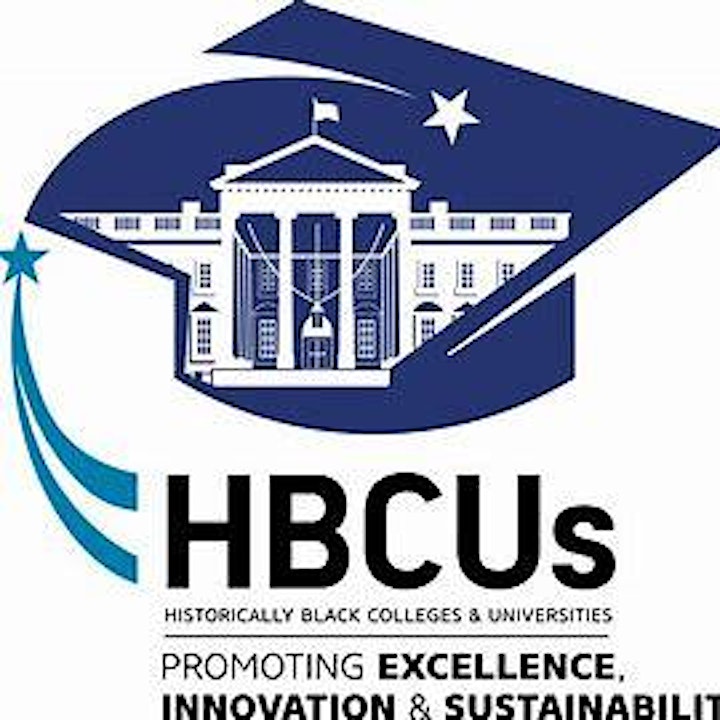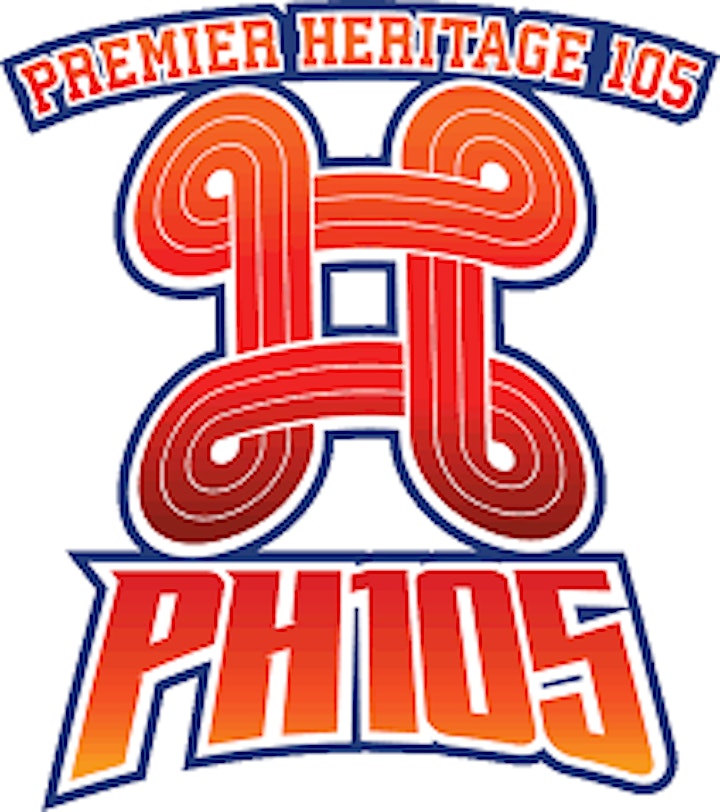 Visited 34 times, 1 Visit today