Event Description
Jaja, i&i Entertainment Group & Co
Presents MADE IN NOLA WEEKEND 2019
Sponsored By @HERStoryLifestyles
6th Annual THE ALL WHITE GREAT GATSBY DAYPARTY
 This Will Be a White on White Exclusive Celebrity Day Party @ The Only Champagne Lounge in New Orleans during Essence Festival. 
 Saturday July 6, 2019
6th Annual 
ALL WHITE GREAT GATSBY DAY PARTY
Official Birthday Celebration for WALKING TROPHY own Regga
Artist @HOODCELEBRITYY
Join Us for an Exclusive All White Day Party…GATSBY STYLE!
@ the only Champagne Lounge in New Orleans, APRES.
Where You Are Guaranteed to DANCE, DANCE VIP style.
Kiss & Tell a Friend We Celebrating @HOODCELEBITYY Birthday.
 ___________________________________________________________
@Exclusive APRES LOUNGE
608 Fulton St New Orleans LA
Doors Open 2pm -9pm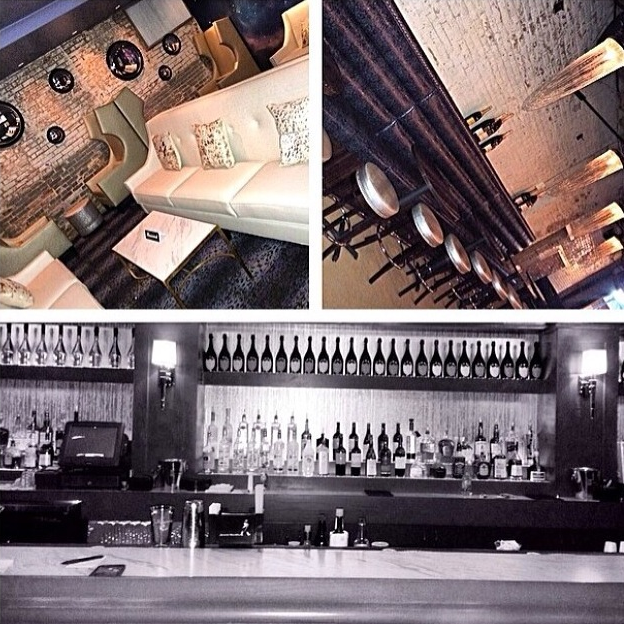 *Purchase Your Early Bird Special Ticket Today Only $20*
Ladies Drink Specials 2pm -4pm Only $5
_______________________________________________
Hosted By Birthday Girl:
Walking Trophy's own Reggae Artist @HOODCELEBRITYY
Co-Hosted By:
#1 Morning Show BREAKFAST CLUB own DJ ENVY
_______________________________________________
Music By:
Your Favorite Celebrity NYC's own DJ S&S
alongside Houston's own DJ PRESSTIGE
_________________________________________________
Attire:
Attire: Photo Shoot Fresh in All White Gatsby Style
Preferred But Not Mandatory
 *Ages 25yrs & Older w/Valid Govt. ID a Must*
_________________________________________________
  VIP ACCESS ONLY 
  *Table Reservation, No Waiting In Line, Inquire Today*