MJ LIVE – Michael Jackson Tribute at Tropicana Las Vegas – Las Vegas, NV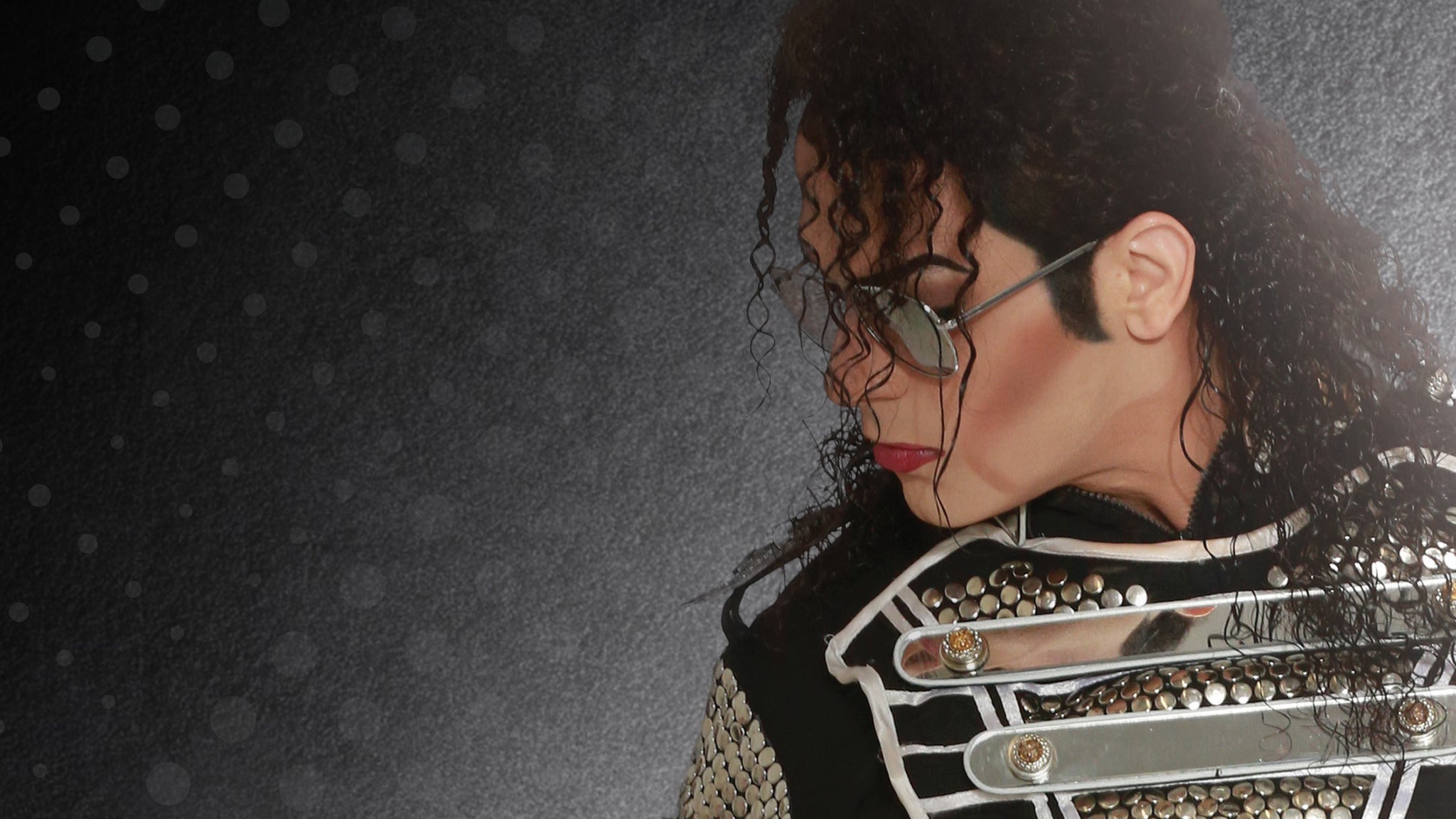 MJ LIVE – Michael Jackson Tribute at Tropicana Las Vegas – Las Vegas, NV
6
6 people viewed this event.
Don't miss this upcoming Undefined Event. Happening on Saturday, August 26, 2023, Doors Open at 7:30 PM.
As the #1 Michael Jackson tribute show in the world, MJ LIVE recreates the electrifying stage show of one of the greatest performers of all time. From iconic dance moves like the moonwalk to timeless hits like Bad, Billie Jean, Thriller and Beat It. The spot-on show brings all the Gloved Ones staples to life. Sing along during the special Jackson 5 segment featuring classics like Ill Be There, I Want You Back, ABC, and more, inspired by Soul Train. Dazzling lighting and effects, plus the MJ LIVE dancers and a live band, make this show a true spectacular fitting of the King of Pop.
Purchase MJ LIVE – Michael Jackson Tribute Tickets Below:
Additional Details
Event Venue - Tropicana Las Vegas
Timezone - America/Los_Angeles
Additional Keywords - MJ LIVE - Michael Jackson Tribute, Event in Las Vegas, Local Event, Undefined Event, Event, Things To Do In Las Vegas, Event Near Me, Upcoming Event in Las Vegas , MJ LIVE - Michael Jackson Tribute Tickets, Local Event in Las Vegas, Las Vegas Events Guide, Las Vegas Event Listings, Las Vegas Event Directory, Event Calendar, Las Vegas Event Calendar, Las Vegas Event Guide, Las Vegas Event Search, Las Vegas Local Event Search, Las Vegas Local Event Calendar, Las Vegas Local Events Near Me, Local Event Listings, Local Event Search