Hamilton at Fox Cities PAC – Appleton, WI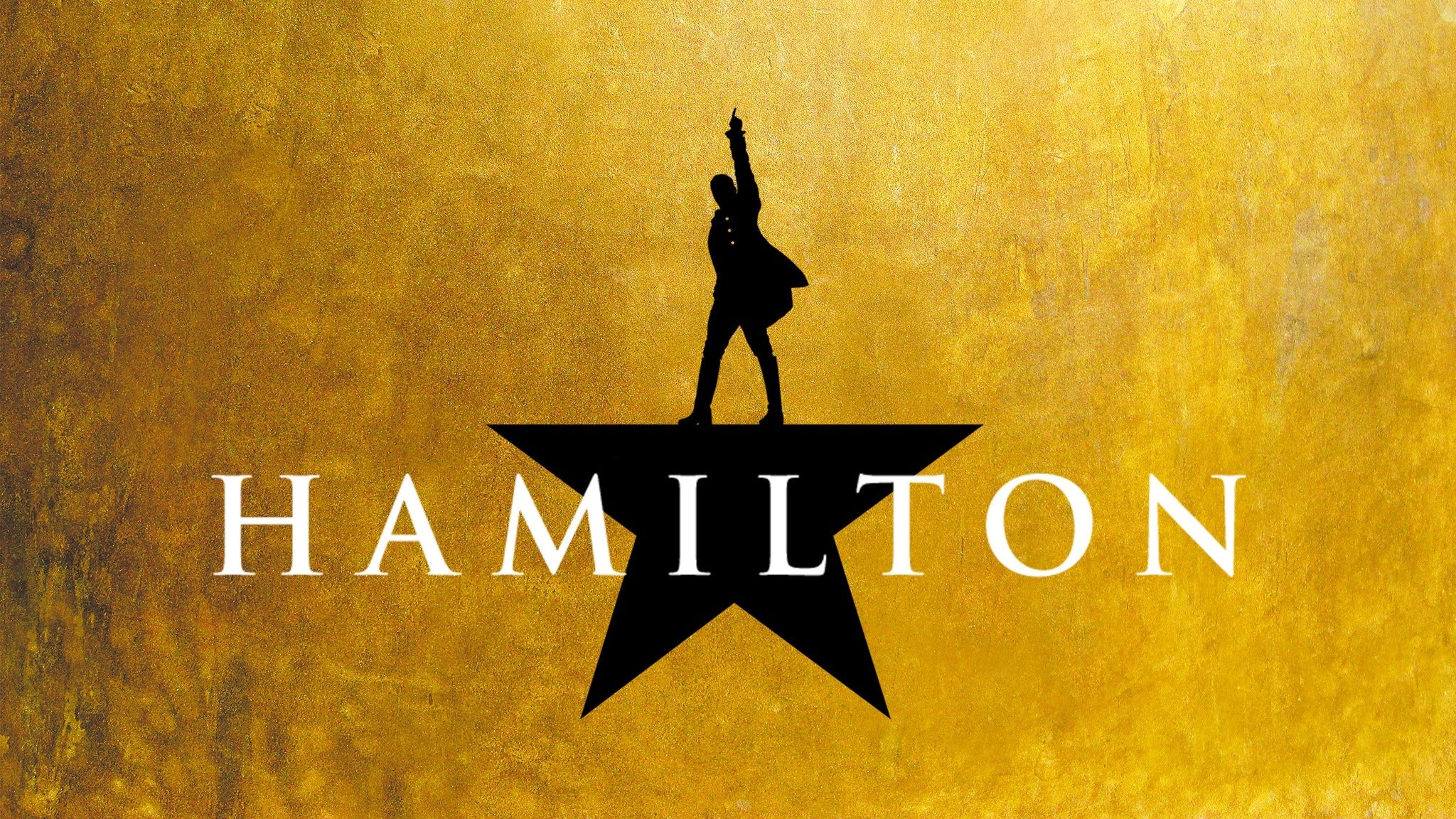 Hamilton at Fox Cities PAC – Appleton, WI
6
6 people viewed this event.
Don't miss this upcoming Theatre Event. Happening on Tuesday, May 9, 2023, Doors Open at 7:30 PM.
Masks are recommended but not required to be worn by all patrons while in the venue. Other COVID-19 related health protocols may be in effect at the time of performance, including, without limitation, required: temperature checks, testing, confirmation of prior travel to restricted areas and/or confirmation of no known symptoms of and exposure to COVID-19. We reserve the right to unilaterally make changes to health protocols according to updated public health guidance and applicable law. Future updates will be provided to ticket holders prior to the performance. Any ticket holder who does not comply with any COVID-19 related health protocol may be required to leave the theater, and their ticket will not be refunded. Guests with accessibility questions, or who require additional assistance related to the venues COVID-19 policies may email tickets@foxcitiespac.com. Please note: This event is being planned at full capacity, subject to applicable law and governmental approval.
Purchase Hamilton Tickets Below:
Additional Details
Event Venue - Fox Cities PAC
Timezone - America/Chicago
Additional Keywords - Hamilton, Event in Appleton, Local Event, Theatre Event, Event, Things To Do In Appleton, Event Near Me, Upcoming Event in Appleton , Hamilton Tickets, Local Event in Appleton, Appleton Events Guide, Appleton Event Listings, Appleton Event Directory, Event Calendar, Appleton Event Calendar, Appleton Event Guide, Appleton Event Search, Appleton Local Event Search, Appleton Local Event Calendar, Appleton Local Events Near Me, Local Event Listings, Local Event Search
Event ID - vvG1jZ9N6um3Tu