Spring Break Day Camp @10:30AM or 2PM In-Person at Young Art Valley Fair at Westfield Valley Fair – Santa Clara, CA
Spring Break Day Camp @10:30AM or 2PM In-Person at Young Art Valley Fair at Westfield Valley Fair – Santa Clara, CA
2
2 people viewed this event.
Don't miss this upcoming Event. Happening on Monday, April 3, 2023, Doors Open at .
Day Camp is held in person at our Young Art studio in Westfield Valley Fair Mall (Santa Clara).
Join us this spring to celebrate the love of ART!
In this camp, the students will learn the tools they need to begin their artistic journey into self-expression, reflection, and creative thinking in the world of art and crafts.
Join us on this all-encompassing artistic adventure as your learner practices First Principles learning and explores:
Drawing
Learn essential sketching skills, practice proportions, study shading, and identify simple shapes within complex subjects. Break the rules with tricks of the trade as taught by the art masters!
Animation
Bring magical stories to life with hand-drawn animations! Explore lines, shapes, and colors using loopable time and rhythm. Dive into this new form of art with step-by-step guidance from an engaging instructor.
Digital
Be immersed in digital illustration techniques and principles using Procreate! Deepen your understanding of composition, color theory, character design, and more. Study various painting techniques, understand the principles of shading and light and get to know the Procreate app with guidance from a knowledgeable instructor.
Painting
Create a masterpiece one brushstroke at a time! Use layers to add depth, colors to add contrast, and learn techniques to add details that make your art piece stand out.
Clay
Build your favorite characters, animals, landscapes, and more in 3D form! Use malleable air dry clay to mix unique colors, mold simple shapes, and create your sculpture one step at a time.
STEM
Ignite your inner scientist with explosively fun experiments! Make independent discoveries, study the scientific process, and engineer from your imagination. Challenge yourself to try new things, ask questions, and think outside of the box.
Crafting
Tap into your creative genius as you transform simple materials into works of art! Turn paper into notebooks, cardboard into houses, or popsicle sticks into a musical instrument. Let your creativity run wild as you invent from scratch!
Engaging instructors lead each lesson one step at a time. By utilizing Design Thinking, this camp will help prepare your child to solve real-world complexities with creativity and ingenuity.
Camps are highly interactive and students will have the opportunity to socialize, play games and share their ideas in a fun and upbeat environment.
Classes are held live at the Young Art studio in the Westfield Valley Fair Mall located at 2855 Stevens Creek Blvd, Santa Clara, CA 95050.
Rules for joining the class:
Student(s) must not have experienced COVID-19 symptoms in the past 48 hours
Students are welcome to pack a light snack
1 Ticket per child
County guidelines will be followed during camp
*Camp is non-refundable but may be transferred to a different class or different family.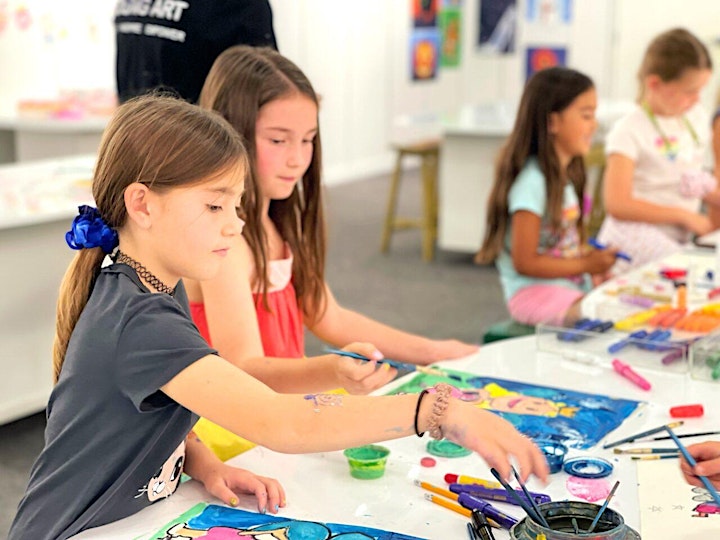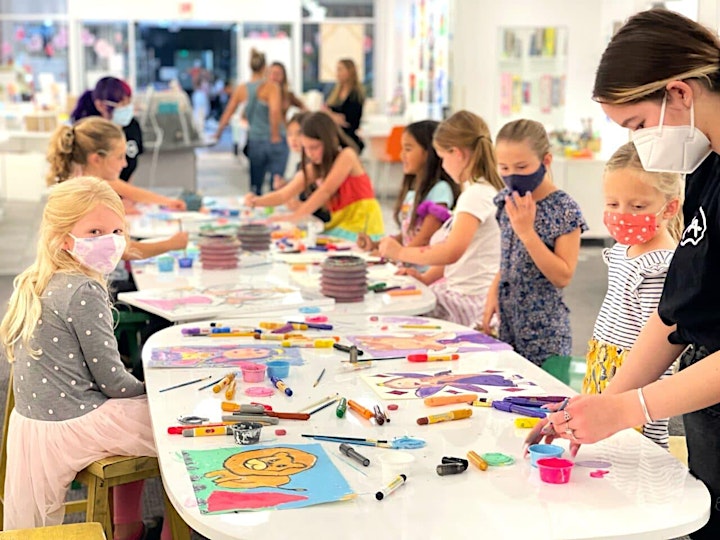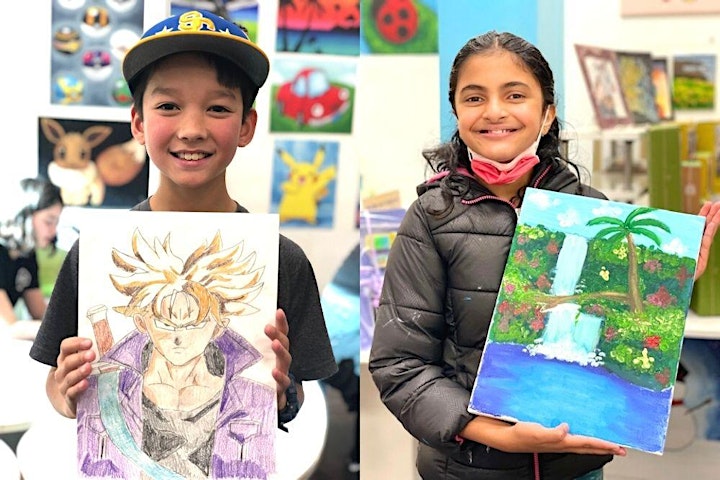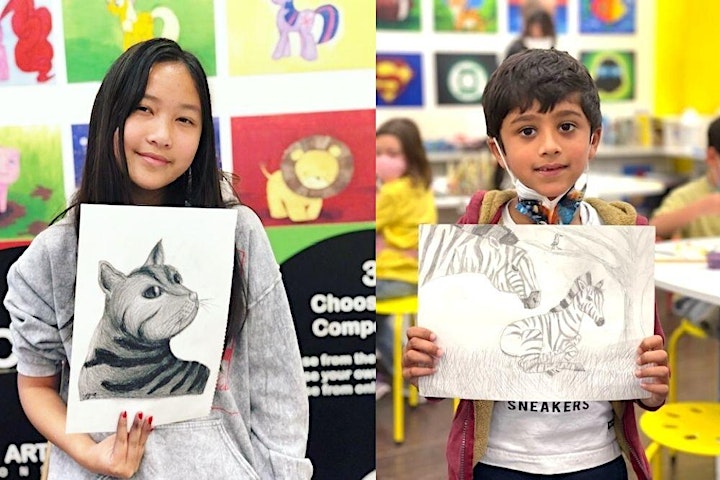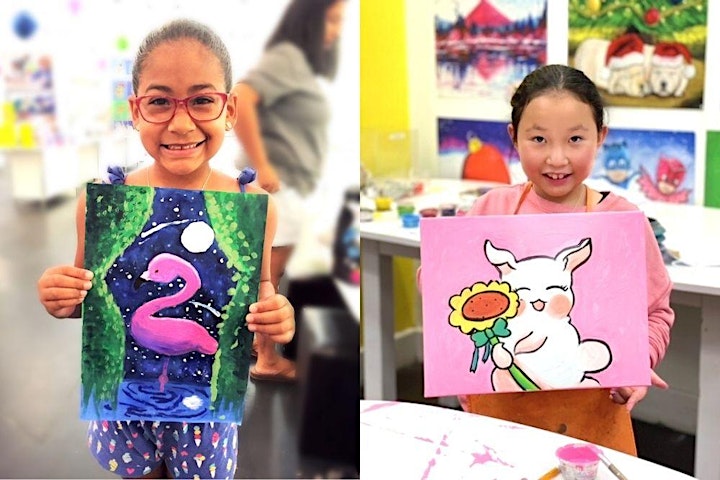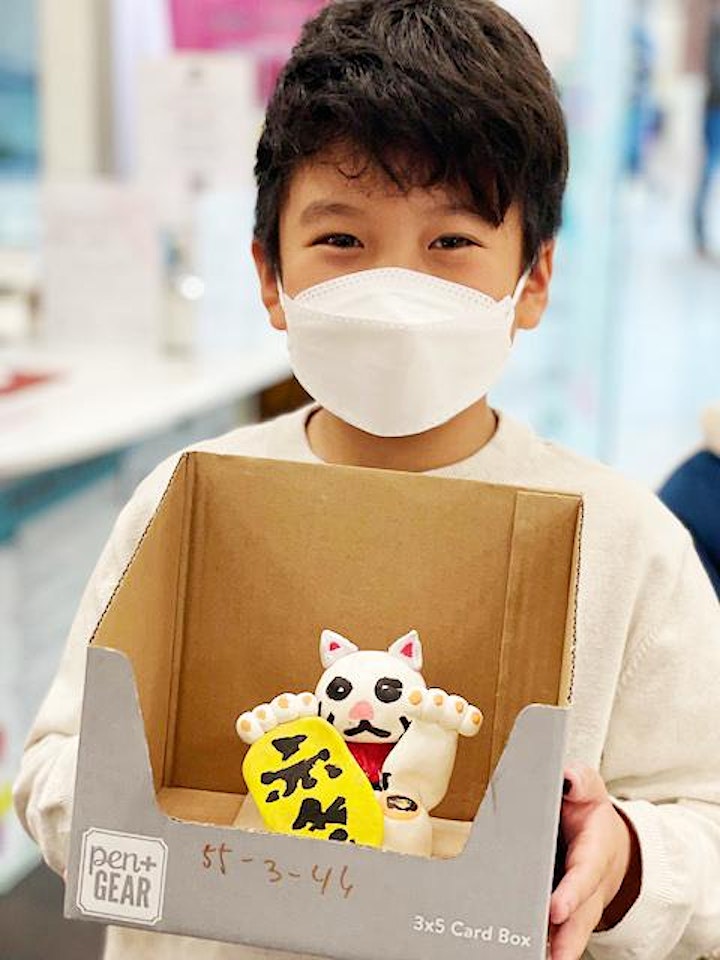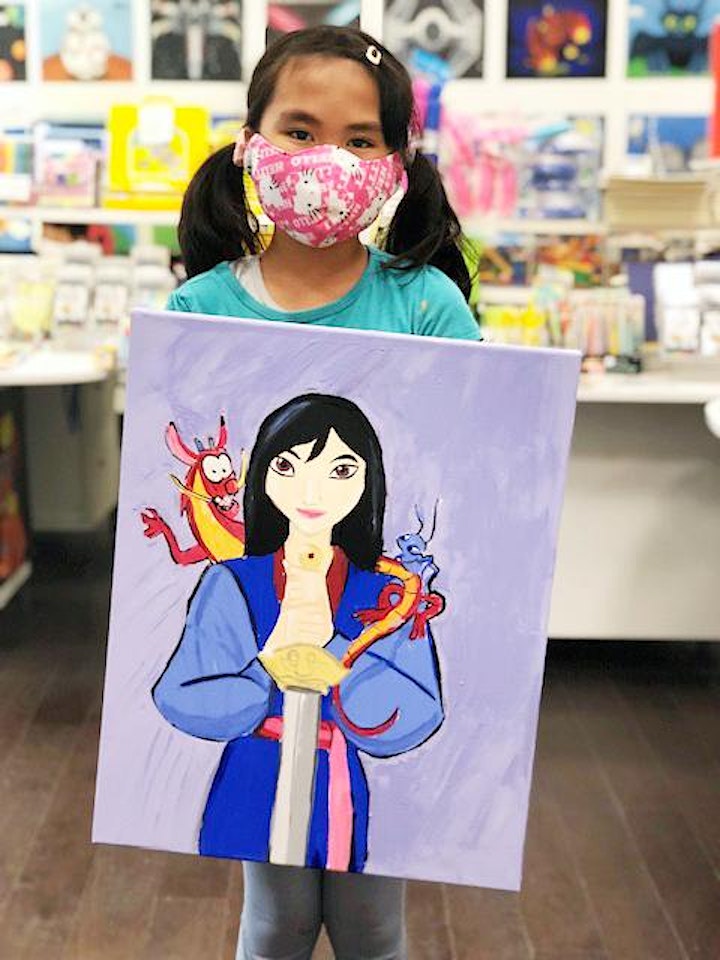 Purchase Spring Break Day Camp @10:30AM or 2PM In-Person at Young Art Valley Fair Tickets Below:
Additional Details
Event Venue - Westfield Valley Fair
Timezone - America/Los_Angeles
Additional Keywords - Spring Break Day Camp @10:30AM or 2PM In-Person at Young Art Valley Fair, Event, Event in Santa Clara, Local Event, Class, Training, or Workshop Event, Event, Things To Do In Santa Clara, Event Near Me, Upcoming Event in Santa Clara CA, Spring Break Day Camp @10:30AM or 2PM In-Person at Young Art Valley Fair Tickets, Local Event in Santa Clara, Santa Clara Events Guide, Santa Clara Event Listings, Santa Clara Event Directory, Event Calendar, Santa Clara Event Calendar, Santa Clara Event Guide, Santa Clara Event Search, Santa Clara Local Event Search, Santa Clara Local Event Calendar, Santa Clara Local Events Near Me, Local Event Listings, Local Event Search
Schema City - Santa Clara