Trojan Love Day Party at 316 Guilford Ave – Baltimore, MD
2
2 people viewed this event.
Don't miss this upcoming Party or Social Gathering Event. Happening on Friday, February 24, 2023, Doors Open at 1:00 PM.
Trojan Love Day Party for the sophisticated HBCU crowd…. Let's be Friends4Life!!!
The Trojan Love Day Party Event is about to go down!!! Come out and party with the VSU Trojans who always show mad love. We have found a downtown venue that will absolutely blow you away!!! This warehouse atmosphere with the wild graffiti on the walls and massive bars, will have you and your crew in party ecstasy!!! DMV's own DJ Casper and Trini, along with Tayrok from the ATL will have you rocking the dance floor all day long.
VIP bottle service is available for those who need their private space"!!! All bottles must be pre-ordered, so don't wait!!! VIP tables will sell out!!!
This is not just a Trojan event, but a party for all CIAA, MEAC, all HBCU's, and others!!! We want to show LOVE to ALL!!!
Additionally, we are giving a donation to the VSUAA Baltimore-Metro Alumni Scholarship Endowment Fund.
So, come out and help support!!!
For information on VIP tables and Bottle service please contact us at (202)494-7708 or (301)367-9035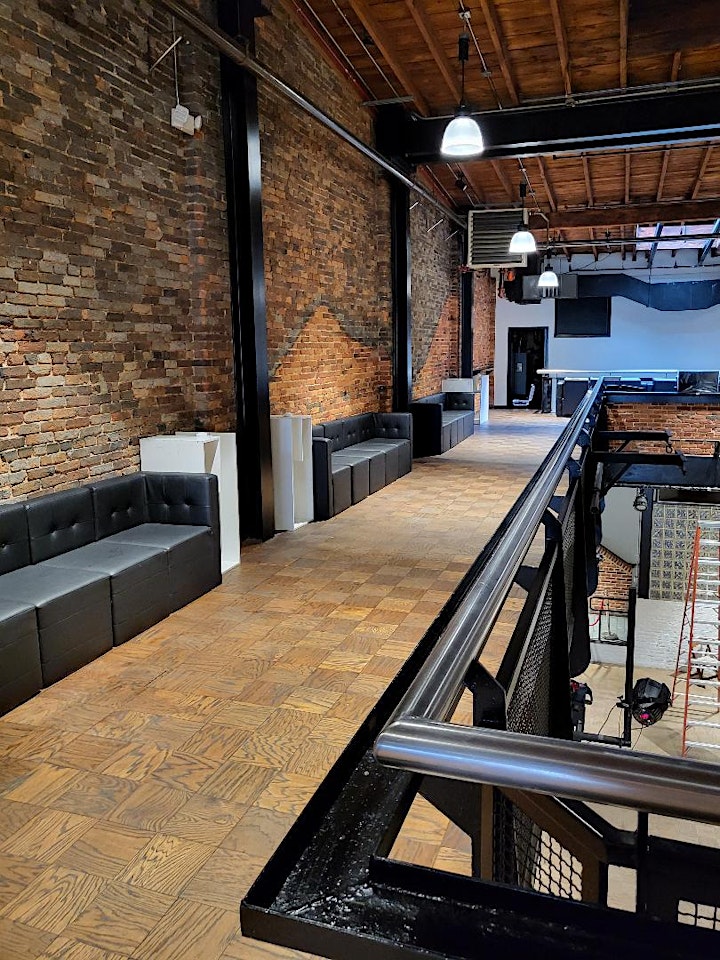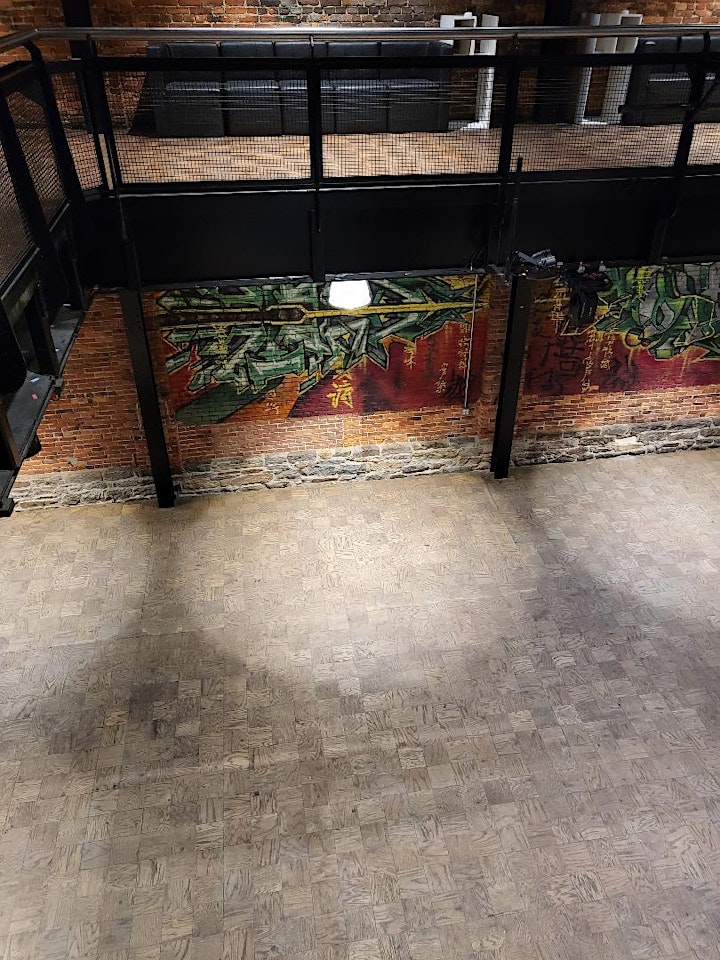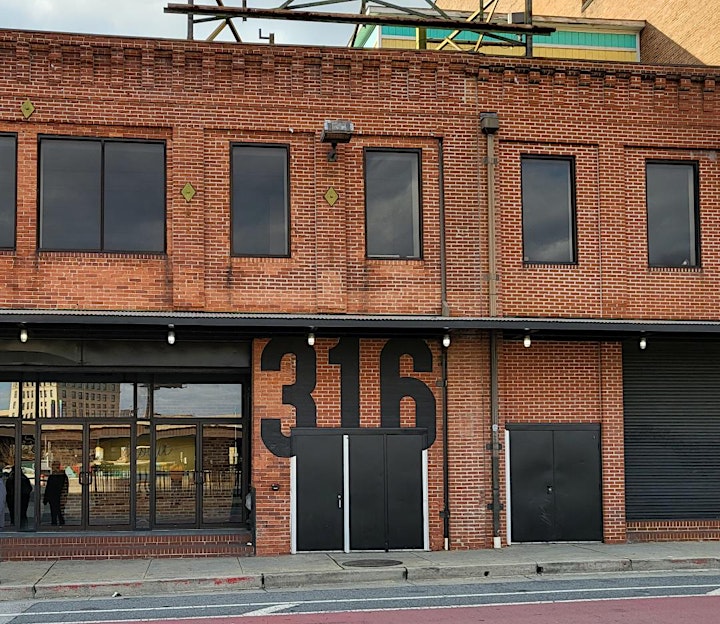 Additional Details
Event Venue - 316 Guilford Ave
Timezone - America/New_York
Additional Keywords - Trojan Love Day Party, Event in Baltimore, Local Event, Party or Social Gathering Event, Event, Things To Do In Baltimore, Event Near Me, Upcoming Event in Baltimore MD, Trojan Love Day Party Tickets, Local Event in Baltimore, Baltimore Events Guide, Baltimore Event Listings, Baltimore Event Directory, Event Calendar, Baltimore Event Calendar, Baltimore Event Guide, Baltimore Event Search, Baltimore Local Event Search, Baltimore Local Event Calendar, Baltimore Local Events Near Me, Local Event Listings, Local Event Search